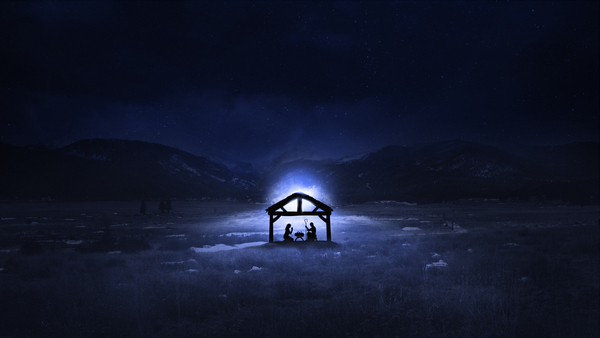 December Activities
Merry Christmas
And she brought forth her first-born son, and wrapped him in swaddling clothes, and laid him in a manger; because there was no room for them in the inn...Luke 2:7.
And the angel said unto them, fear not; for behold, I bring you good tidings of great joy, which shall be to all people. For unto you is born this day in the city of David, a Savior, which is Christ the Lord...Luke 2:10-11.
Christmas Service
Thur Dec 26, Christmas Service.
A Going Church for a Coming Lord
Our address is: 1404 W Vandalia Rd, Greensboro, NC, 27406