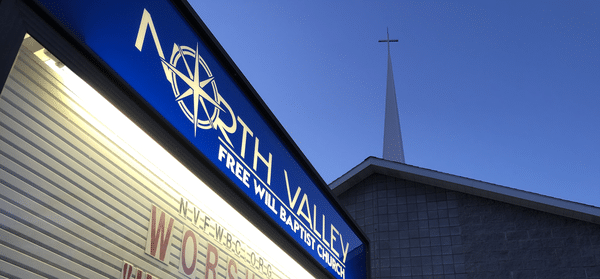 Sunday Worship

In-person worship services are held at The North Valley church every Sunday morning at 10 AM. We are currently in a series called RECONNECT.
We have been talking about Reconnecting to our POWER, Reconnecting to PRAYER and Reconnecting to our PURPOSE.
Bible Study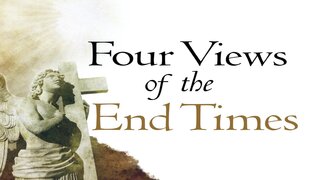 Our Wednesday night Bible Study group is currently in a series called, "Four Views of the End Times" with Dr. Timothy Paul Jones. We have three more weeks in this interesting study using the book of Revelation. This is a great opportunity for fellowship and Bible Study. We usually have refreshments and we meet every Wednesday night at 7 PM.
Easter Worship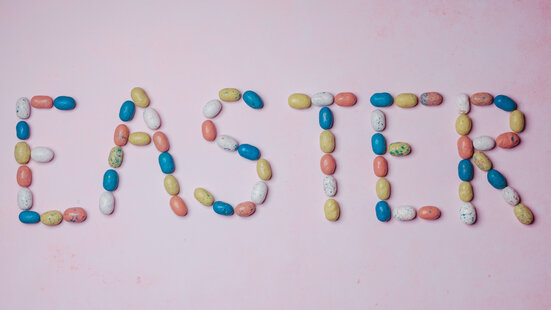 Easter is on April 17th this year. We will keep you posted on our events and services surrounding this important event. Please make plans to join us on that special Sunday as we worship our risen Savior together.
Directions
Did you know you can enter your cell phone number in our church website www.nvfwbc.org and receive a text message containing directions to The North Valley Church.
It's so simple! It's a great way to invite people to join us for worship. Just direct them to our website. There is also a place at the bottom of the website for entering your email address to receive this church newsletter.
Youth Group
Our Youth Group has not been meeting on a regular basis, but please feel free to contact our Youth Pastor for any questions you may have. We still offer Sunday School and Kids worship during our Sunday services.
Online Giving
The North Valley Church offers online giving through our website. We try to utilize all the modern conveniences to make it as easy as possible for our contributors.
Your gift helps us fulfill our commitment to the Great Commission:
Go therefore and make disciples of all nations, baptizing them in the name of the Father and of the Son and of the Holy Spirit, teaching them to observe all that I have commanded you. And behold, I am with you always, to the end of the age."
Matthew 28:19-20
Community Event
MoezArt Productions will be performing at the North Valley Church on the following dates:
April 21-23, 2022
April 28-30, 2022
May 12-14, 2022
Tickets can normally be purchased at the door or online at:
Prayer
Pray for one another. Prayer is a vital part of our life as we serve God together.
Focused Prayer:
We are currently praying for one of our sister churches. Please join us in prayer for the West Valley Community Church located in Buckeye, AZ. Remember to pray for their pastor, Rev. Stephen Hood, as he ministers to his community.
Online Sermons
Our address is: 18220 N 20th St Phoenix, AZ 85022