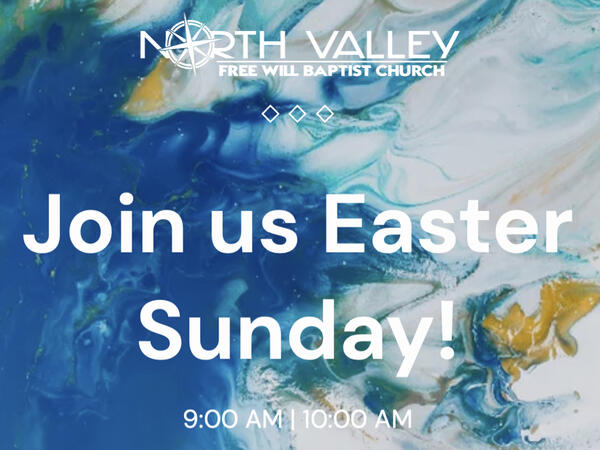 THE COMPASS
NORTH VALLEY CHURCH NEWSLETTER MARCH 2021
SERVICE TIMES
We would love to see you at any of the following services.
Sunday
Sunday School 9 am
Morning Worship 10 am
Wednesday
Bible Study 7 pm
Thursday
Youth Group 6:30 pm
EASTER WORSHIP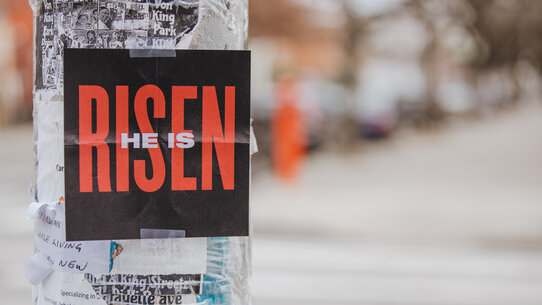 Join us for our annual Easter celebration Sunday, April 4th, 2021. Things will be a little different this year. At 9:00 AM we will begin with some light breakfast foods and snacks followed by a short small group Bible study. Our main Easter Worship service will begin at 10 AM. Let's worship the RISEN SAVIOR together!
DIRECTIONS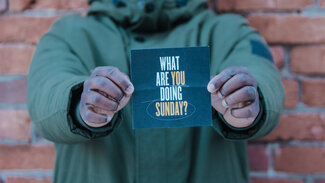 Did you know you can enter your cell phone number in our church website (www.nvfwbc.org) and receive a text message containing directions to The North Valley Church. It's so simple! It's a great way to invite people to join us for worship. Just direct them to our website. You can also enter your email address to receive the church news letter.
NORTH VALLEY HISTORY
Pastor George Harvey was commissioned by the Free Will Baptist North American Ministries to start a new church in Arizona. In 1991, Pastor Harvey's family moved to Phoenix and started meeting in their north valley home. They soon rented a space in a shopping center near Cave Creek Road and Greenway Parkway.
In 1994, construction of our existing facility began. Free Will Baptist men from Arkansas and Oklahoma joined our efforts in the building process and the church was completed in 1995. Since that time, God has blessed tremendously. Pastor George retired in 2018, and his son, Greg Harvey, is now the lead pastor. For the past 30 years, the North Valley Church have been reaching people for Christ and we are looking forward to the years to come.
YOUTH GROUP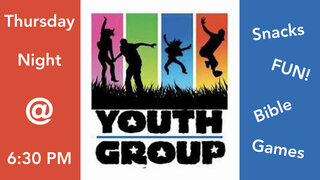 Our Youth Group is now meeting at the church on Thursday nights at 6:30 PM. Please join Pastor Hunter Clark and his wife Kelsie for a time of fun, games, snacks and Bible Study. Don't miss this opportunity to meet new friends.
ONLINE GIVING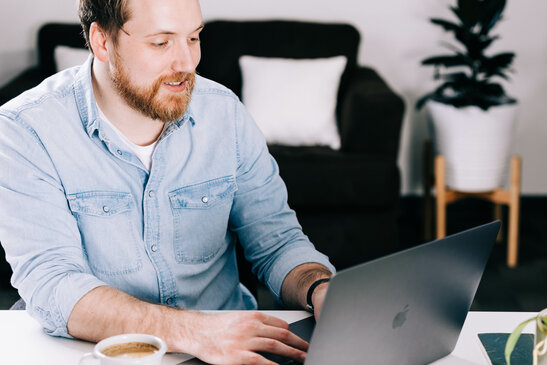 We now offer online giving through our website. Check us out online at: www.nvfwbc.org
Subscribe to our newsletter and visit our site on a regular basis to stay update on what's happening at the North Valley Church.
Our address is: 18220 N 20th St Phoenix, AZ 85022