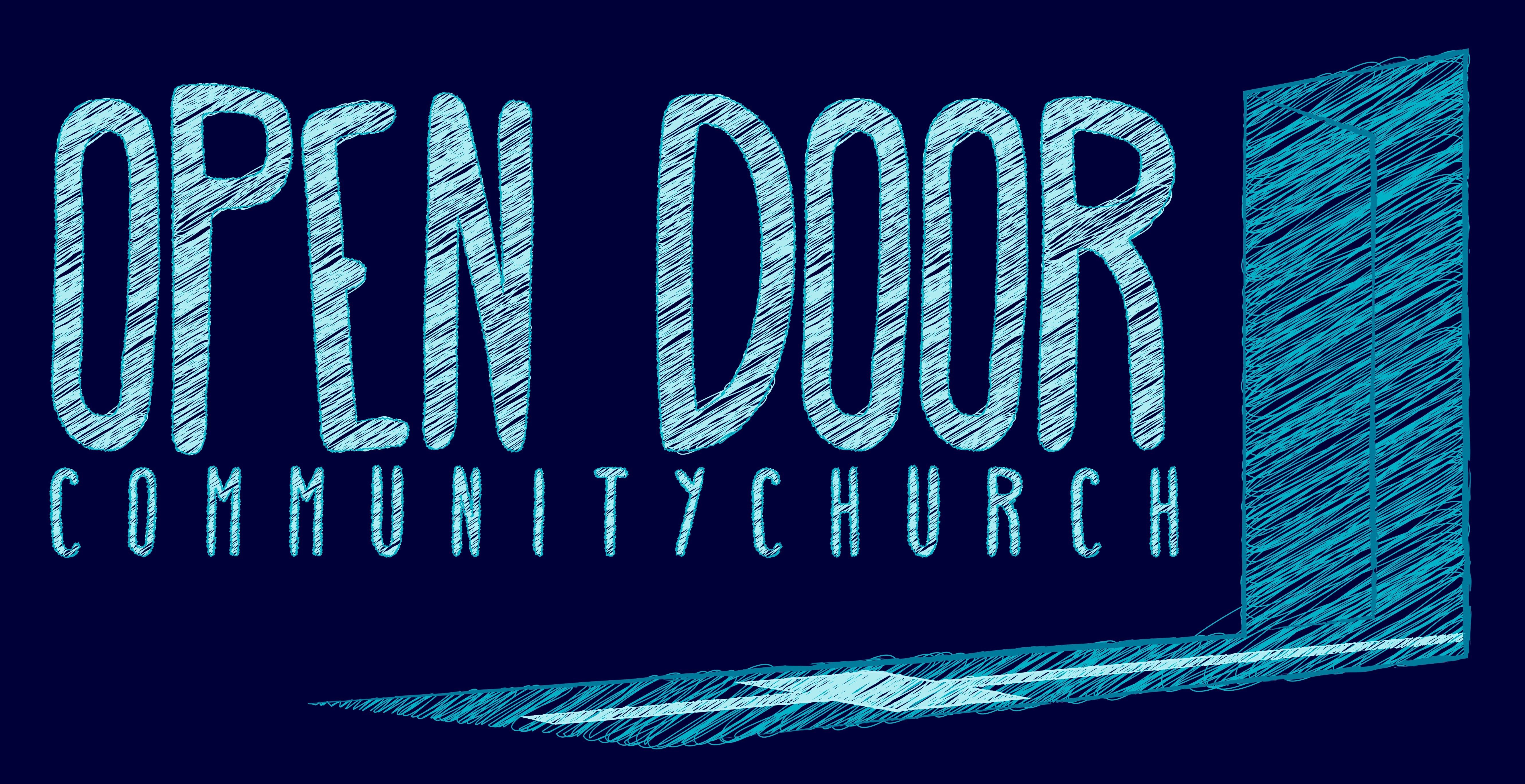 Open Door Community Church
Jan. 12, 2020
Broken Vessels (Amazing Grace)

We starting a new series this morning in tilted BULLET Proof. Over the next couple of week we will be in

Ephesians 6:10-18

. Talk about the Armour of God. this week will be looking at why have Armour of God God give us a way to help fight the darkness that all around us. He has provides us with the tools need to help us fight in a world with we are attack at ever corner.

Just in the past week we have seen our world be on the verge of another war. We see Satan attack all around us. We see Satan trying to pull believer away from God.

We all can be bulletproof!

when we use the armour of God!

How can we become bulletproof?

10

Finally, be strengthened by the Lord and by his vast strength.

11

Put on the full armor of God so that you can stand against the schemes of the devil.

12

For our struggle is not against flesh and blood, but against the rulers, against the authorities, against the cosmic powers of this darkness, against evil, spiritual forces in the heavens.

13

For this reason take up the full armor of God, so that you may be able to resist in the evil day, and having prepared everything, to take your stand.

14

Stand, therefore, with truth like a belt around your waist, righteousness like armor on your chest,

15

and your feet sandaled with readiness for the gospel of peace.

16

In every situation take up the shield of faith with which you can extinguish all the flaming arrows of the evil one.

17

Take the helmet of salvation and the sword of the Spirit—which is the word of God.

18

Pray at all times in the Spirit with every prayer and request, and stay alert with all perseverance and intercession for all the saints.

How can we become bulletproof?

why is it important that we put on the the armour of God?

because it how we are protected from the Devil.

the armour of God is we are full shielded for the devil

we have to stand with God stand frame. be ready for all of the actes

13

Be alert, stand firm in the faith, be courageous, be strong.

A Knight use armer to protect himself in battle. HE is covered for heed to toe with metal so he can leave to fight another day. thats what the armour of God does for us.

The Devil is allows try to find a way to get us down. Always trying to destroy us. Always trying to find a way to devide a house of God.

We see the need to put on the full armor of God so that we can stand against the devil and his schemes, traps, temptations and lies. Which means we will be knocked down by these without God's armor to protect us.

You would go into battle with just helmet. leave behind your breast plate or shield. you would have much of a change in battle right.

In the original "Star Wars" movie, the Death Star was found to have a small but devastating weakness. The Rebellion exploited it and was able to cause the Death Star to explode from within. The enemy does the same with us.

We have to day decide to put on the Armour.

God give us all tool but we have to decide to use them or throw them any.

We have to be willing to put on the Armour of God to become bulletproof.

do you need to work on it?
Let us get to know you!
Please take a moment to send us your information so that we may stay connected with you. Your information is carefully managed and protected.
How did you hear about us?