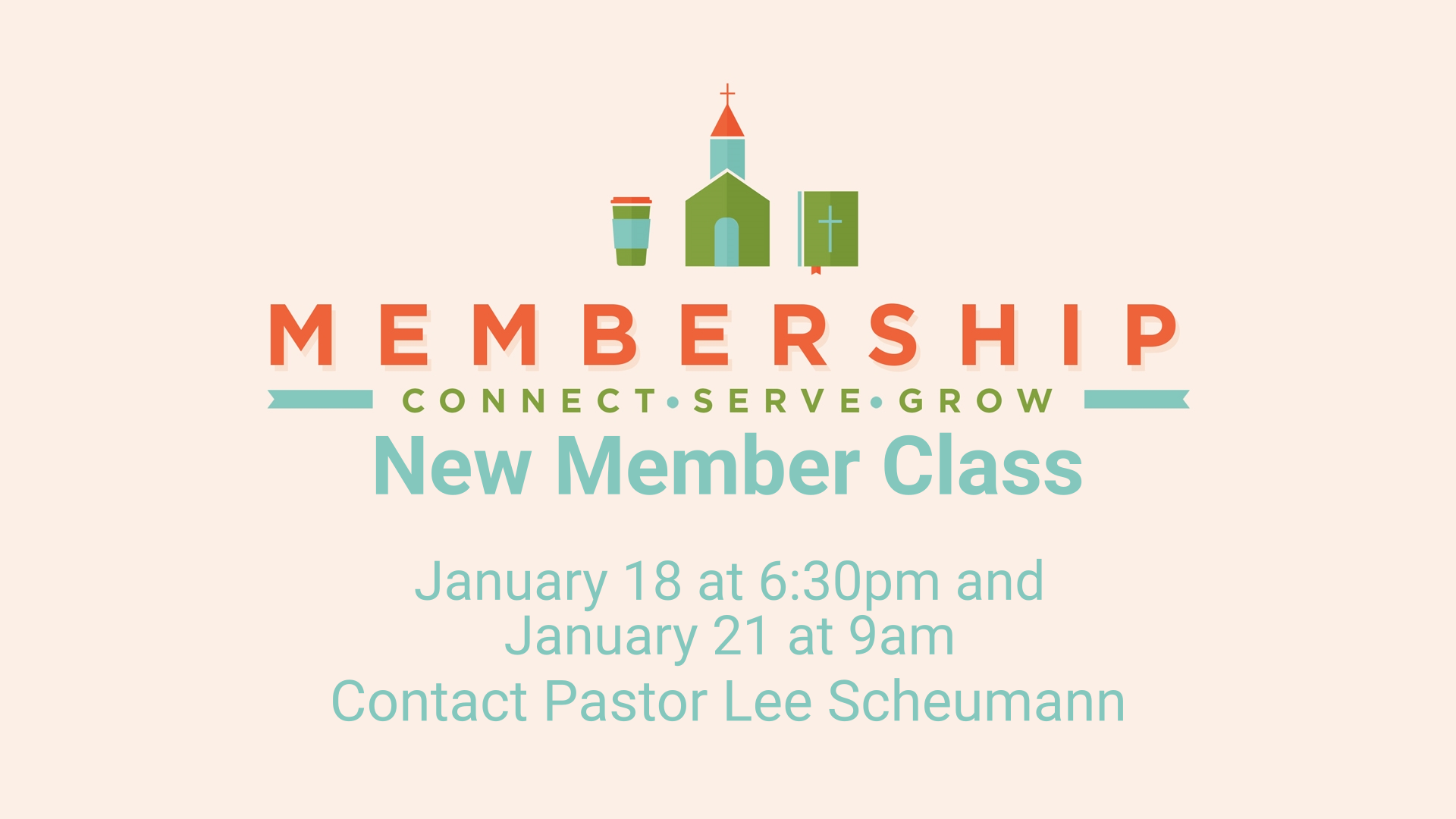 New Member Class
Wednesday, January 18th  •  6:30–8:00 pm (CST)
New Member Class Wednesday, January 18 at 6:30pm and Saturday, January 21 at 9am.
If you call Oxlip Church your home and are not a member yet, consider becoming a member.
Learn what we believe in, what each ministry really does, and what it means to be a part of an Evangelical Free Church.
We have our annual meeting on January 29th, and all who call Oxlip Church their home are invited, however, only members can vote.