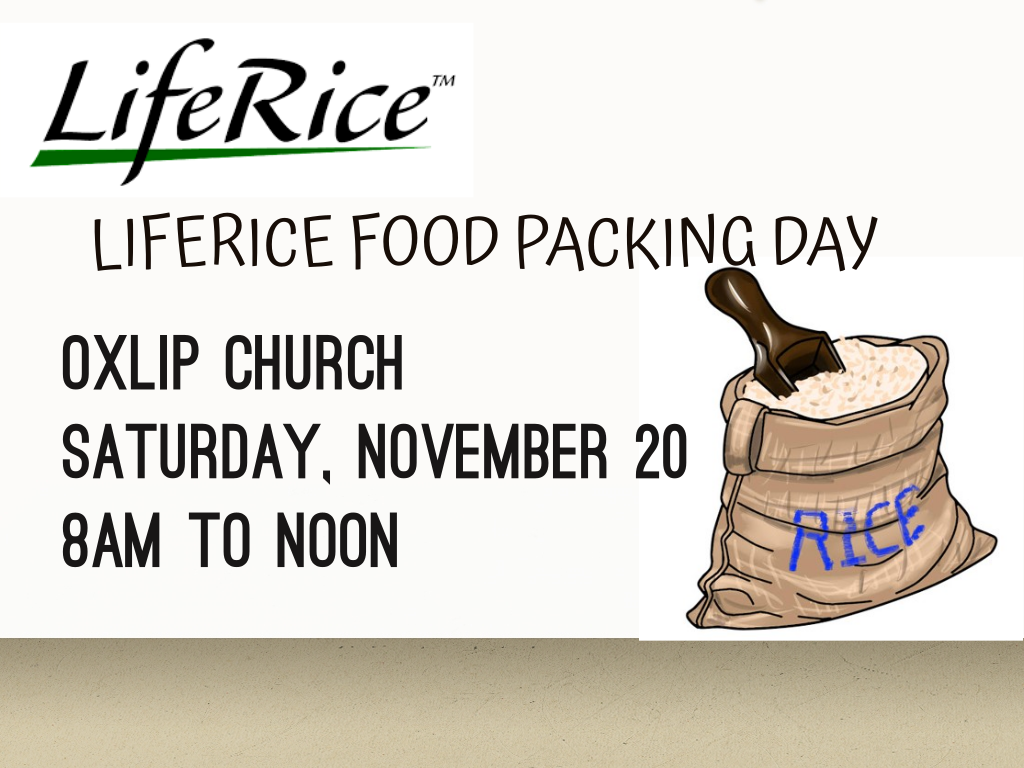 Life Rice Food Packing
Saturday, November 20th  •  8 am – 12 pm (CST)
Our goals for the day:
*Pack 132 boxes of food for the local food shelf and Ukraine. That's over 19,000 meals!
*Raise $5,280 to cover cost of the food, and we're on our way with over $2,000 so far.
*Collect a non -perishable item from each person/family for Family Pathways Food Shelf in Cambridge.
Donations accepted and participation encouraged!