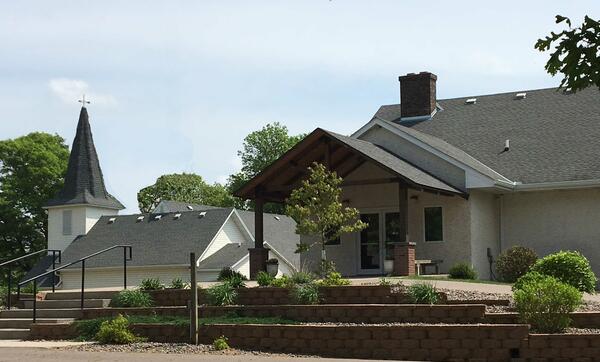 Oxlip Church Weekend Update
August 13, 2021
This week at Oxlip Church
Download
8am Carpool leaves church
9am Begin filling container with clothing collected at Bibles For Missions Thrift Center in Crystal
Lunch provided
This container of humanitarian aid goes a long way in spreading the gospel and showing the Ukrainian people we care for them physically and spiritually.
Saturday, August 21st  •  8 am – 1 pm (CDT)
Download
The Pop-Up Pantry will begin at 9:00 AM and will be a drive thru distribution to limit exposure between guests and volunteers.
Guests should have their $20 cash share donation ready for the volunteers and shares will be loaded directly into your trunk. Please make sure you have cleaned out your trunk and have room for your food share(s).
We ask that guests are patient with the volunteers during this time as they work to get the shares distributed as quickly as possible.
Saturday, August 21st  •  8:30–10:30 am (CDT)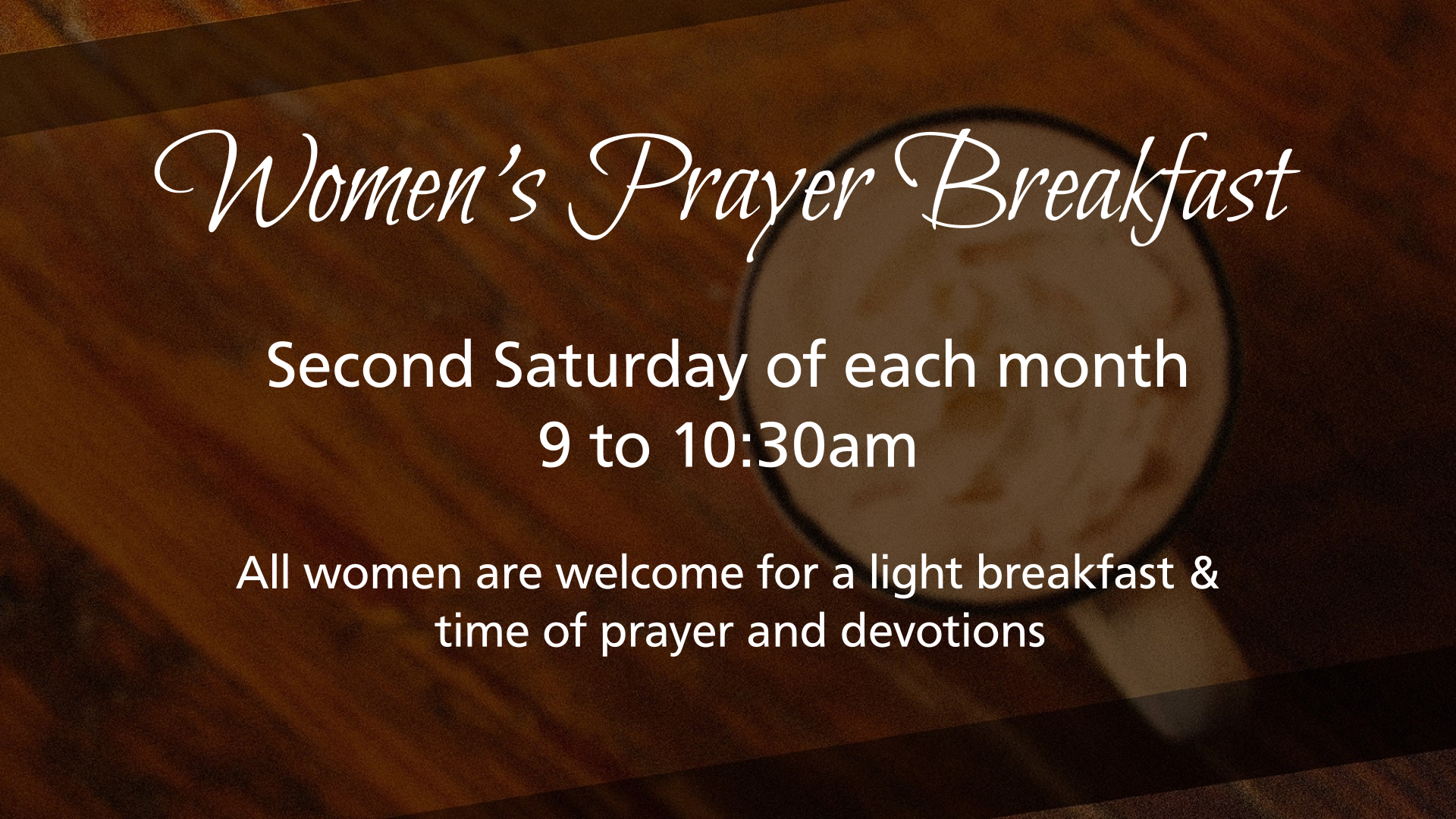 Saturday, August 14th  •  9:00–10:30 am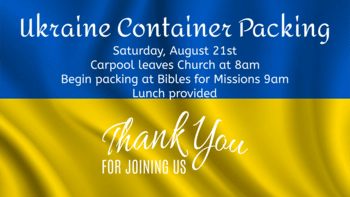 Oxlip News
Sunday August 29 @ 6 PM is Oxlip's annual Baptism Service!
This year it will be held at the Larson's home.
If the Lord is leading you to take this step of obedience and proclaim publicly your faith in Jesus Christ - Talk with Pastor Lee or Pastor Brad ASAP!
Thank you for your continued giving
· August giving $18,379
· August Expenses $11,723
· Monthly Mortgage giving $1147
· Required payment $2,442
· Mortgage balance $119,847
· Year to date giving (including mortgage) $260,561
· Year to date expenses (including mortgage) $264,262
Sanctuary Roof Fund Update:
ROOF FUND GOAL: $15,000
TOTAL RAISED: $14,087
This week's birthdays
August 15 Jan Oakes
August 15 Brenda Schultz
August 15 David Selin
August 19 Brad Anderson
This week's anniversaries
August 17 Keith & Priscilla Koehler
Sunday Morning Worship Service
If you are listening on a mobile device, make sure the orientation is portrait — upright — instead of landscape — horizontal — for best sound quality.
A place to belong, believe and become more like Christ
Our address is: 29237 Roanoke St NW