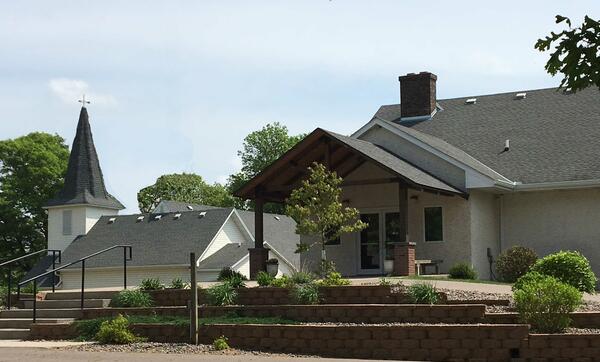 Oxlip Church Weekend Update
September 3, 2021
This week at Oxlip Church
Download
Sunday, September 12th  •  12–5 pm (CDT)
Download
Alpha is a place to explore and share the Christian faith with friends and family. There will be food, a video, and discussion. Low pressure, not cost, childcare provided if necessary. Your participation is needed for a successful ministry! * Volunteer * Attend * Invite Even if you miss some sessions, join us at any time. You are always welcome.
Sunday, September 12th  •  5:30–7:30 pm (CDT)
Oxlip News
Thank you for your continued giving
· August giving $31,431
· August Expenses $34,675
· Monthly Mortgage giving (Sept pmt made) $3,912
· Required payment $2,442
· Mortgage balance $116,457
· Year to date giving (including mortgage) $273,613
· Year to date expenses (including mortgage) $286,292
ROOF FUND GOAL: $15,000
TOTAL RAISED: $14,587
This week's birthdays
Sept 6 Bruce Herdina
Sept 6 Joshua Peterson
Sept 7 Rod Darsie
Sept 7 Jonah Johnson
Sept 8 Steve Holland
Sept 9 Brad Christian
Sept 9 Jim Larson
This week's anniversaries
Sept 5 Rod & Pam Darsie
Sept 5 Martin & Nadette Waligora
Sunday Morning Worship Service
If you are listening on a mobile device, make sure the orientation is portrait — upright — instead of landscape — horizontal — for best sound quality.
A place to belong, believe and become more like Christ
Our address is: 29237 Roanoke St NW