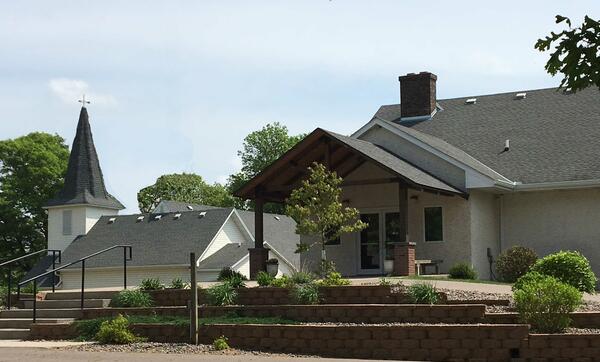 Oxlip Church Weekend Update
October 8, 2021
This week at Oxlip Church
Oxlip News
Family Pathways Thanksgiving Food and Fund Drive
October 10 to November 7
Thank you for working along side Family Pathways to improve the health and well-being of 20,000 neighbors in our community.
Leave donations in the basket in the church lobby.
If you wish to give a monetary donation, please indicate so on the memo line or envelope.
Online: https://www.familypathways.org/donate/
By phone: (651) 674-8040
By mail: Family Pathways, 6413 Oak Street, North Branch, MN 55056
In person: Drop off your gift at any Family Pathways Food Shelf, Thrift Store, Program Location or the Administrative Office.
This week's birthdays
Oct 11 Jayden Reece
Oct 12 Samantha Aanerud
Oct 12 Clay Larson
Oct 12 Josiah Scheumann
Oct 12 JoAnn Welcome
Oct 13 Cassie Rombach
Oct 17 Evelyn Daniels
This week's anniversaries
Oct 15 Ken & Donna Larson
Oct 16 Bruce & Deb Zierwick
Sunday Morning Worship Service
If you are listening on a mobile device, make sure the orientation is portrait — upright — instead of landscape — horizontal — for best sound quality.
A place to belong, believe and become more like Christ
Our address is: 29237 Roanoke St NW