Oxlip Church Weekend Update
December 3, 2021
Oxlip Announcements
Join us Sunday to hear special music by harpist, Amelia Gillard.
Thanksgiving Eve Service we took a special offering for Broken Arrow Bible Ranch in New Mexico. We are so thankful to say, we were blessed with over $2,000 in giving.
If you still wish to contribute, feel free to place an envelope or check with BABR in the memo line in the offering box.
Thank you to all who donated!
This week's birthdays
Dec 7 Kaitlyn Beaman
Dec 10 Nicole Snedeker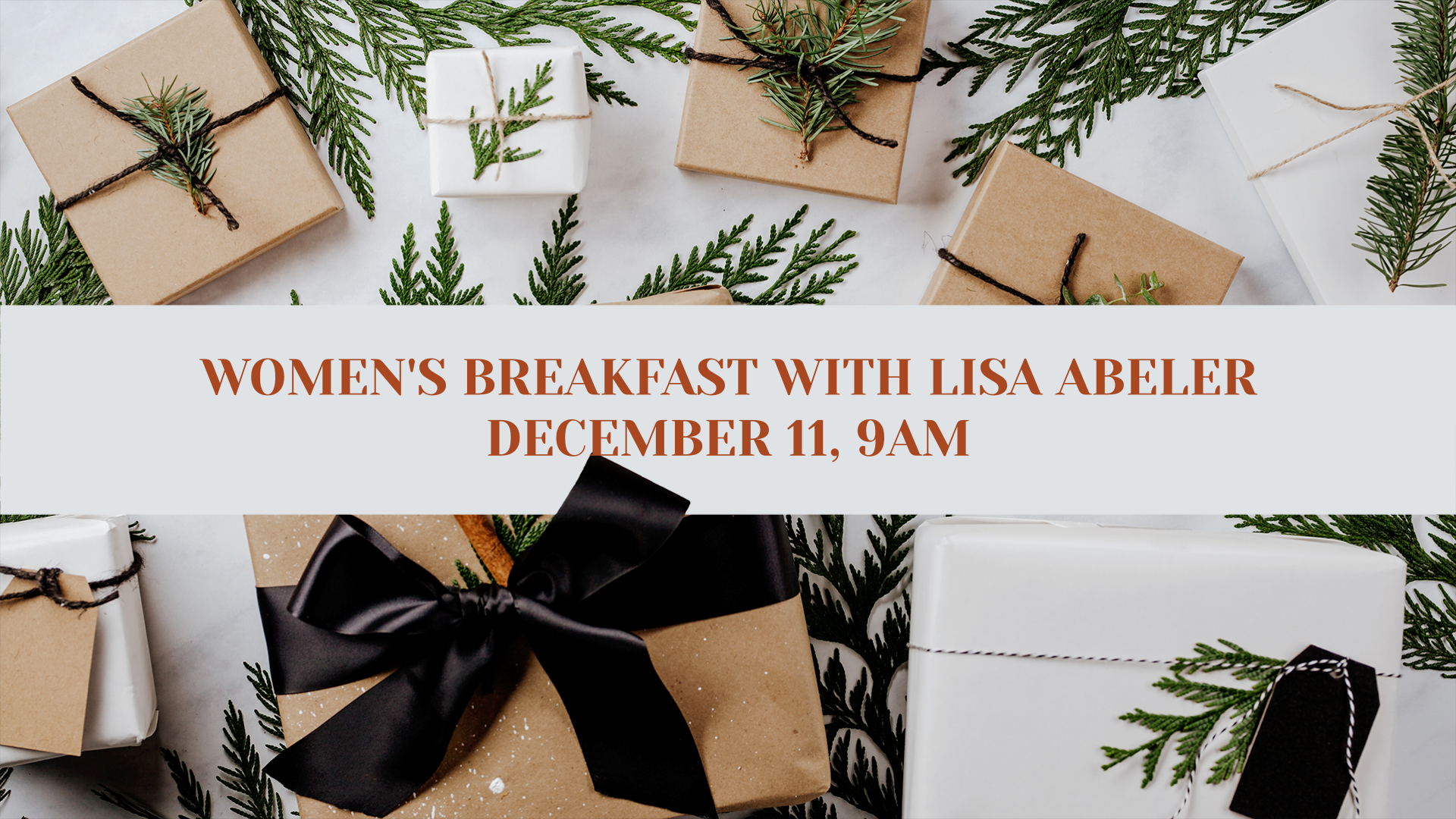 Saturday, December 11th  •  9–11 am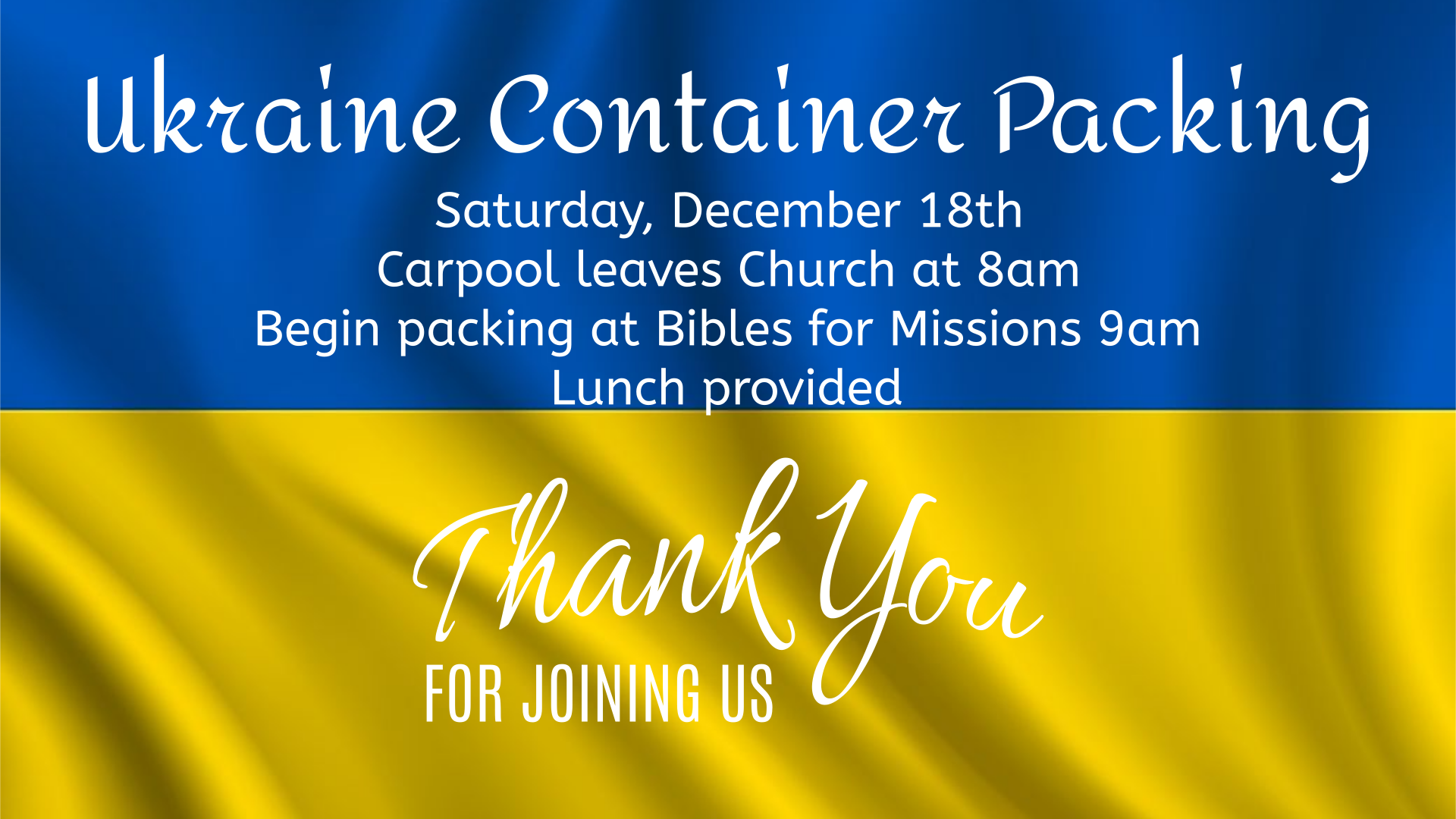 Saturday, December 18th  •  8 am – 12 pm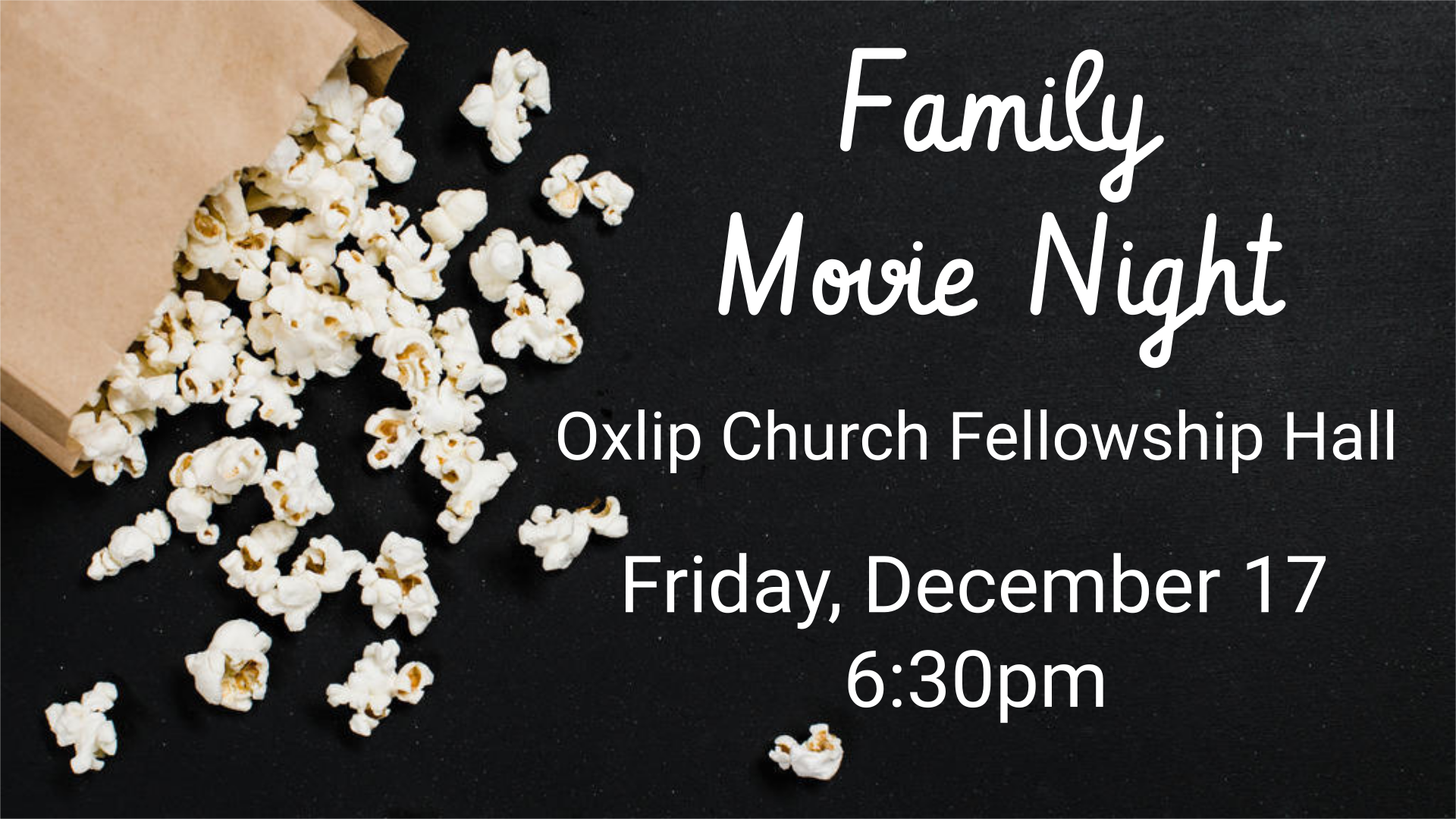 Friday, December 17th  •  6:30–8:00 pm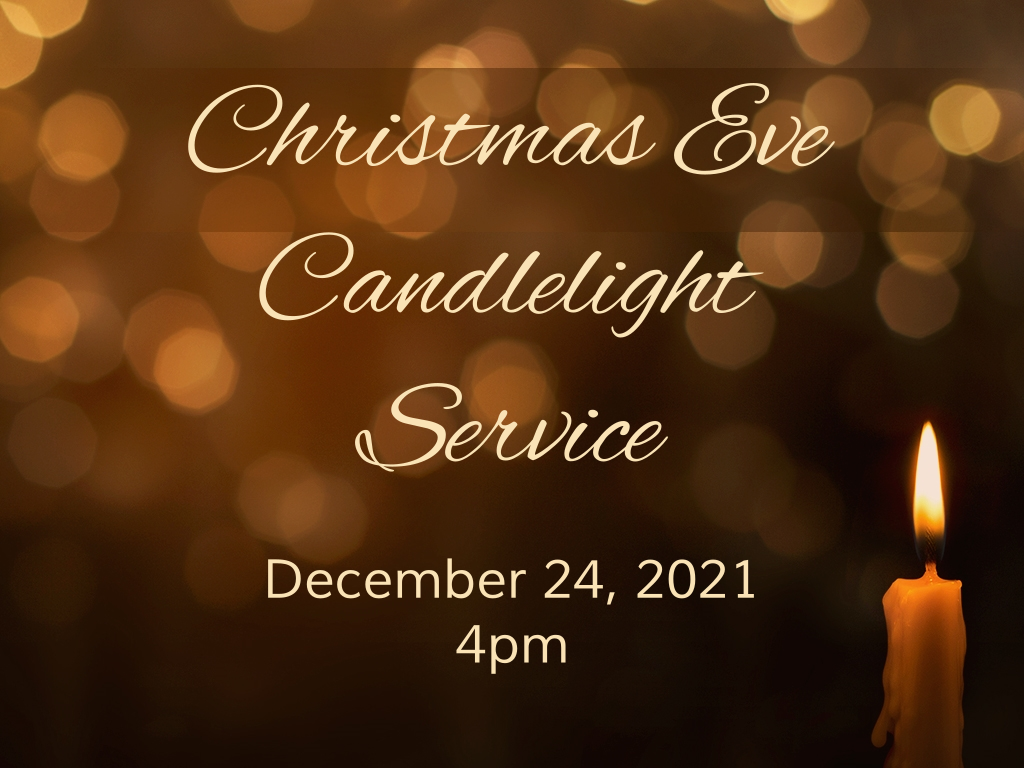 Friday, December 24th  •  4–5 pm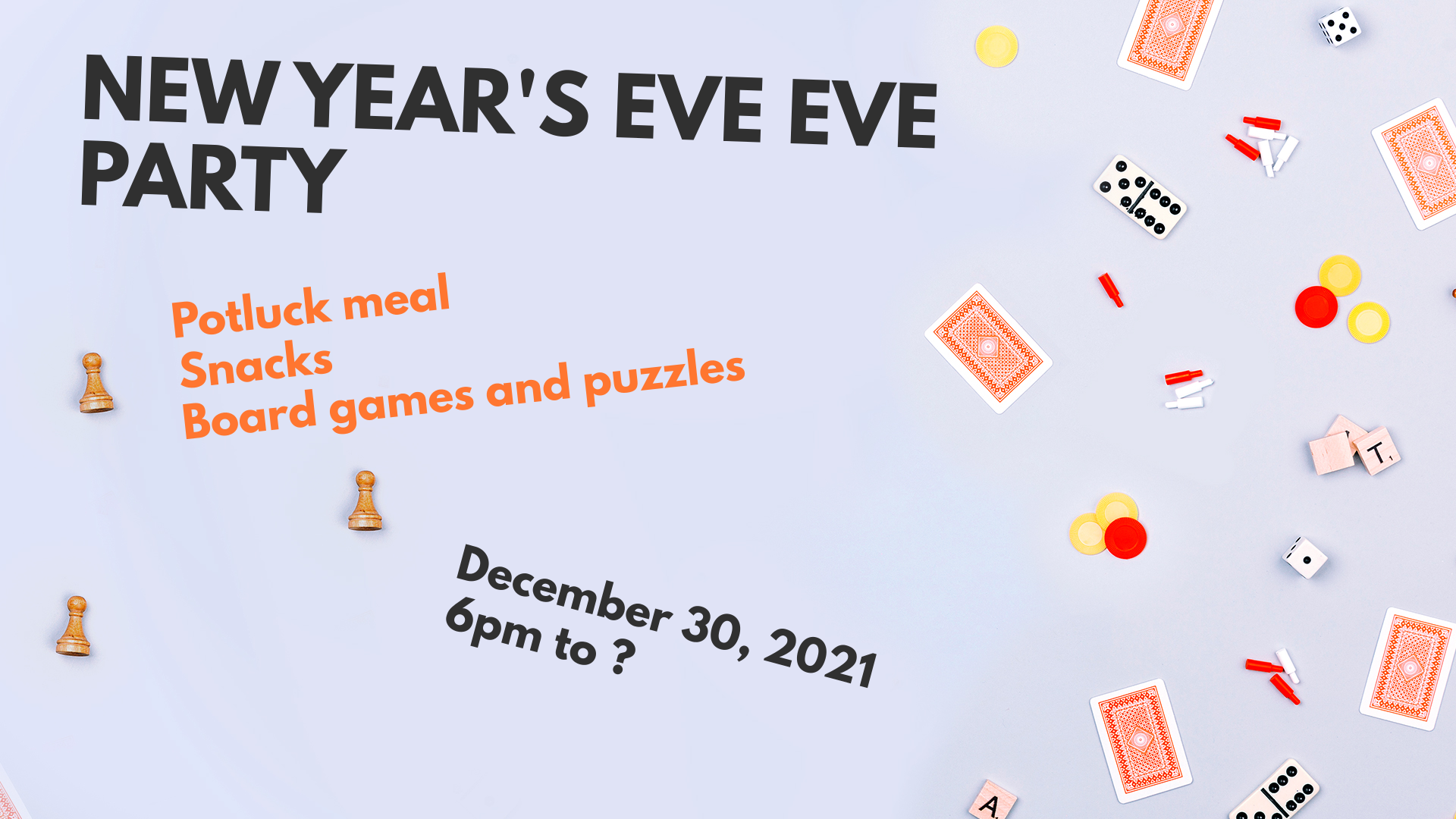 Thursday, December 30th  •  6–11 pm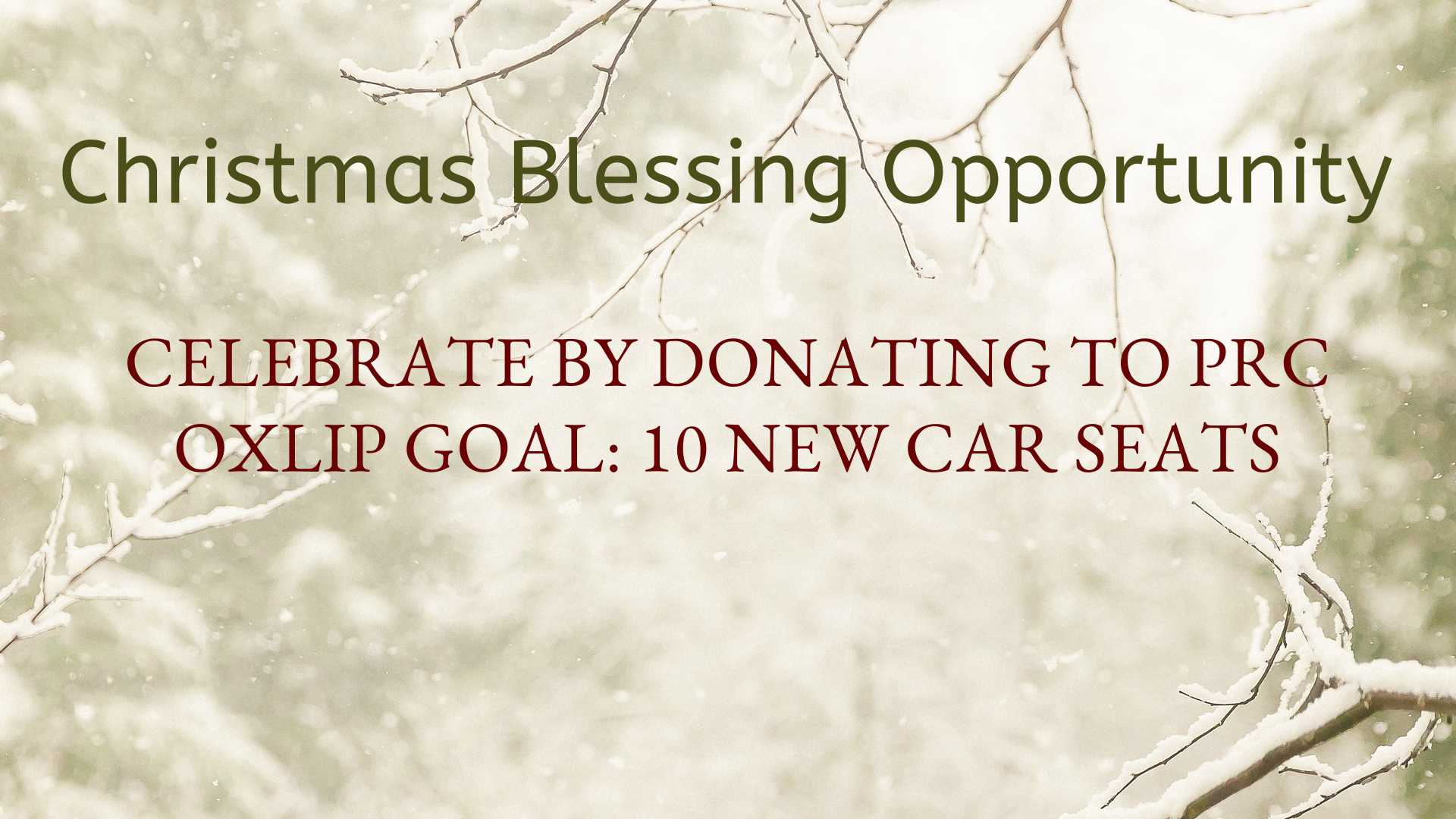 Christmas Blessing Opportunity-Dec 19, Last Day to Give
Join us in supporting the Pregnancy Resource Center of      Cambridge/LEX Specialty Clinic (PRC) by donating   toward the      purchase of car seats, the number one needed item.        Average cost of each convertible car seat is $200.  Our goal is to      purchase 10 car seats.   So far, we have raised enough for 6 car seats!        Donation area is in the lobby. Check out
www.cambridgeprc.com
to learn more about this local life-affirming non-profit organization.  Thank you in advance!

Pregnancy Resource Center of Cambridge
Answers. Help. Hope. One person at a time.
www.cambridgeprc.com
This week at Oxlip Church
A place to belong, believe and become more like Christ
Our address is: 29237 Roanoke St NW