Oxlip Church Weekend Update
December 10, 2021
Oxlip Announcements
Dear Oxlip Family and Friends,
The funeral service for Bernard Anderson has been scheduled for next Friday, December 17, at Oxlip church at 11 am.
There will be a visitation time before the service beginning at 10am.
There will also be a visitation at Strike Life Tributes in Isanti on Thursday, December 16th, from 4 - 7 pm.
Let's continue to keep his family in our prayers.
God Bless,
RESCHEDULED ACTIVITY:
The container packing scheduled for tomorrow has been re-scheduled for next Saturday, December 18th, starting at 9 am.
There were no containers available from the shipping company which left us no alternative but to change our plans to next week.
Thanks for your support and help.
God bless,
Pastor Lee
Thank you for your continued giving
· December giving $7,373
· December Expenses $6,914
· Monthly Mortgage giving $564
· Required payment $2,442
· Mortgage balance $96,777.97
· Year to date giving (including mortgage) $373,839
· Year to date expenses (including mortgage) $396,440
This week's birthdays
Dec 13 Steve Rombach
Dec 13 Rob Walton
Dec 13 Bruce Zierwick
Dec 15 Kathy Ruzich
Dec 16 Alex Christian
Dec 16 Kelsy Larson
Dec 16 Jeff Ruzich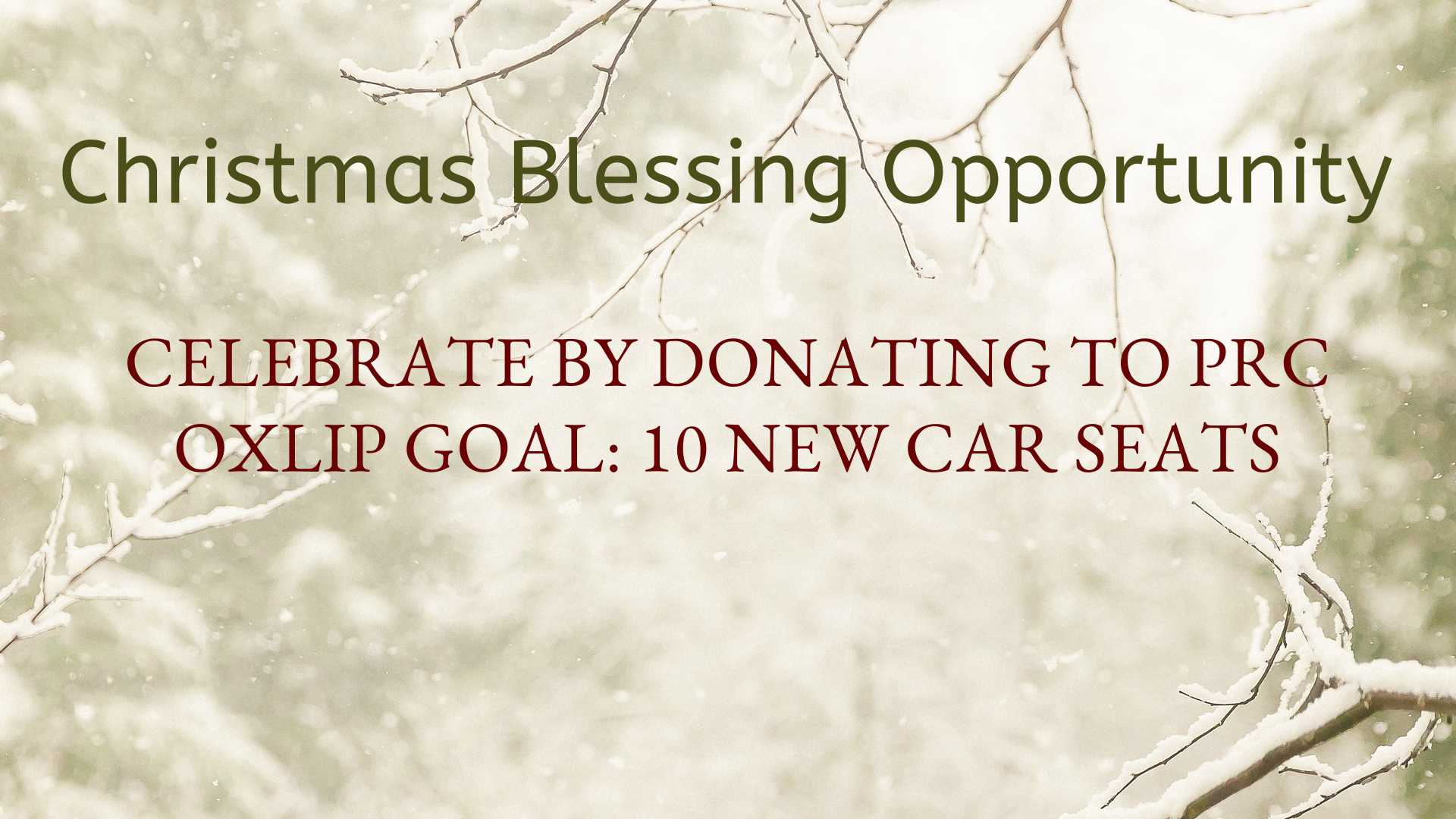 Christmas Blessing Opportunity-Dec 19, Last Day to Give
Join us in supporting the Pregnancy Resource Center of      Cambridge/LEX Specialty Clinic (PRC) by donating   toward the      purchase of car seats, the number one needed item.        Average cost of each convertible car seat is $200.  Our goal is to      purchase 10 car seats.   So far, we have raised enough for 6 car seats!        Donation area is in the lobby. Check out
www.cambridgeprc.com
to learn more about this local life-affirming non-profit organization.  Thank you in advance!

Pregnancy Resource Center of Cambridge
Answers. Help. Hope. One person at a time.
www.cambridgeprc.com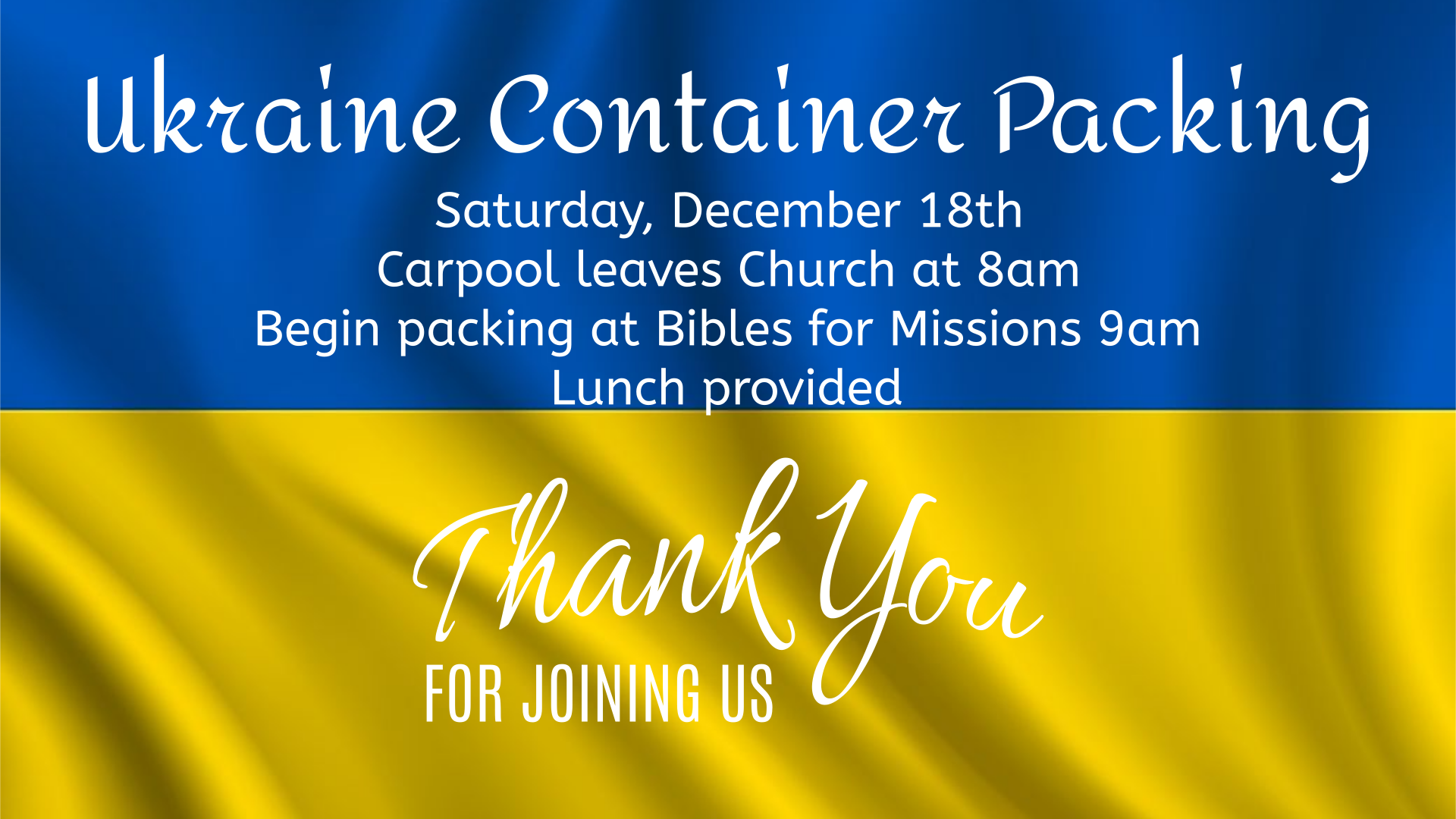 Saturday, December 18th  •  8 am – 12 pm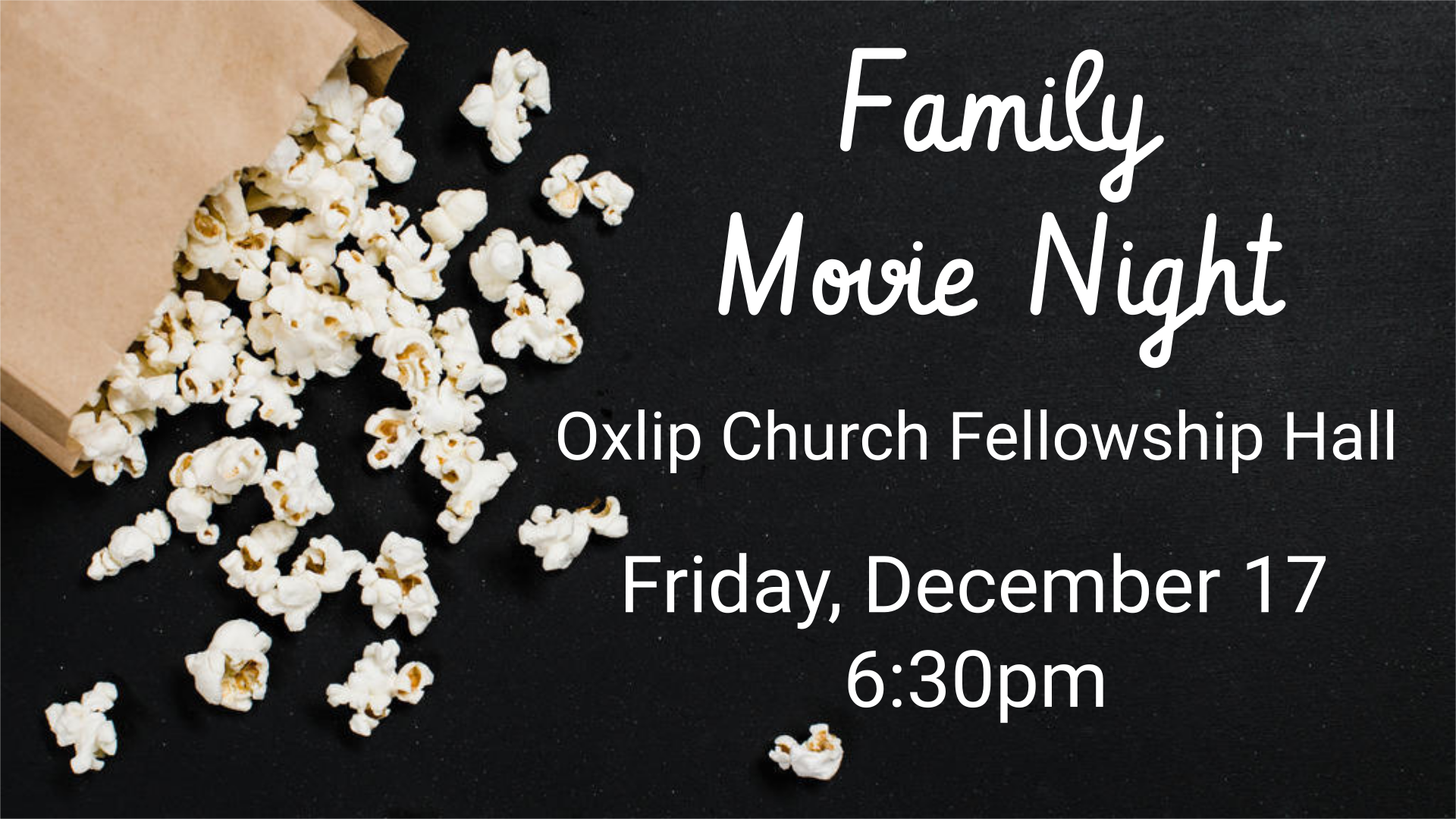 Friday, December 17th  •  6:30–8:00 pm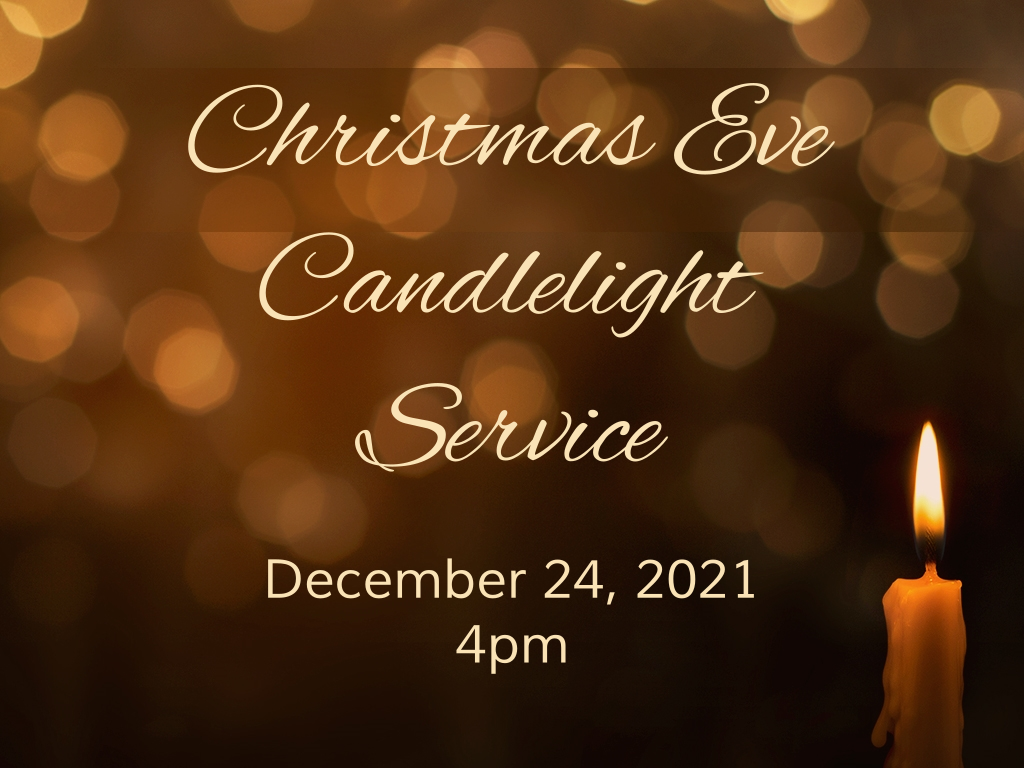 Friday, December 24th  •  4–5 pm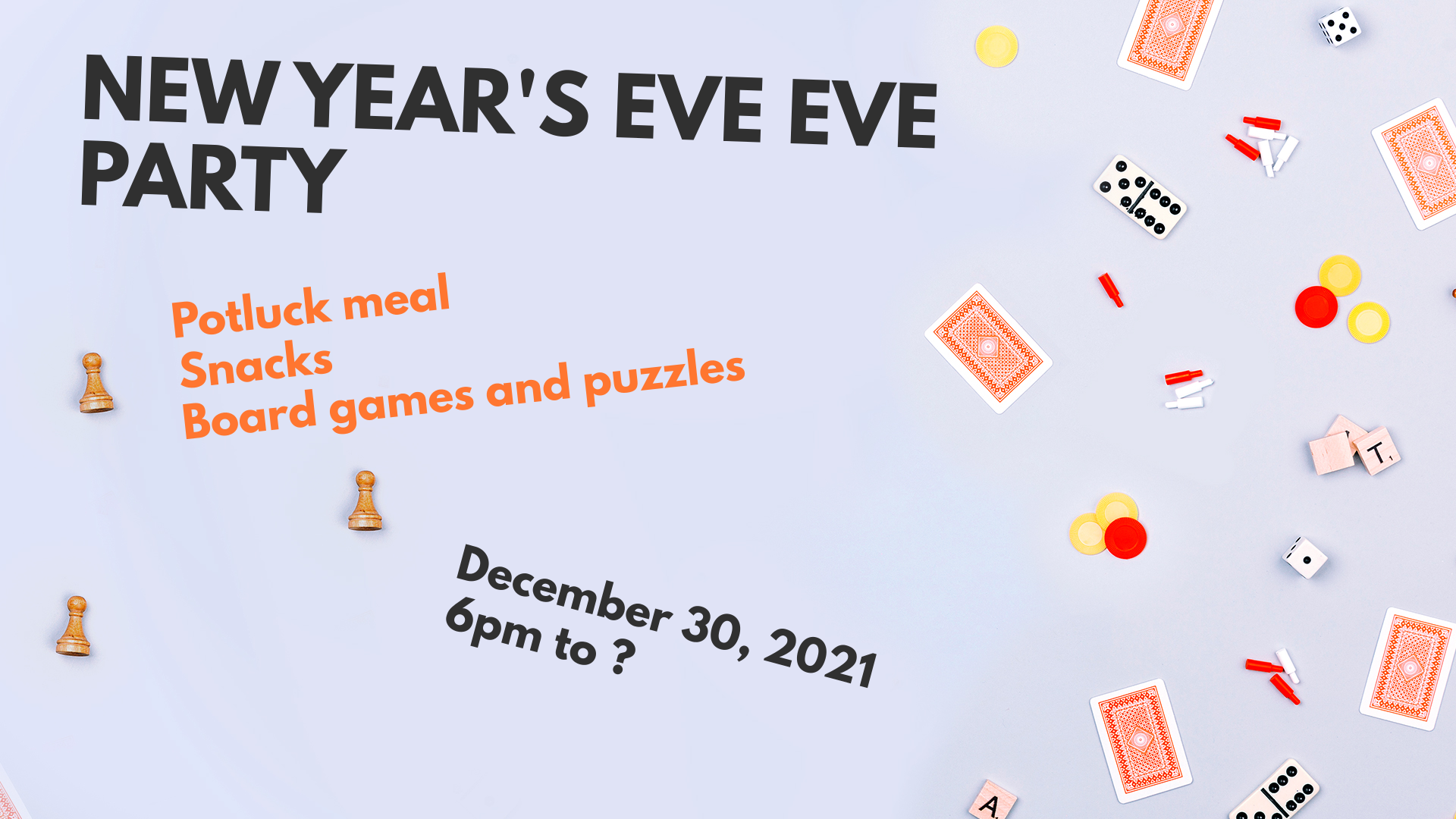 Thursday, December 30th  •  6–11 pm
This week at Oxlip Church
Download
Trusting God By Jerry Bridges Explore the scope of God's care and control over nations, nature, and the tiny details of your life. You'll find yourself trusting Him more completely -- even when life hurts
Friday, December 17th  •  7–8 am (CDT)
Download
Join us in Fellowship Hall for a movie and popcorn.
Bring a pillow and blanket, wear your jammies, if you want.
Friday, December 17th  •  6:30–8:00 pm (CST)
Download
Ukraine Container Packing
Saturday, December 18th
Carpool leaves Oxlip Church at 8am
Begin packing at Bibles For Mission Thrift Store at 9am
Lunch provided
Returning to Oxlip Church around noon
Saturday, December 18th  •  8 am – 12 pm (CST)
A place to belong, believe and become more like Christ
Our address is: 29237 Roanoke St NW