Oxlip Church Weekend Update
December 17, 2021
Oxlip Announcements
UKRAINE PACKING TOMORROW
We were able to locate a container for the loading on Saturday.
We will meet at Oxlip at 8 am for car pool and start loading at the Bibles for Missions Thrift store,
4713 36th Ave N, Crystal, MN at 9 am.
Thanks to all for your flexibility and willingness to work together.
God bless, Pastor Lee
Thank you for your continued giving
· December giving $10,182
· December Expenses $16,693
· Monthly Mortgage giving $786
· Required payment $2,442
· Mortgage balance $96,777.97
· Year to date giving (including mortgage) $376,650
· Year to date expenses (including mortgage) $406,218
This week's birthdays
Dec 22 Henrietta Anderson
Dec 23 Makayla Koehler
Dec 24 Joshua Scheumann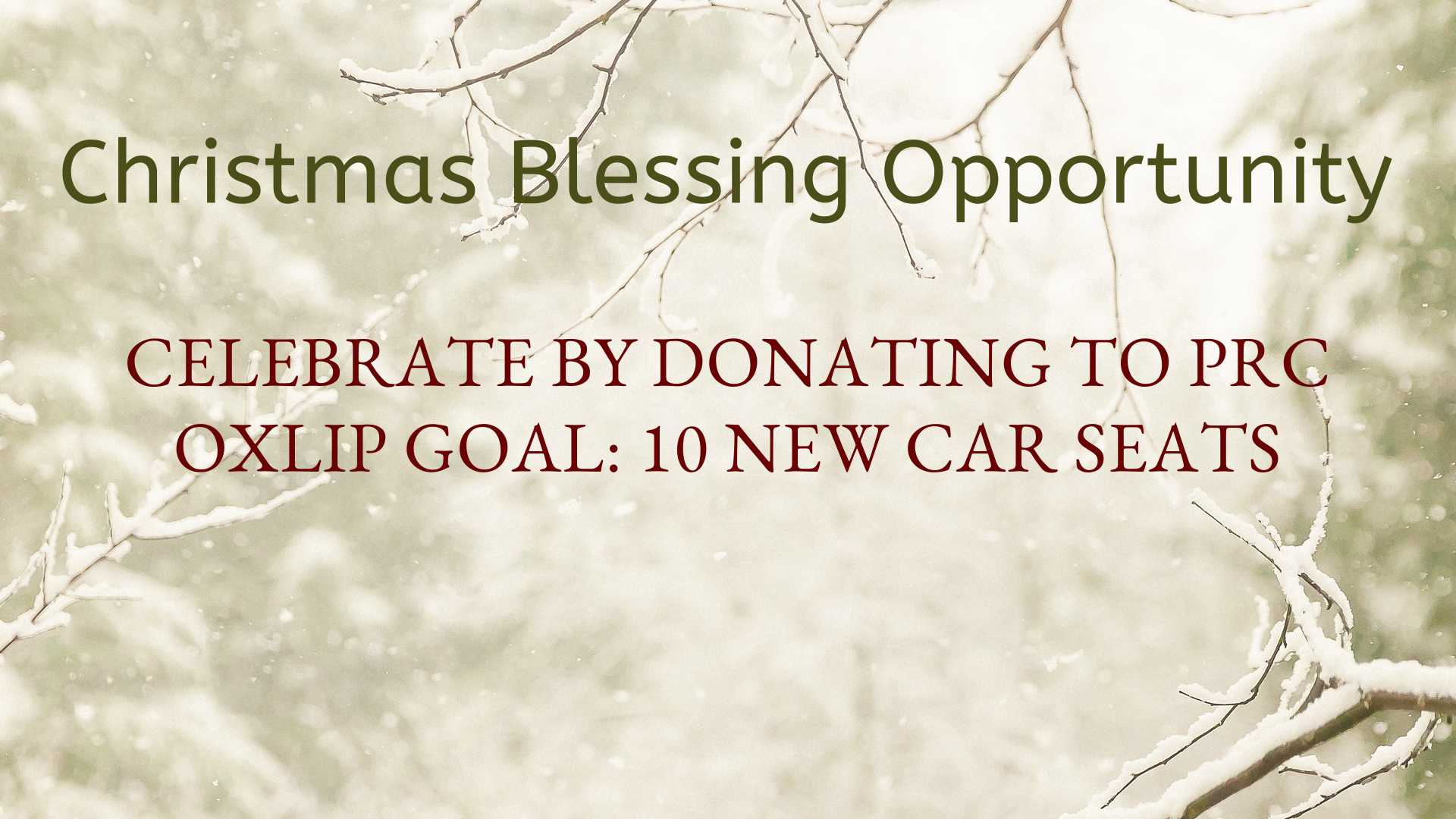 Christmas Blessing Opportunity-Dec 19, Last Day to Give
Join us in supporting the Pregnancy Resource Center of      Cambridge/LEX Specialty Clinic (PRC) by donating   toward the      purchase of car seats, the number one needed item.        Average cost of each convertible car seat is $200.  Our goal is to      purchase 10 car seats.   So far, we have raised enough for 6 car seats!        Donation area is in the lobby. Check out
www.cambridgeprc.com
to learn more about this local life-affirming non-profit organization.  Thank you in advance!

Pregnancy Resource Center of Cambridge
Answers. Help. Hope. One person at a time.
www.cambridgeprc.com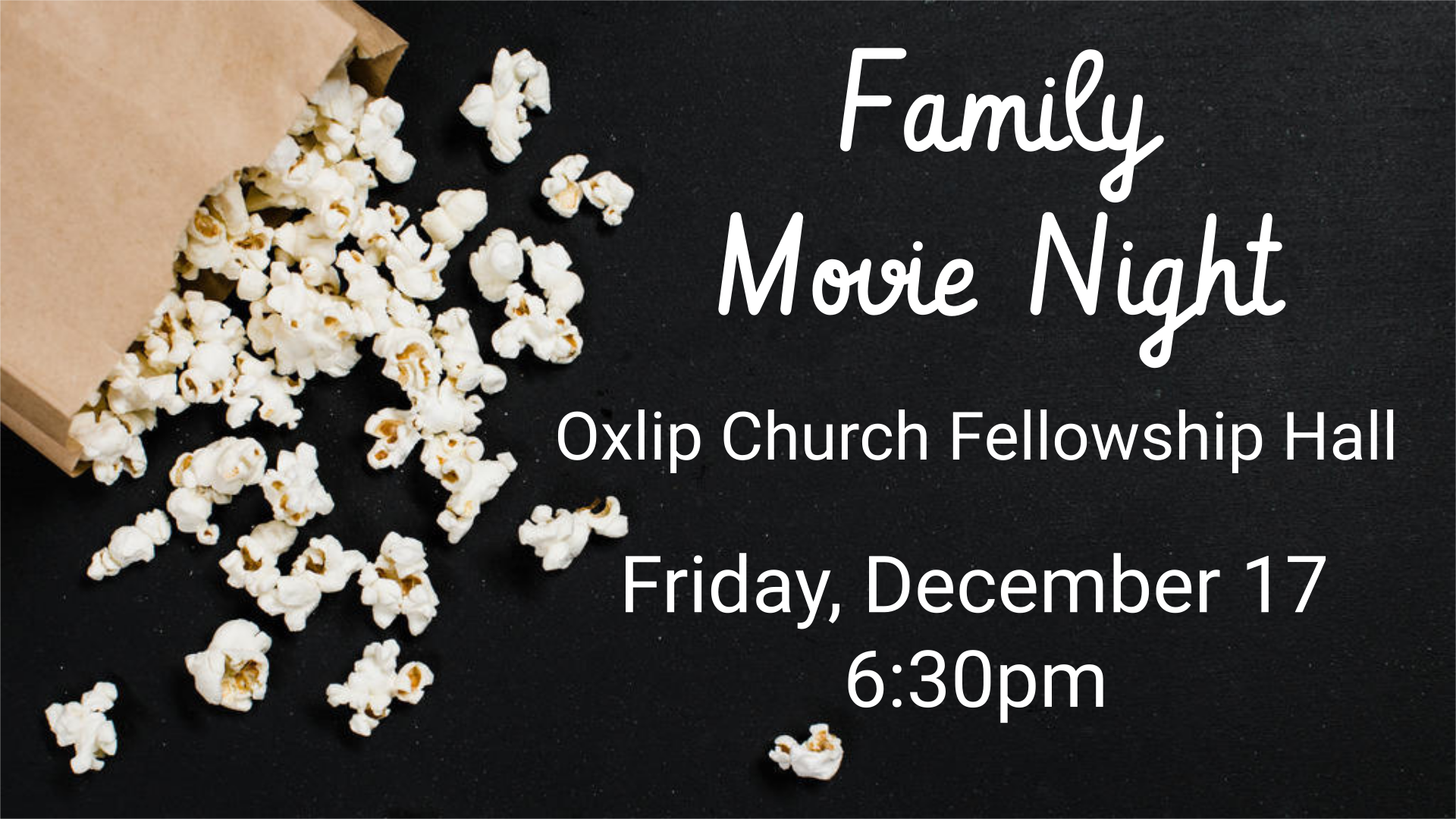 Friday, December 17th  •  6:30–8:00 pm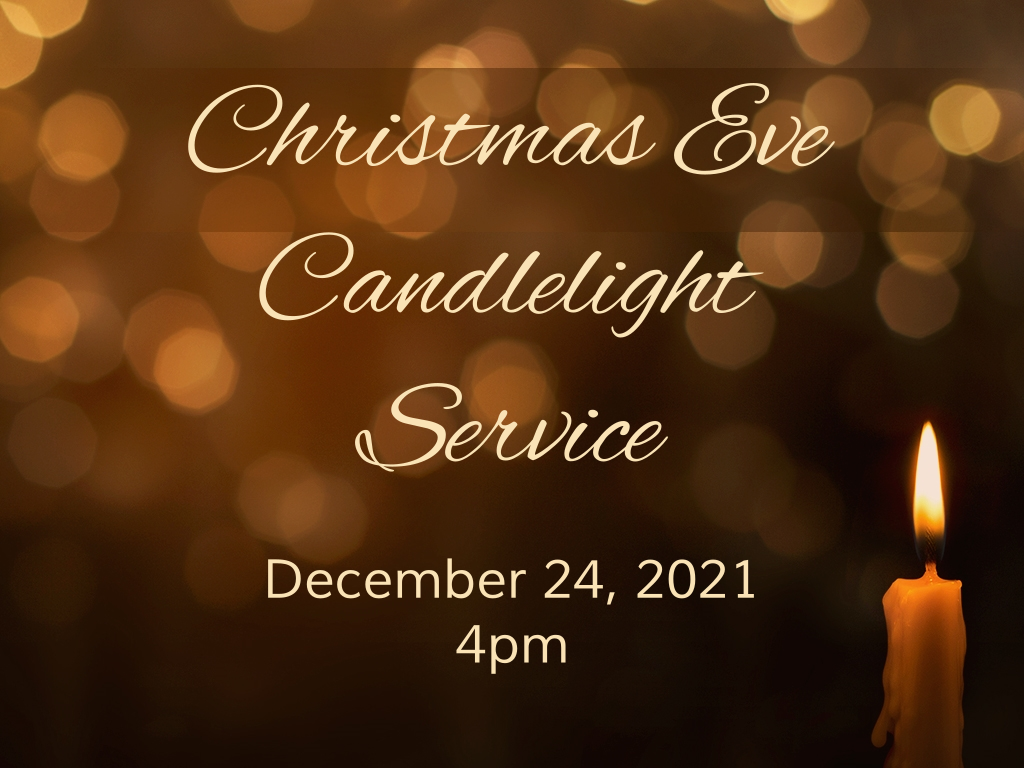 Friday, December 24th  •  4–5 pm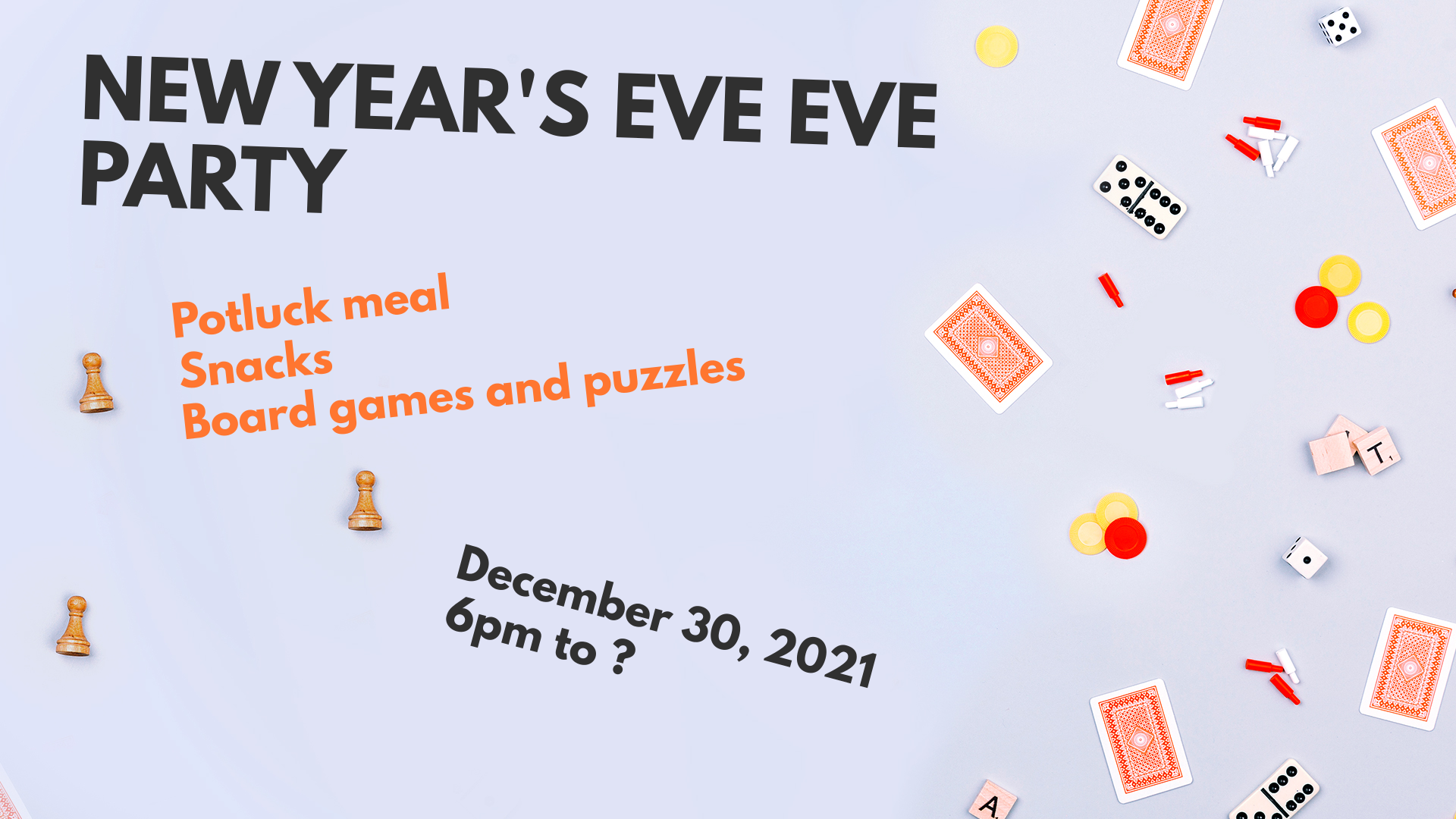 Thursday, December 30th  •  6–11 pm
This week at Oxlip Church
A place to belong, believe and become more like Christ
Our address is: 29237 Roanoke St NW