Oxlip Church Weekend Update
December 22, 2021
Oxlip Announcements
Christmas Blessing!
The total amount raised for the PRC car seat fundraiser was $1,802!!
This translates into 9 seats plus someone donated an actual seat.
We made our goal of 10!
Thank you everyone for your support - you make such a difference!
Merry Christmas!
Thanks to a generous donation specifically for the sanctuary and worship services, we are looking into investing in hearing assist devices. More details to come soon.
Thank you Oxlip Church, for your prayers and kindness over the years. I am moving to WI, only 10 minutes from my daughter, Laurie.
Spent many weeks in prayer about this big decision and feel this is the next step in my journey.
My kids and Gerry's have packed and packed. So many blessings I have! It has all fallen into place.
A special thank you to Steve and Britt Holland for blessing both Gerry and me for many years. I'll never find another church like Oxlip!
God bless all of you as you continue your service to our amazing
Heavenly Father, and have a blessed Christmas.
With love and prayers, Arlene Plowman
Thank you for your continued giving
· December giving $21,254
· December Expenses $36,112
· Monthly Mortgage giving $1,176
· Required payment $2,442
· Mortgage balance $96,777.97
· Year to date giving (including mortgage) $387,722
· Year to date expenses (including mortgage) $425,638
This week's birthdays
Dec 26 Roger Cottrell
Dec 26 Britt Holland
Dec 26 Nancy Koppendrayer
Dec 26 Morgan Petersen
Dec 30 Kathy Anderson
Dec 30 Lori Kinnunen
Jan 1 Sharon Jeffers
Jan 1 Beverly Klersy
This week's anniversary
Dec 28 Joel and Carly Scheumann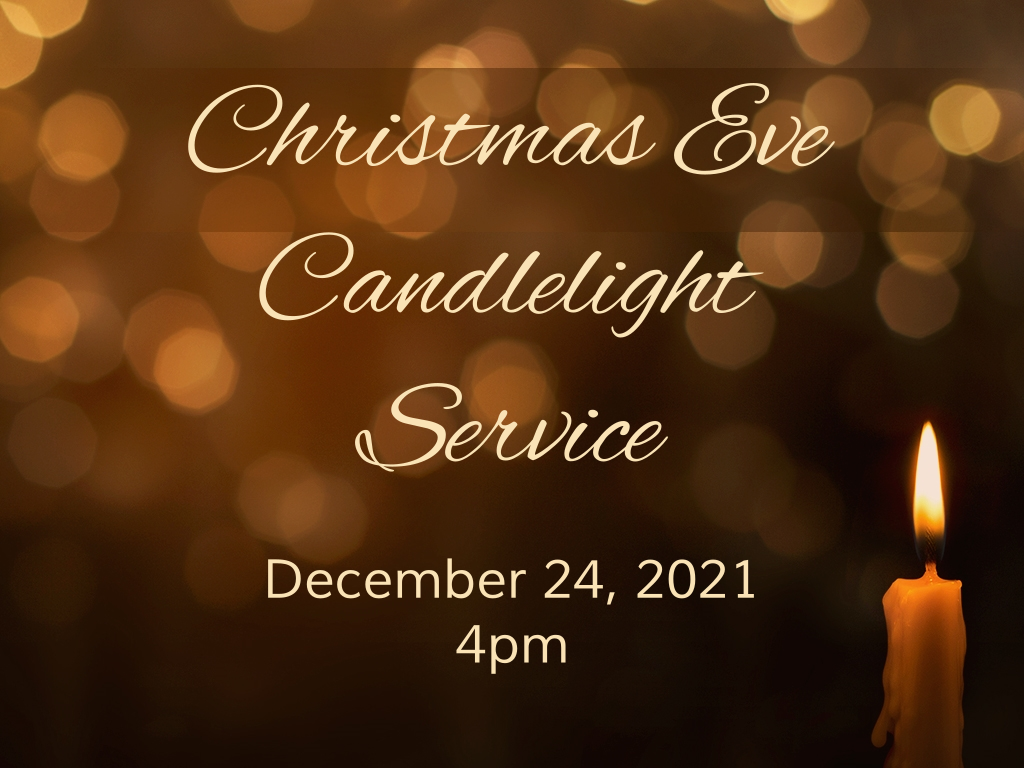 Friday, December 24th  •  4–5 pm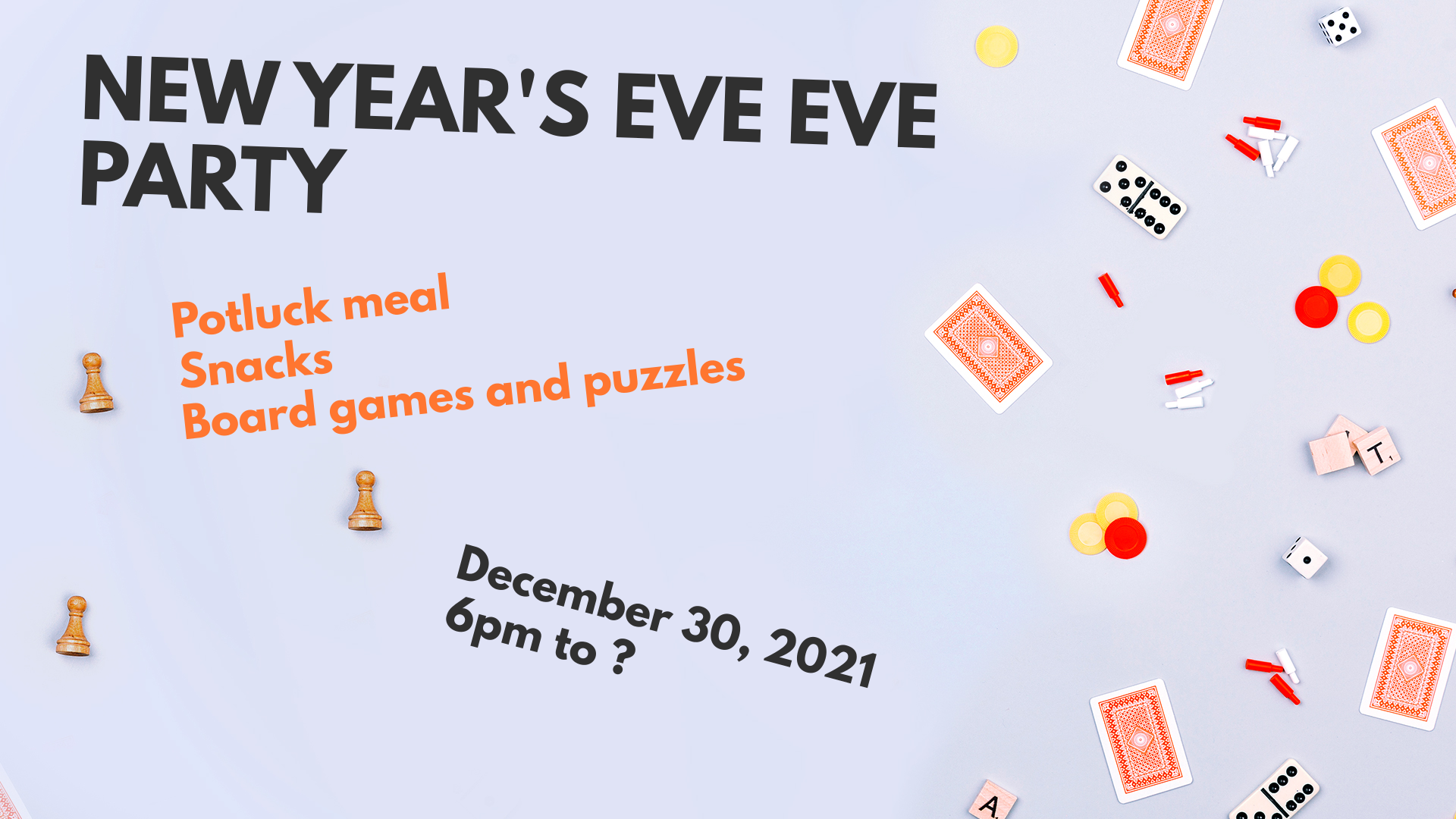 Thursday, December 30th  •  6–11 pm
This week at Oxlip Church
A place to belong, believe and become more like Christ
Our address is: 29237 Roanoke St NW