Oxlip Church Weekend Update
April 22, 2022
April 24th Oxlip Youth Labor Auction! 10:30am in Fellowship Hall! Have a job you need to get done over the summer? Oxlip Youth are available to hire!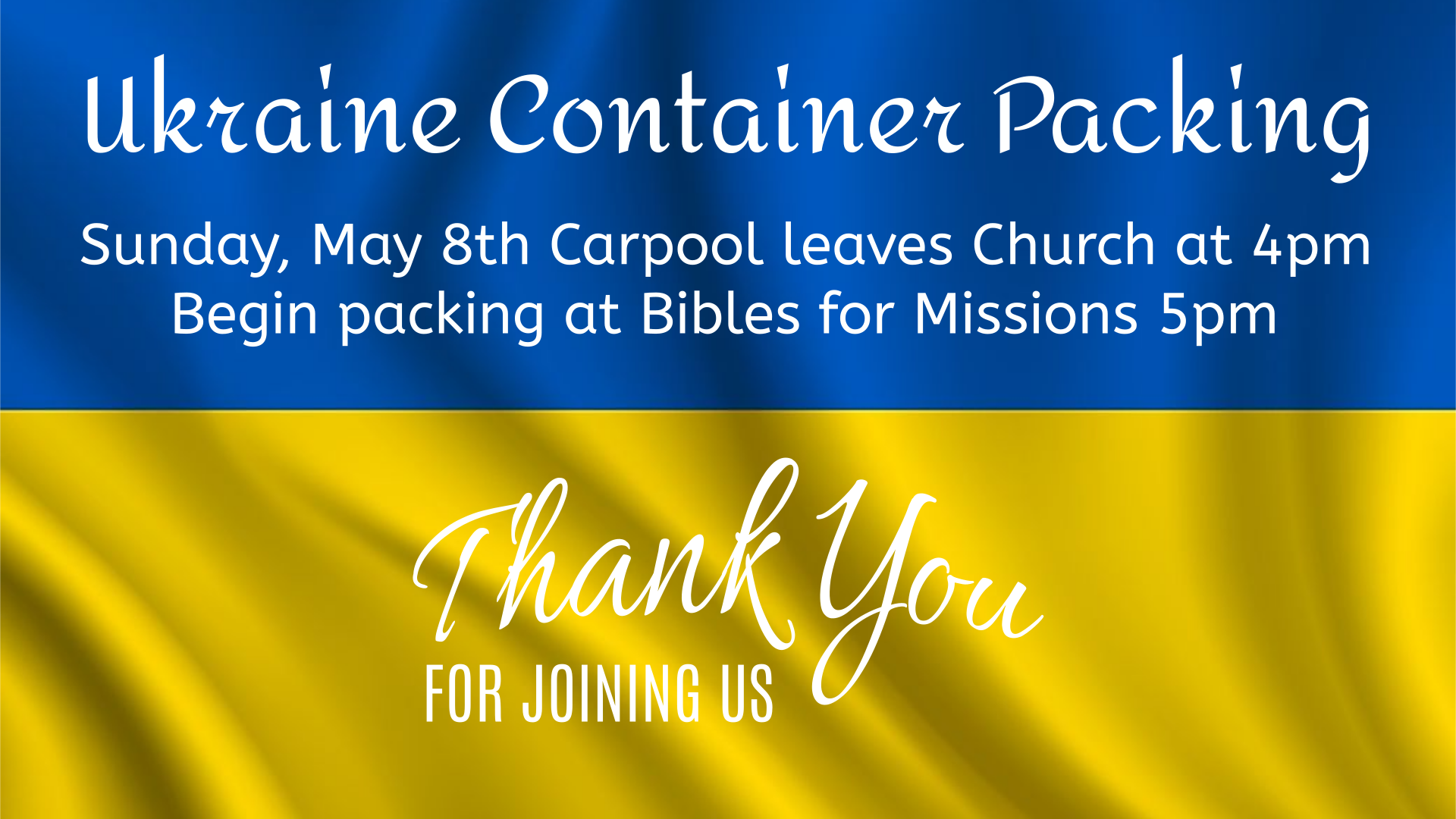 Sunday, May 8th  •  5–7 pm
Coming Events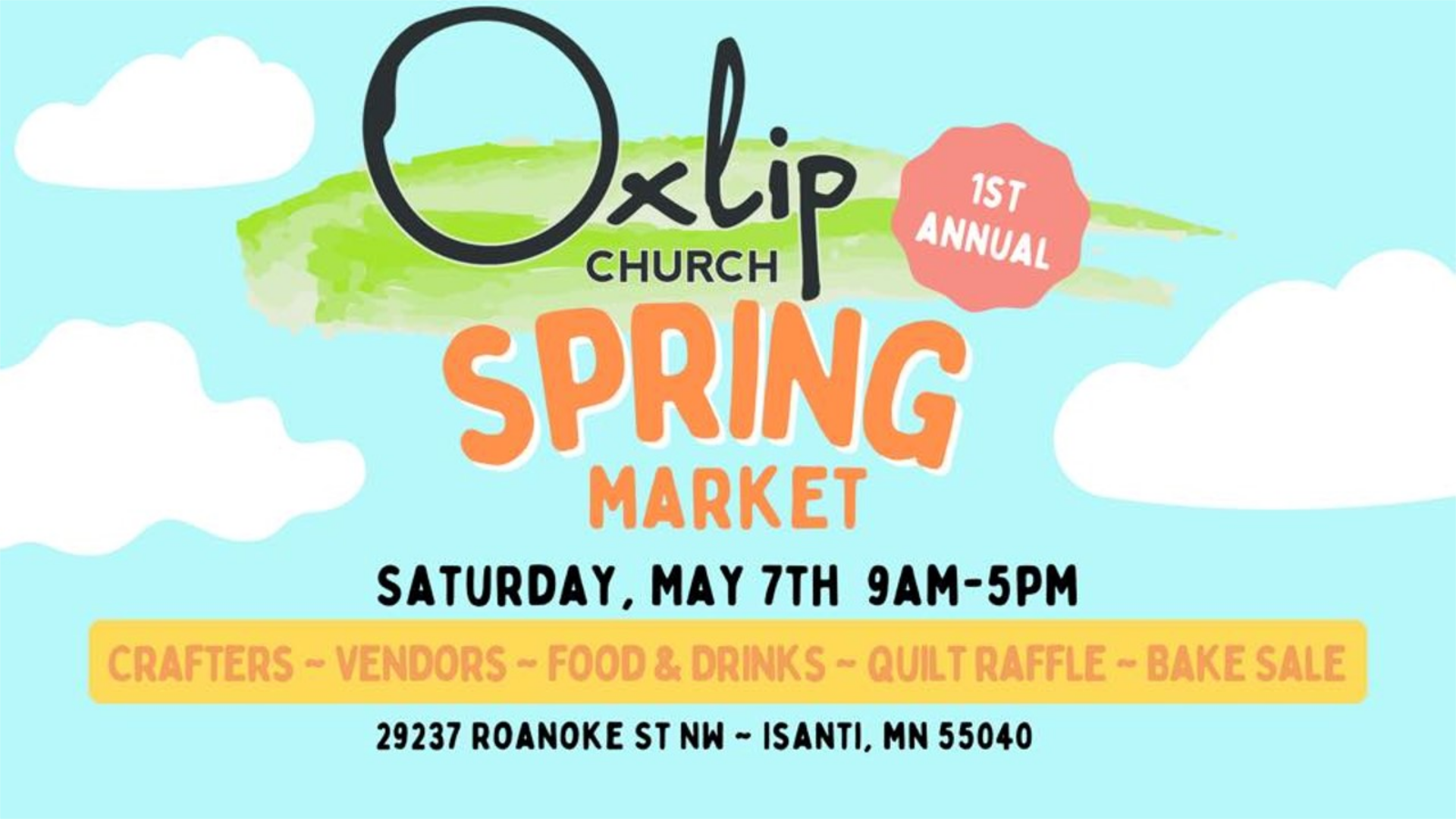 Saturday, May 7th  •  9 am – 5 pm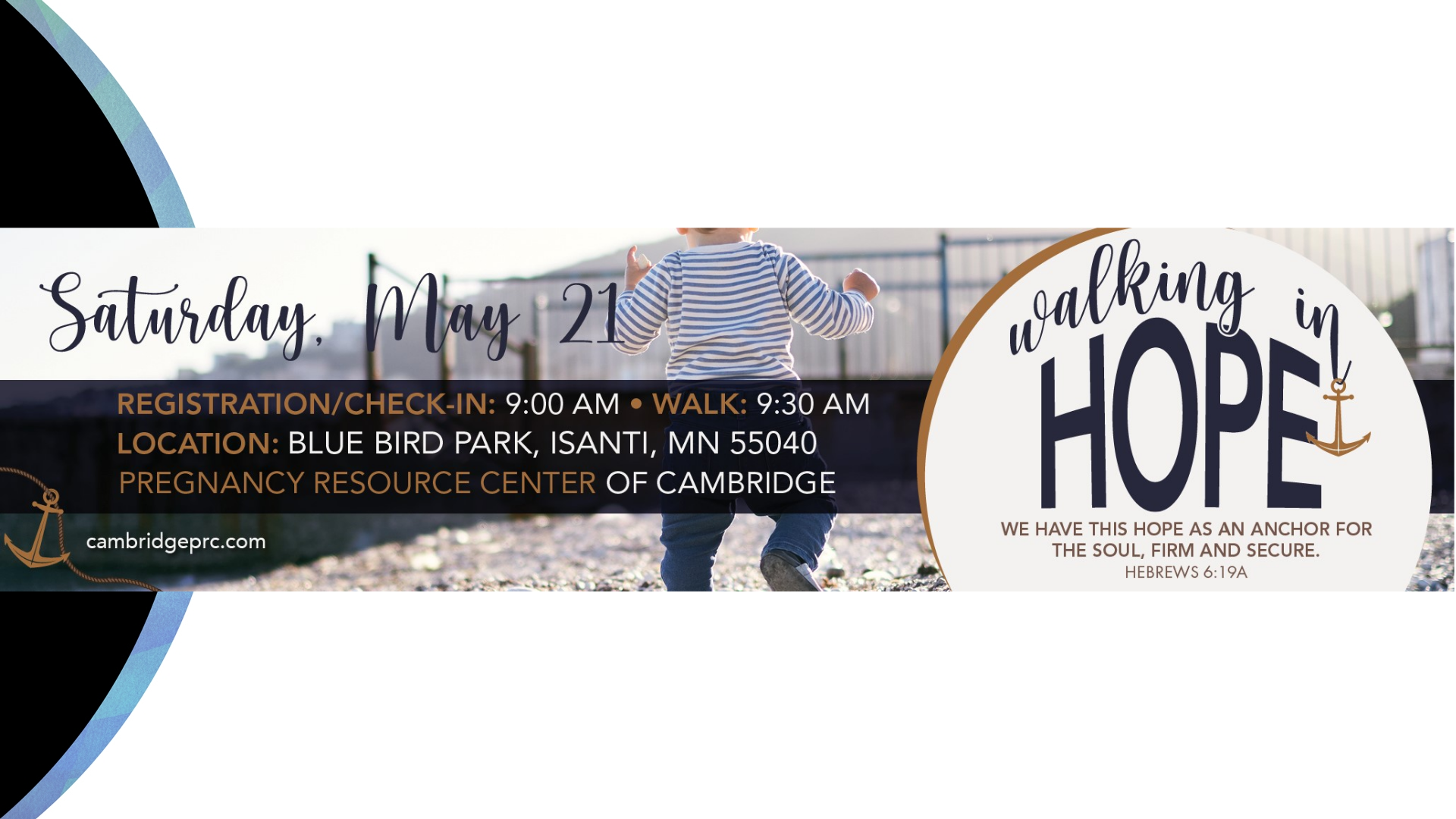 Saturday, May 21st  •  9 am – 12 pm
March Food Drive:
Thank you! Your gift makes great things happen.
Oxlip Church donated over 200 pounds of food collected during the month of March.
National Day of Prayer Luncheon, Thursday, May 5th Noon to 1pm
Sponsored by East Central Ministerial. Tickets $10-See Pastor Lee
A time of great food, fellowship and prayer for our communities, state and nation. Held at Cambridge Lutheran Church
Church Security Protocol Training, Saturday, May 14 9am to noon
St. Francis PD and First Baptist Church is hosting this free training. If you are interested in attending and/or being a part of our team, please email karen@oxlip.org or text to 763-360-7568. RSVP no later than May 4.
This weeks birthdays
April 24 Joyce Scheumann
April 26 Dilyn Anderson
April 27 Kari Larson
April 29 Bill Flaspeter
A place to belong, believe and become more like Christ
Our address is: 29237 Roanoke St NW, Isanti, MN 55040, USA