Oxlip Church Weekend Update
April 29, 2022
This week at Oxlip Church
Coming Events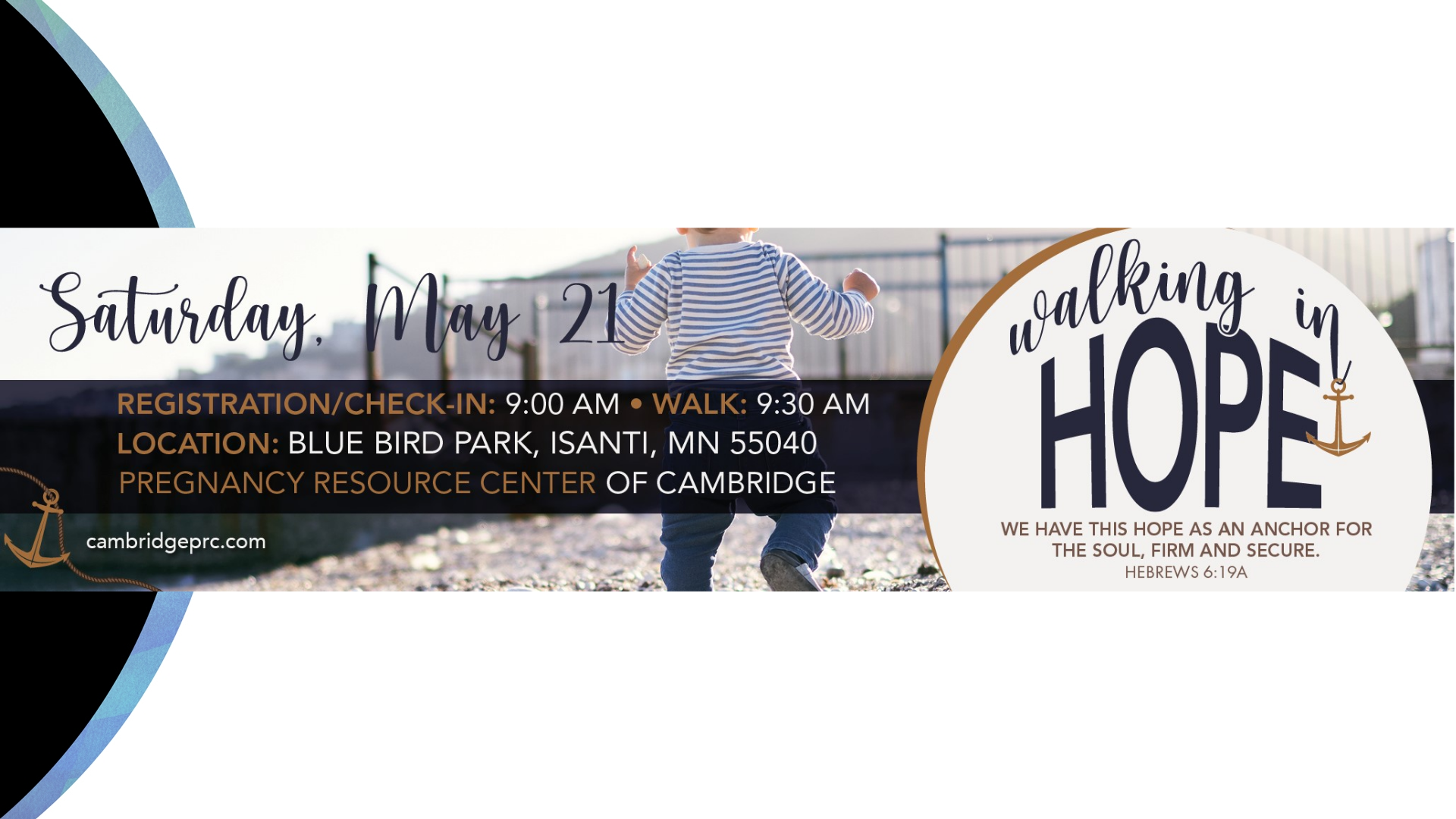 Saturday, May 21st  •  9 am – 12 pm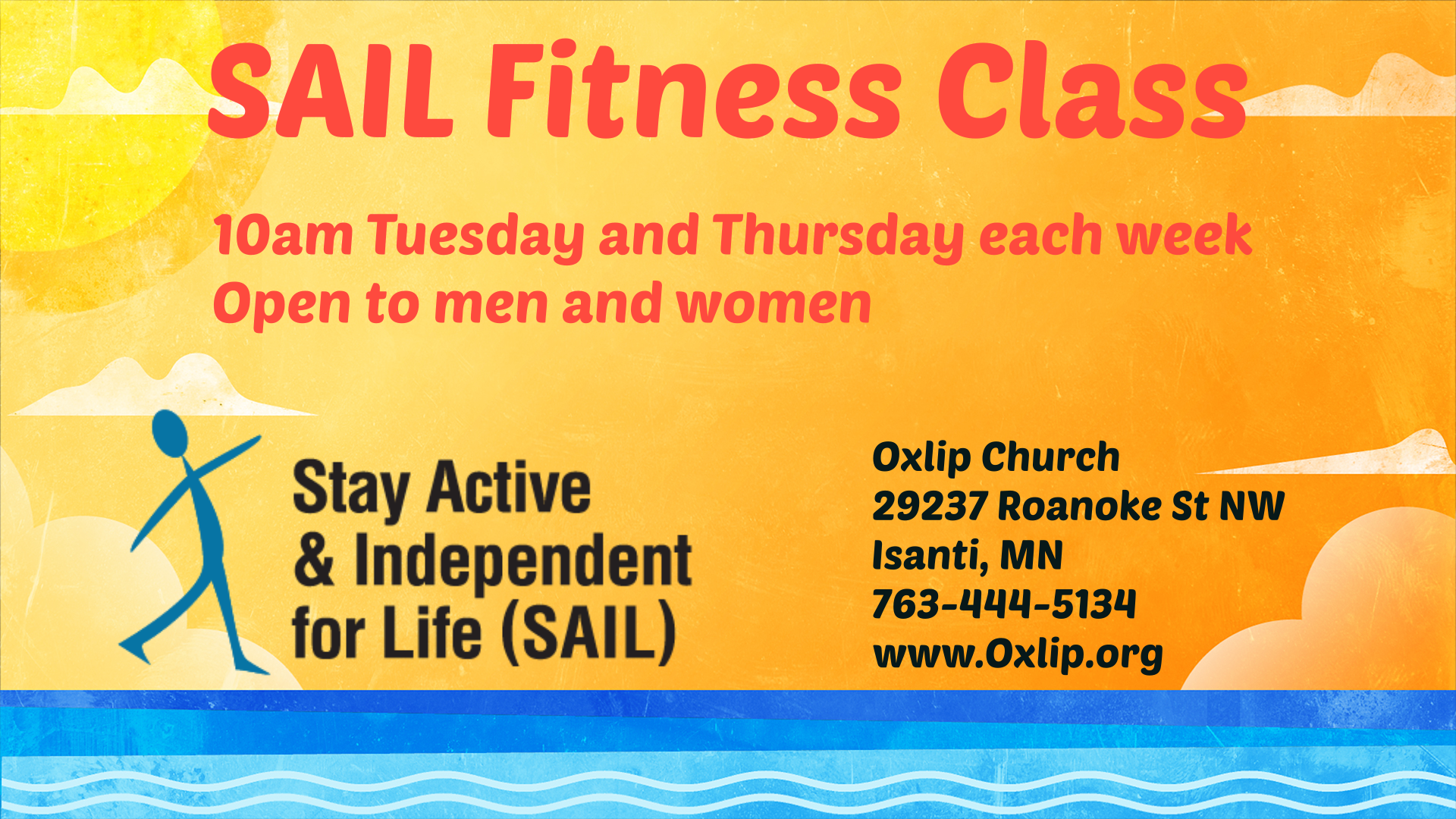 Thursday, May 12th  •  10–11 am
Thank you!
In loving memory of Caroline (Lena) Gustafson.
During a time like this, we realize how much our friends and family mean to us. Your kindness and expressions of sympathy will always be remembered.
Thank you for the lovely plant and prayers as we celebrated Mom's life and legacy.
The Gustafson Family-Rhoda, Carlotta, and Ellen
National Day of Prayer Luncheon, Thursday, May 5th Noon to 1pm
Sponsored by East Central Ministerial. Tickets $10-See Pastor Lee
A time of great food, fellowship and prayer for our communities, state and nation. Held at Cambridge Lutheran Church
Church Security Protocol Training, Saturday, May 14 9am to noon
St. Francis PD and First Baptist Church is hosting this free training. If you are interested in attending and/or being a part of our team, please email karen@oxlip.org or text to 763-360-7568. RSVP no later than May 4.
Ukraine leadership team report
We've been busy sorting the 12 pallets of medical supplies. Thank you to all who have been able to assist. We only have 4 pallets left. We need a few volunteers to help pack the boxes and get it ready to ship out. If you have a couple hours to spare, contact Amie at 651-226-5370 to coordinate a time.
The team is also in need of (20) twenty "D" batteries for flashlights
and emergency thermal blankets (can be found on Amazon).
This week's birthdays
May 1 Michelle Koppendrayer
May 2 Karen Knudsen
May 4 Sara Snell
May 7 Max Koehler
This week's anniversary
May 7 William & Christine Chambliss
A place to belong, believe and become more like Christ
Our address is: 29237 Roanoke St NW, Isanti, MN 55040, USA