Oxlip Church Weekend Update
May 6, 2022
This week at Oxlip Church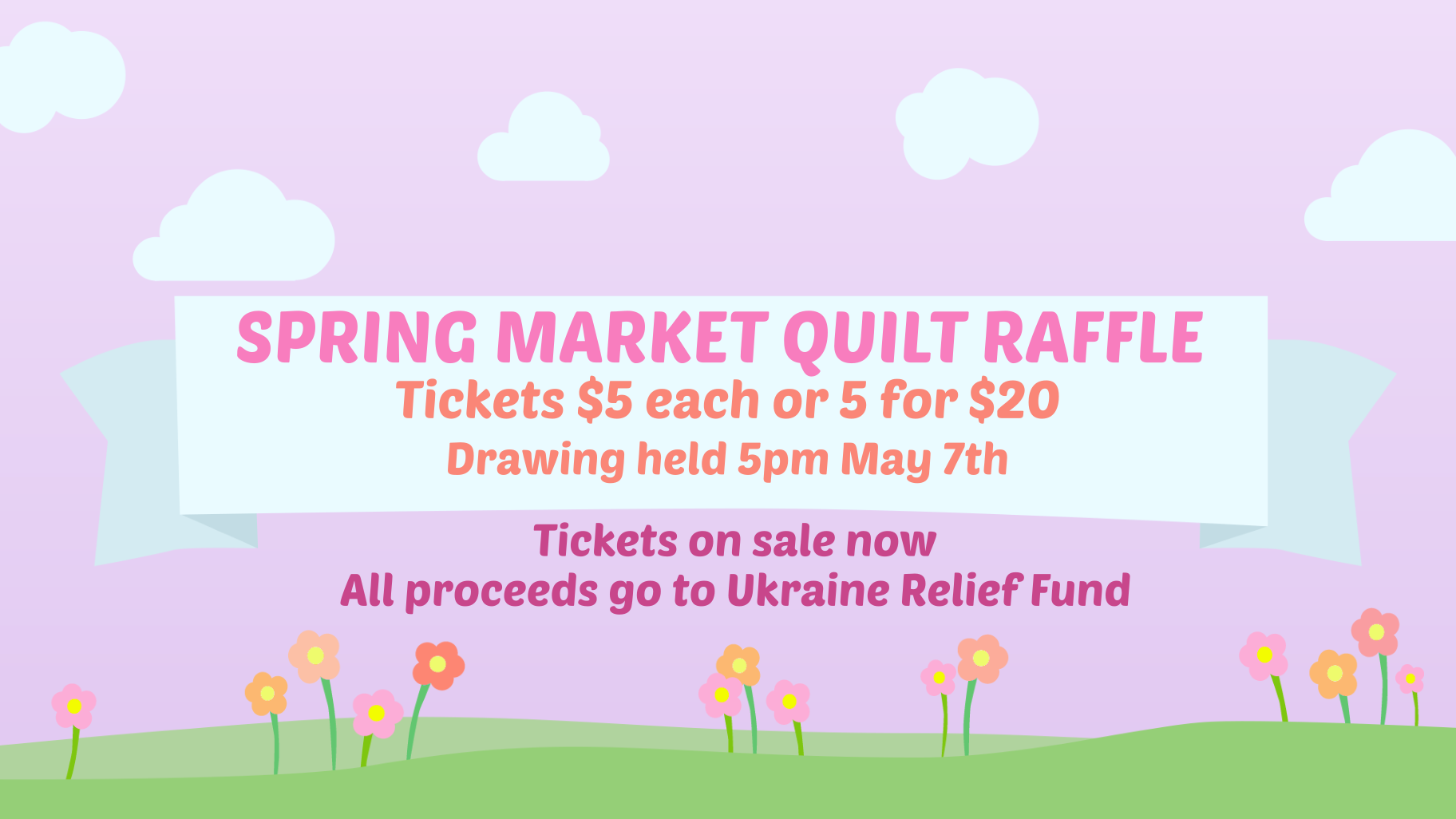 Sunday, May 1st, 9 am – Saturday, May 7th, 5 pm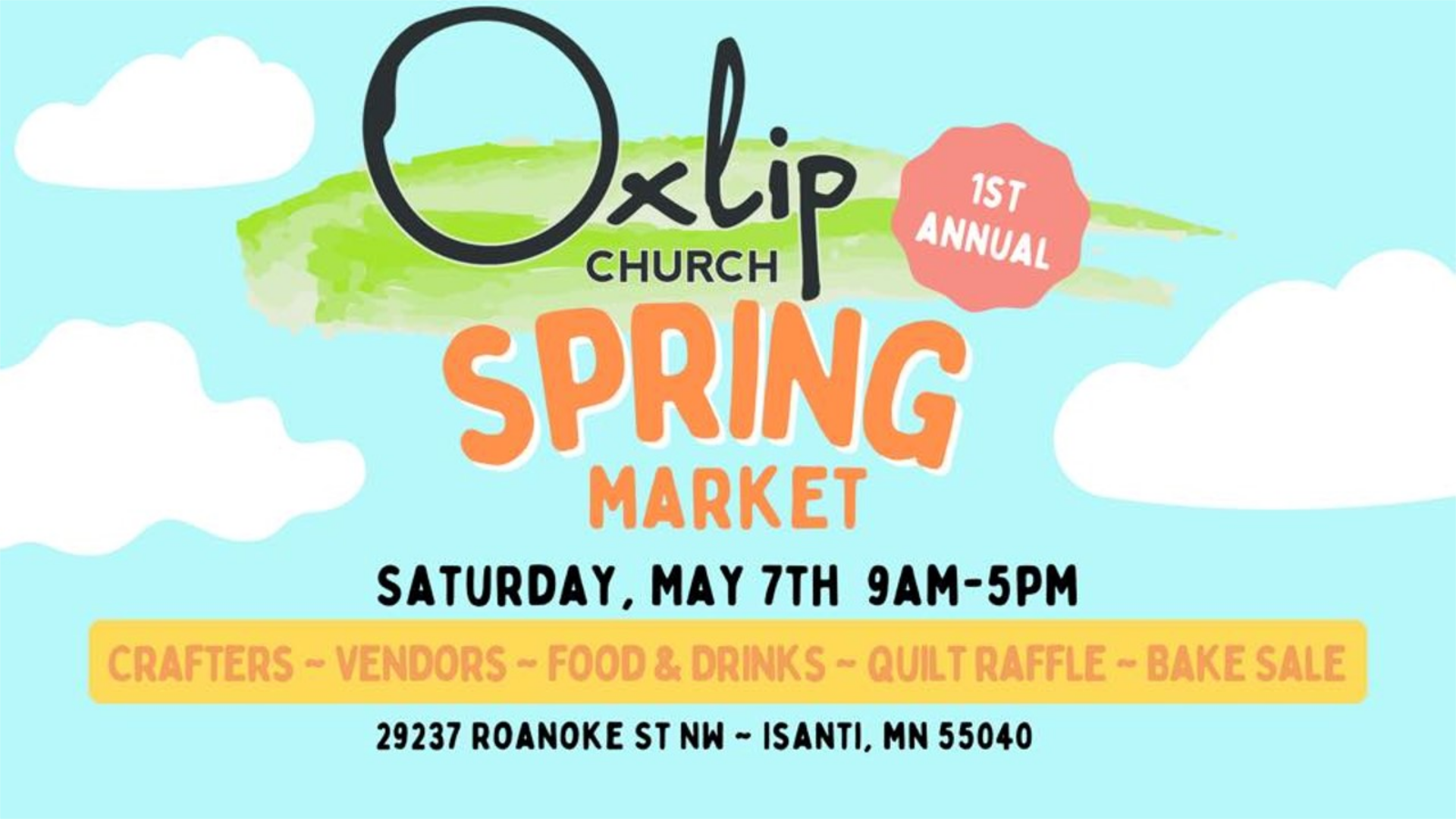 Saturday, May 7th  •  9 am – 5 pm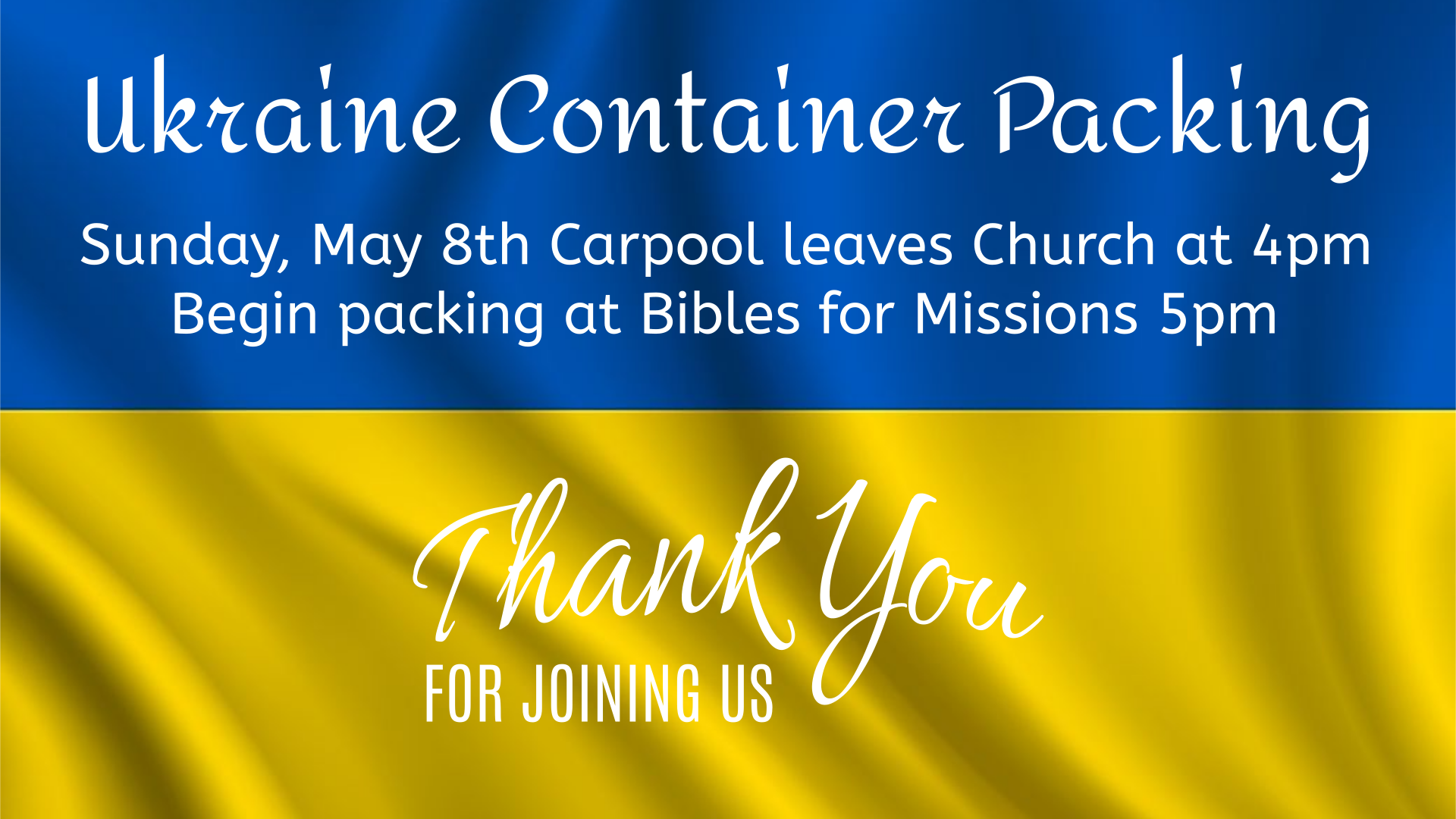 Sunday, May 8th  •  5–7 pm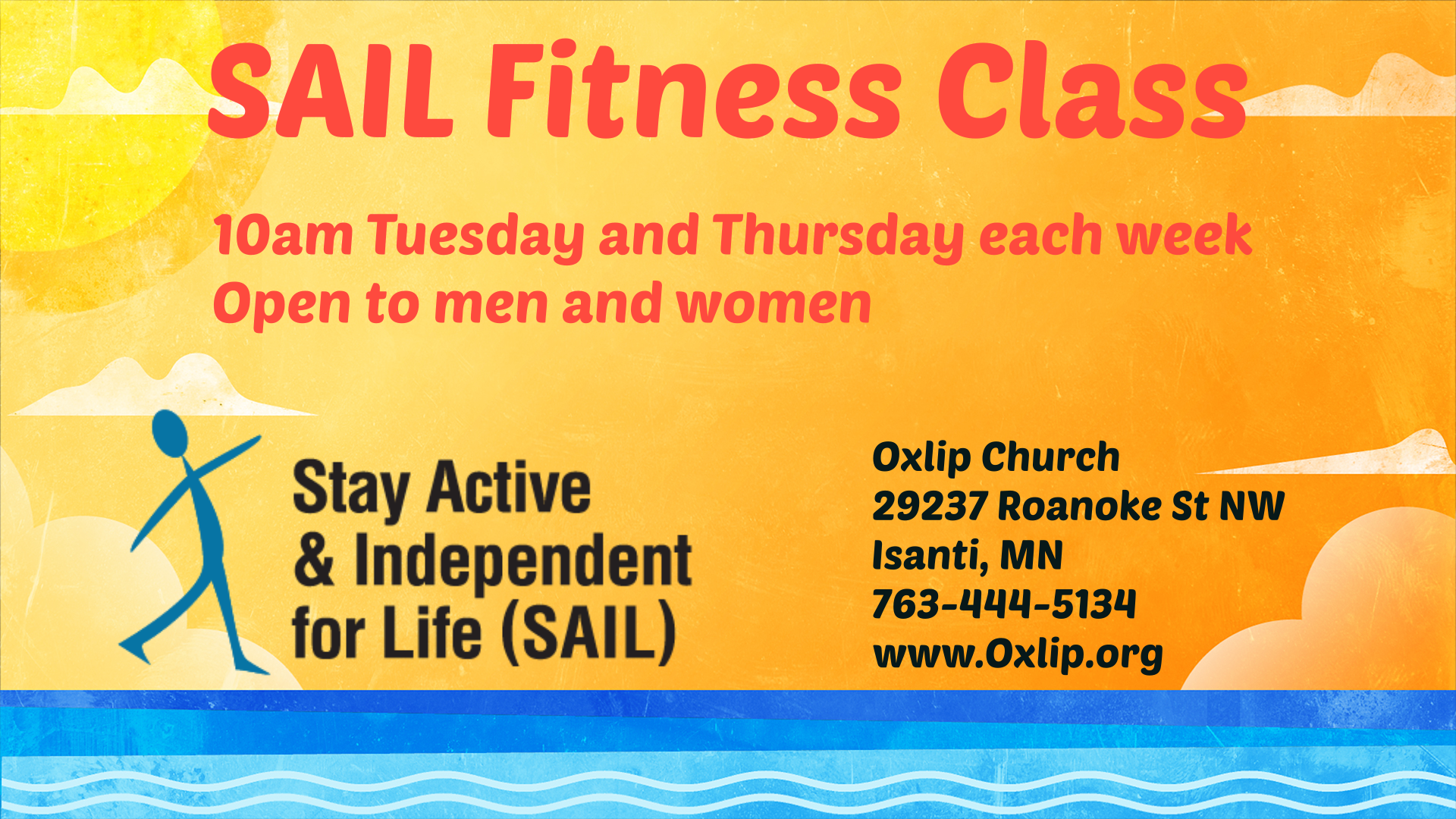 Thursday, May 12th  •  10–11 am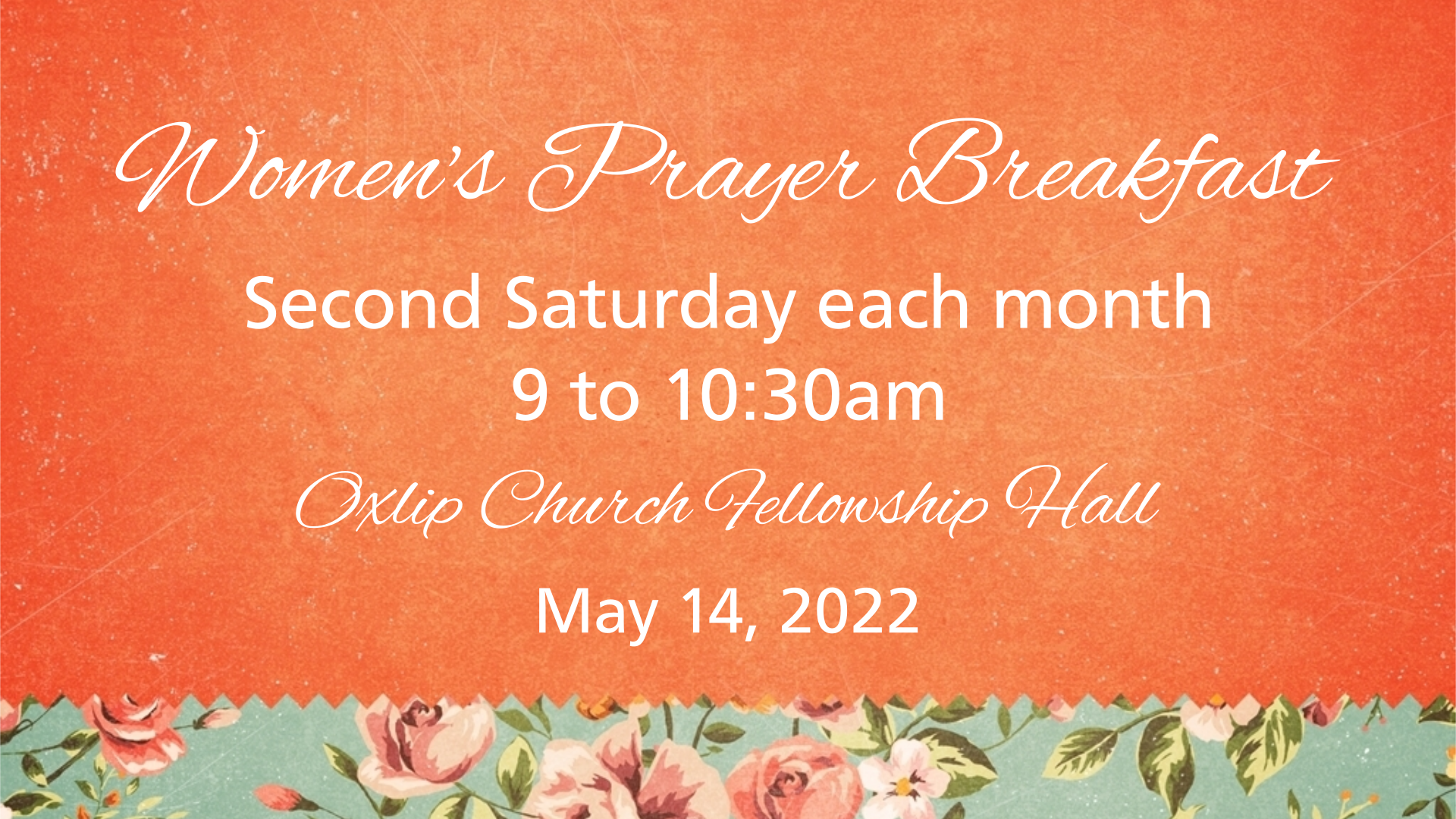 Saturday, May 14th  •  9:00–10:30 am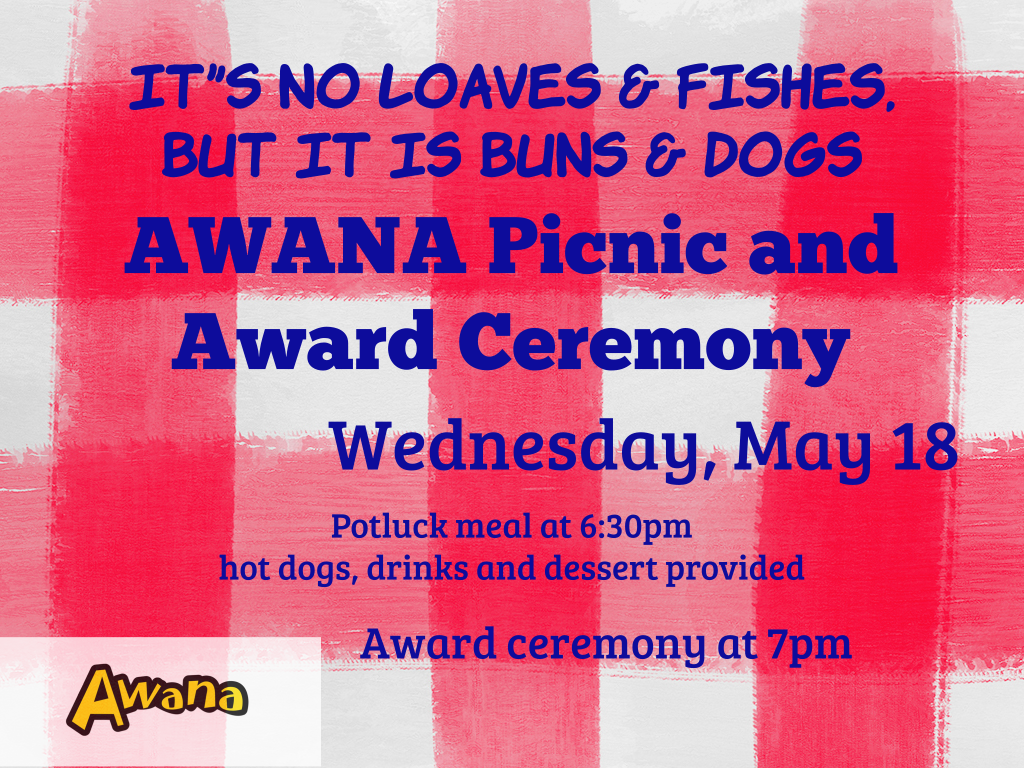 Wednesday, May 18th  •  6:30–8:00 pm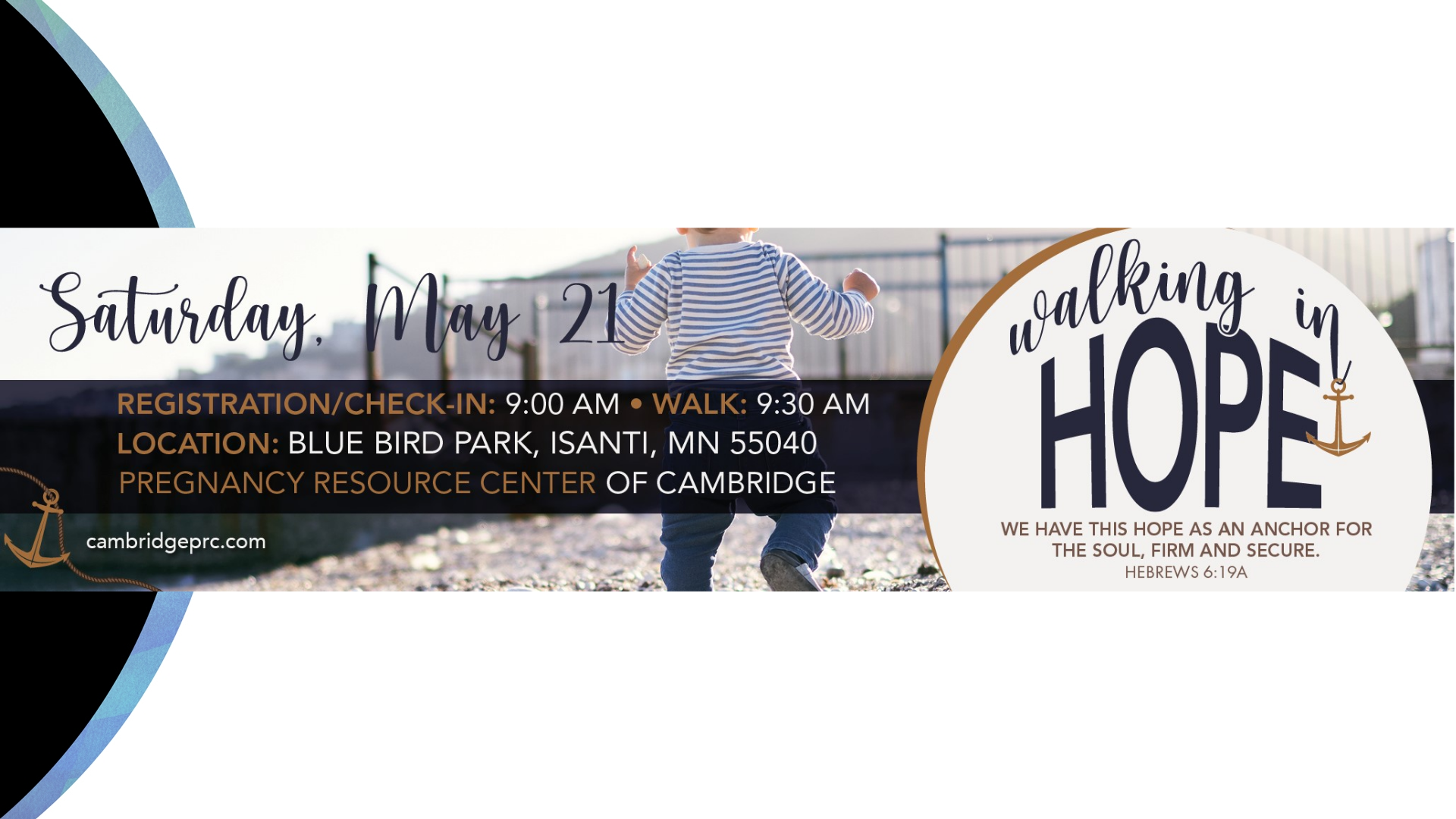 Saturday, May 21st  •  9 am – 12 pm
Annual Walk For Life fundraiser in support of the Cambridge
Pregnancy Resource Center (PRC) Saturday May 21st
WALKING IN HOPE
Get ready join us as we are Walking in Hope at our annual Walk for Life fundraising event! This easy 2-mile walk is open to the whole family.
Come rain or shine to walk OR walk on your own if you can't make it on Walk Day.
Register online and use our online tools including a free fundraising webpage for you! OR, use good old fashioned paper forms!
(At the display in the church lobby)
This walk is stroller and wheelchair friendly!
WALK FOR LIFE will be held at Blue Bird Park in Isanti, MN 55040
Our Golden Shoe Award is given to the church who raises the most
support by walk day, through their sponsored walkers, who participate in this event.
The 2021 Golden Shoe Award went to our undefeated champions:
Will we keep it for 2022?
Pregnancy Resource Center (PRC) Baby Bottle campaign
We wish to express our deepest gratitude for your participation in this year's Baby Bottle Campaign! Your generosity is such a blessing to us! Your gifts enable us to meet the needs of many moms, dads, and babies!
We are pleased to report that Oxlip Church raised $1,402.63! The total raised for our campaign this year was $17,920.98. Praise the Lord, for the Lord is good; sing to His name, for it is pleasant! Psalm 135:3
This week's birthdays
May 10 Mark Welcome
May 12 Joseph Martin
May 13 Joan Anderson
A place to belong, believe and become more like Christ
Our address is: 29237 Roanoke St NW, Isanti, MN 55040, USA