Oxlip Church Weekend Update
June 10, 2022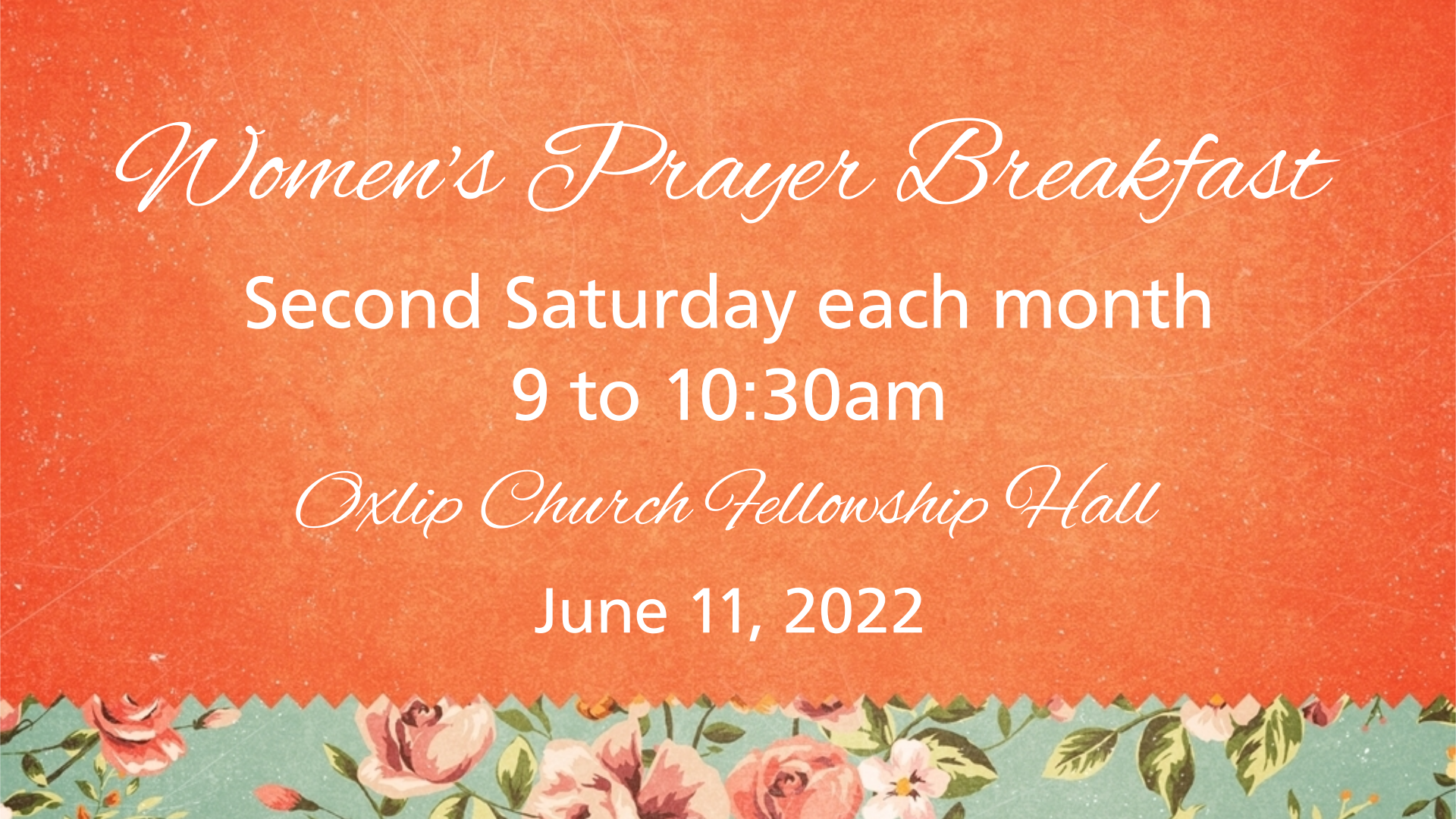 Saturday, June 11th  •  9:00–10:30 am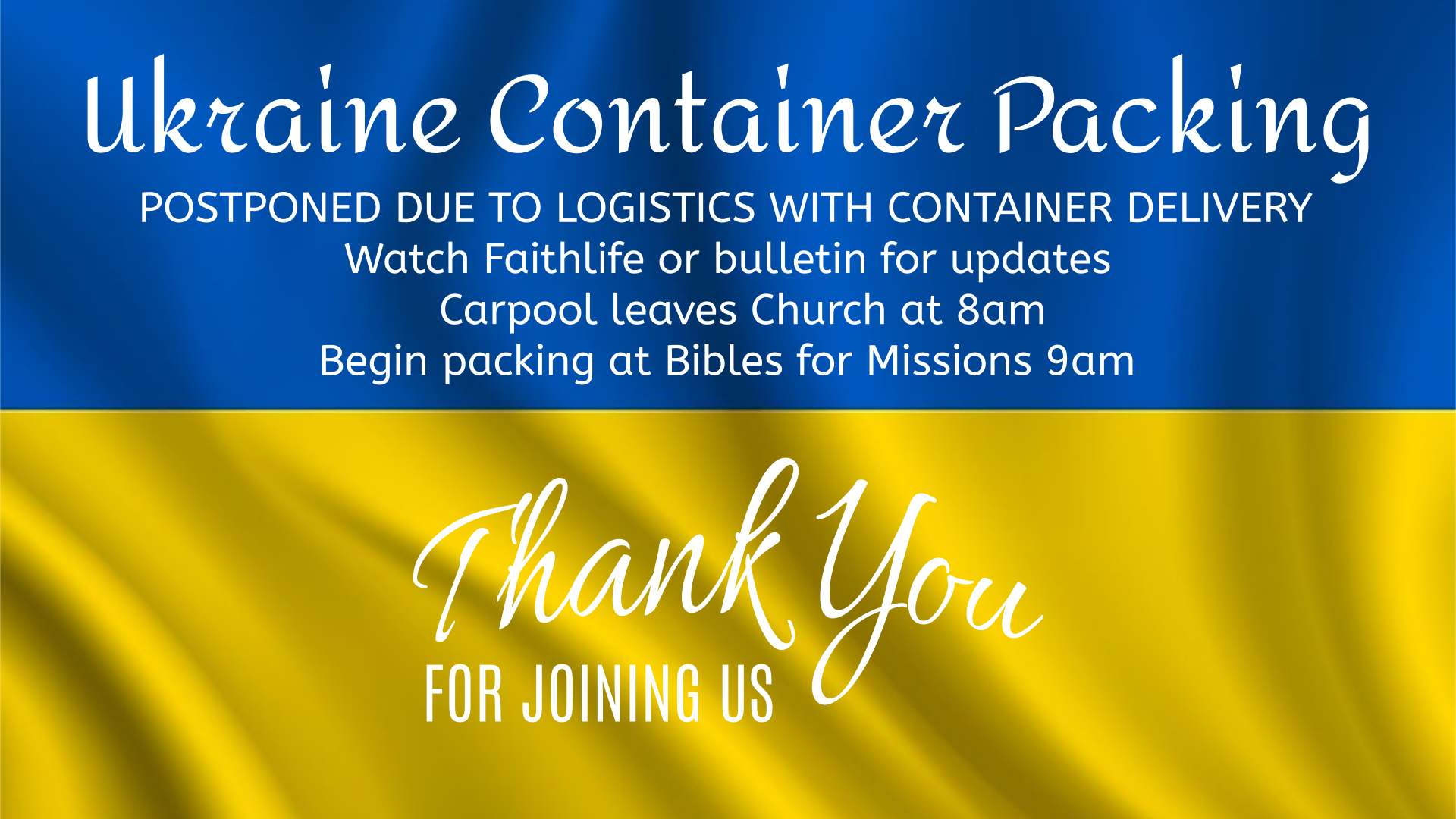 Saturday, June 18th  •  9 am – 12 pm
Hay Day Vacation Bible School is quickly approaching and there is much to do. Check Faithlife calendar for scheduled VBS prep work days. All help is appreciated! Supplies are needed for VBS and Sunday School: (8) empty oatmeal containers-prefer large ones with the lid. Register your child soon at
oxlip.org
or in the church lobby.
Home | Oxlip Church
We've been waiting for you!  It's true, because we believe that every person who comes into the circle of this special fellowship was sent by God Himself.  It's not by accident we have the joy of meeting you. Above all else, we want to express Christ's love to you with genuine, heartfelt warmth.  We…
oxlip.org
Support New Pathways! New Pathways' mission  is to build a stronger community by providing shelter and support services to  families with children experiencing homelessness. Supporting families is a team effort, which is why our Path to Home shelter chose a model that relies on hundreds of local volunteers. Our hope is to connect families with people and resources that will help them to be successful long term. We want to see families thrive, as opposed to just survive. This includes meals, a safe, warm place to sleep, and skills and resources necessary to find and maintain housing.
Download
Ukraine Container Packing, Saturday, June 18th 8am to noon
We have enough to send another container to Ukraine!
Your assistance is requested to help load the container.
Carpool leaves Oxlip Church at 8am
Begin packing at Bibles For Mission Thrift Store at 9am
Lunch provided. Returning to Oxlip Church around noon
Saturday, June 18th  •  9 am – 12 pm (CDT)
Thank you for your continued giving!
· May Giving $41,295
· May Expenses $36,463
· Monthly Mortgage Giving $6,820
· Required Payment $2,442
· Mortgage Balance $20,484
· Year to date giving (including mortgage) $239,412
· Year to date expenses (including mortgage) $225,350
This week's birthdays
June 12 Josh DeLeeuw
June 15 Marlene Daudt
June 18 Jamie Zierwick
This week's anniversaries
June 12 Mike & Gretchen Petersen
June 12 Lee & Joyce Scheumann
A place to belong, believe and become more like Christ
Our address is: 29237 Roanoke St NW, Isanti, MN 55040, USA