Oxlip Church Weekend Update
August 5, 2022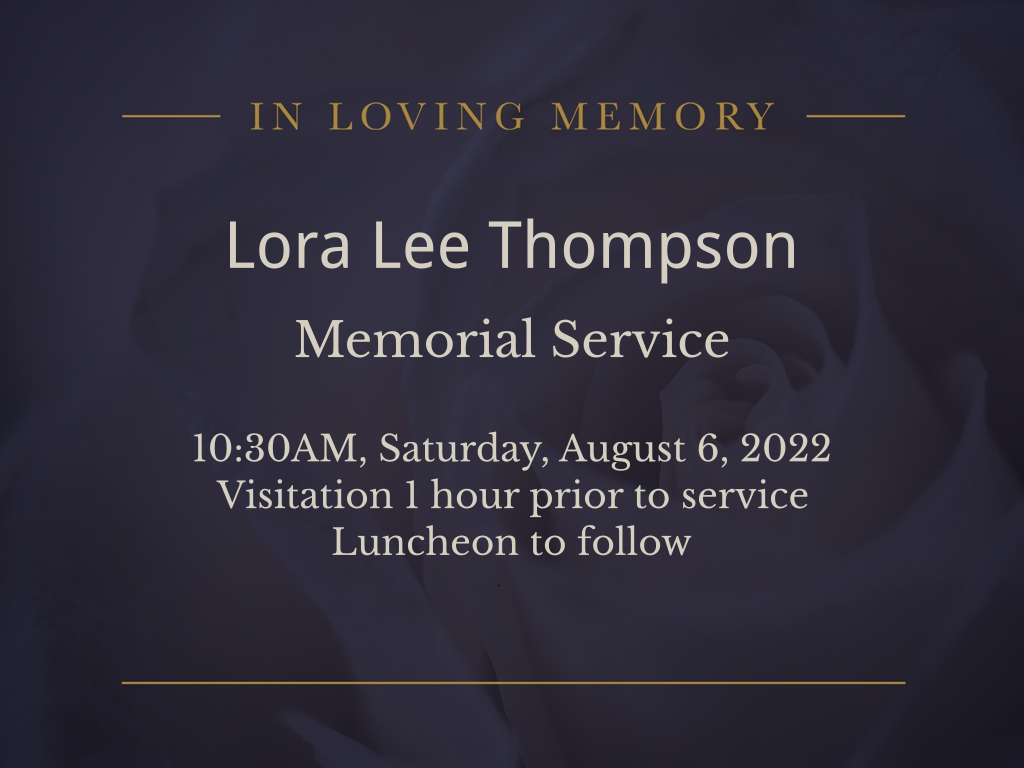 Saturday, August 6th  •  10:30–11:30 am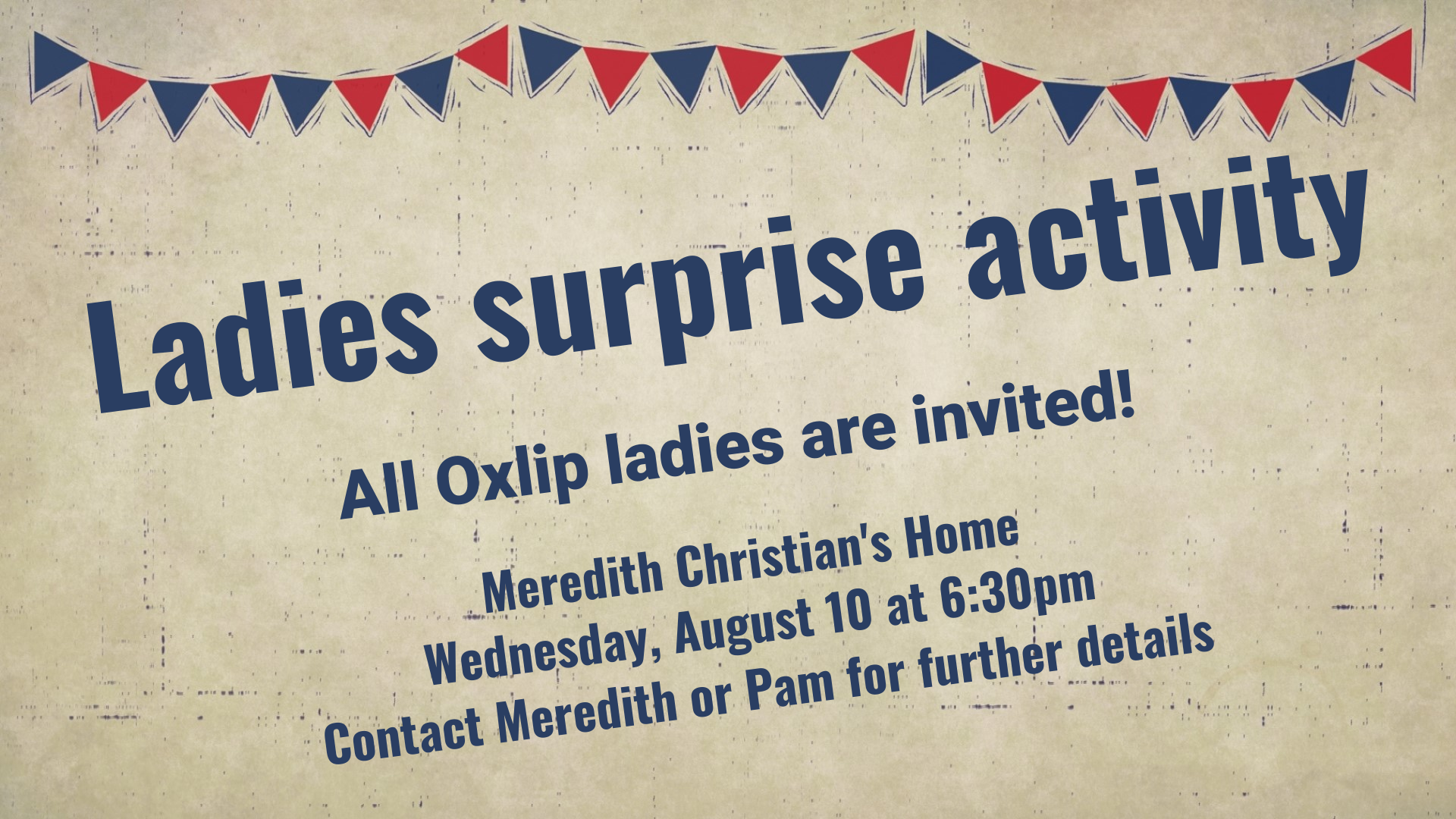 Wednesday, August 10th  •  6:30–8:30 pm
Oxlip Church
 •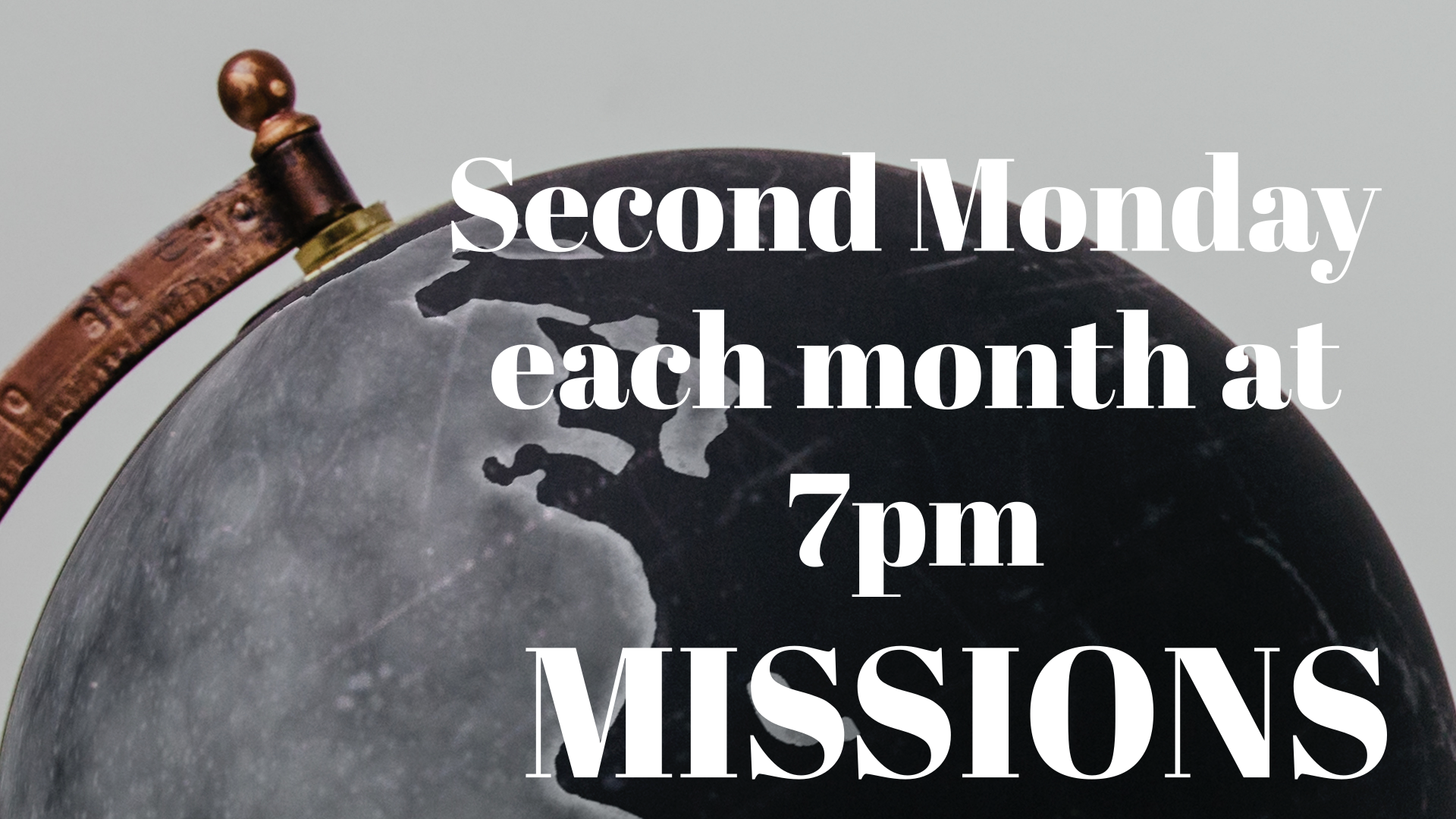 Monday, August 8th  •  7–8 pm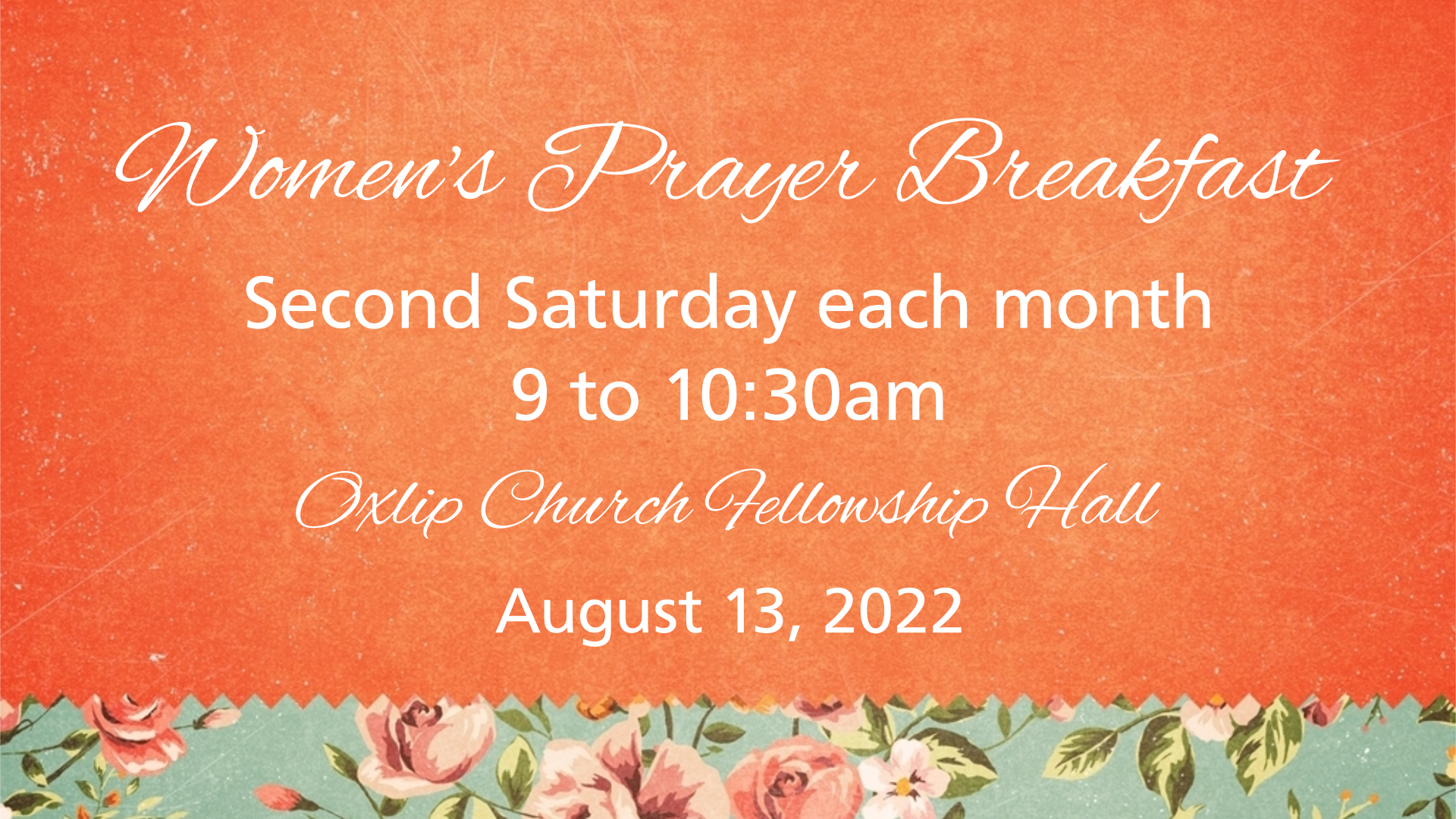 Saturday, August 13th  •  9:00–10:30 am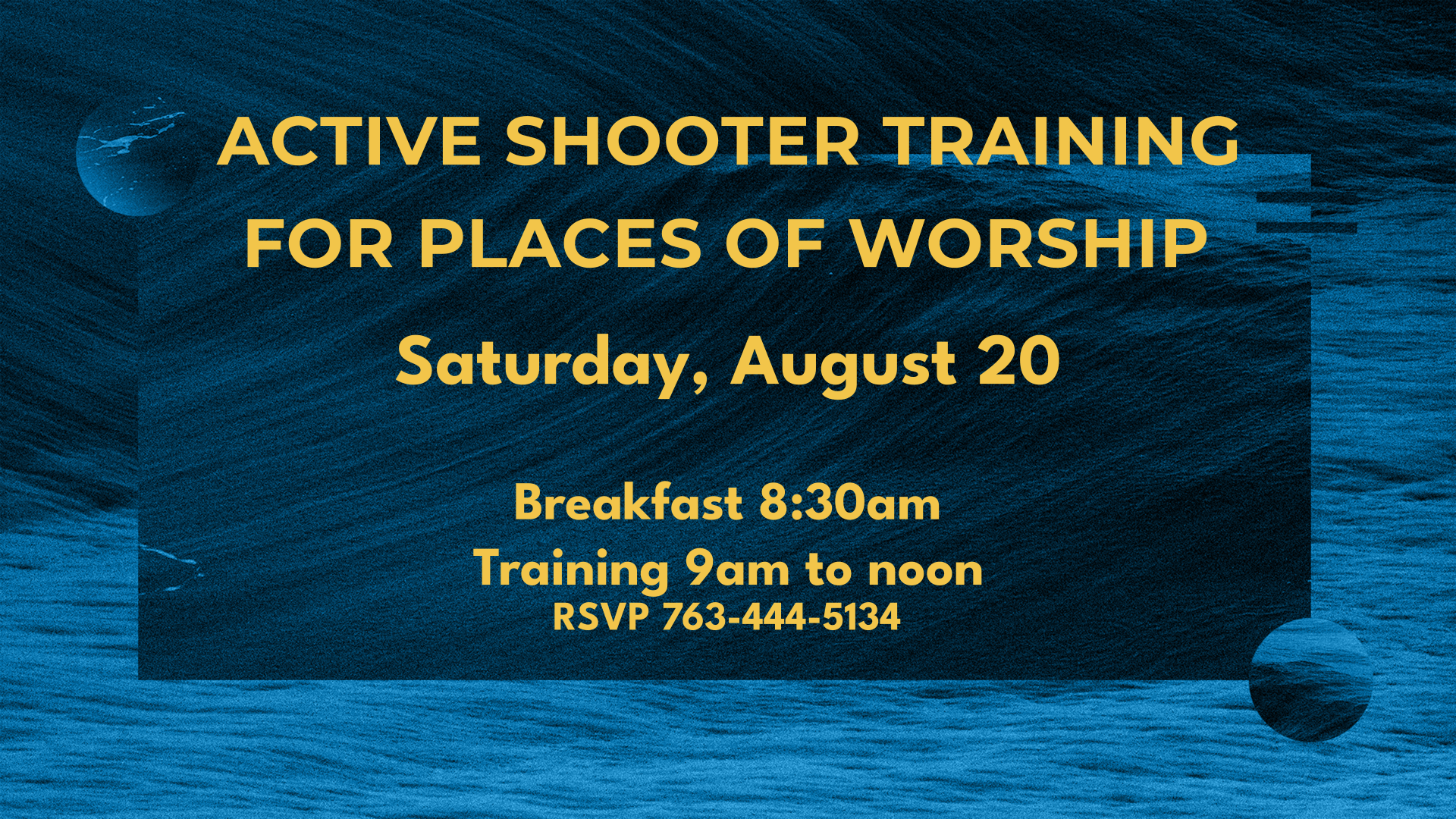 Saturday, August 20th  •  8:30 am – 1:00 pm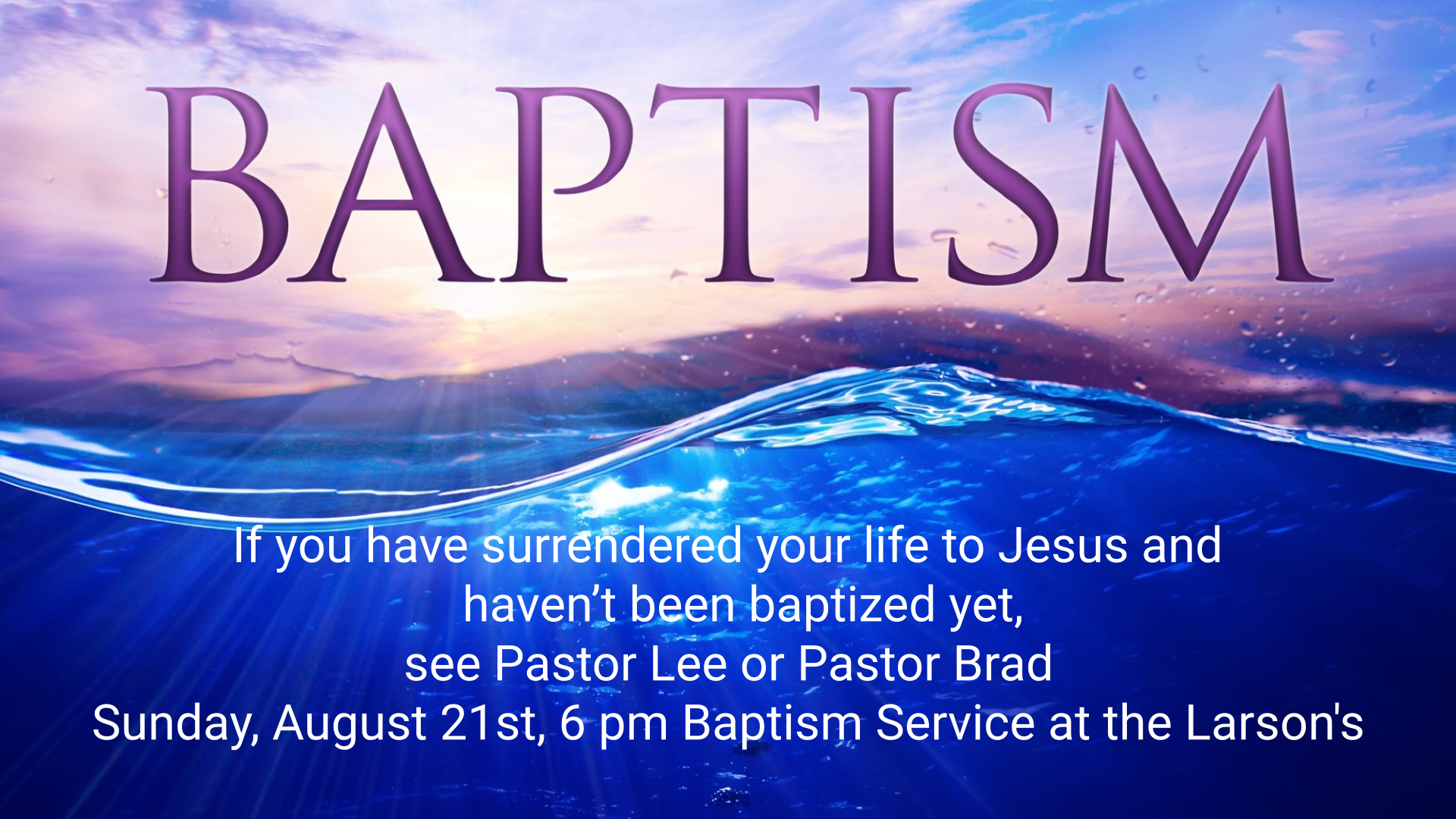 Sunday, August 21st  •  6–7 pm
Oxlip Church
 • 
Download
A weekly study digging into the Gospel of Matthew learning and sharing how God has revealed himself through Jesus Christ.
Friday, August 12th  •  10:00–11:30 am (CST)
Download
All women are welcome for a light breakfast and time of prayer and devotions at Oxlip Church.  
Saturday, August 13th  •  9:00–10:30 am (CDT)
Sarah Kabutha and Sandy Weiss
Join us in welcoming Sarah Kabutha and Sandy Weiss during worship this Sunday. Sandy is Lora Thompson's sister.
Oxlip Church has been supporting Rev. Victor and Sarah Kabutha and Sandy Weiss with Transformation Ministries for many years. They are living and ministering in Nairobi, Africa.
Prayers and financial support are always appreciated.
TO SEND FINANCIAL SUPPORT
1. Make checks payable to Ripe for Harvest and note account: #216:Kabutha OR #209:Weiss
2. Mail to: Ripe for Harvest, PO Box 487, Monument, CO 80132
Direct Deposit and donation through debit/credit card are available via www.ripeforharvest.org.
Women's Fall Retreat
Women's Retreat at Camp Lebanon.
Oxlip ladies are going the 2nd week, Sept 30 to Oct 2nd.
Sign up now. Space is limited.
Women's Retreat-2
Awana begins soon
Have you registered you child yet? Go to Oxlip.org and click on children's ministry
This week's anniversary's
Aug 9 Brad & Meredith Christian
Aug 10 Bill & Connie Doty
A place to belong, believe and become more like Christ
Our address is: 29237 Roanoke St NW, Isanti, MN 55040, USA