Oxlip Church Weekend Update
August 12, 2022
Coming Events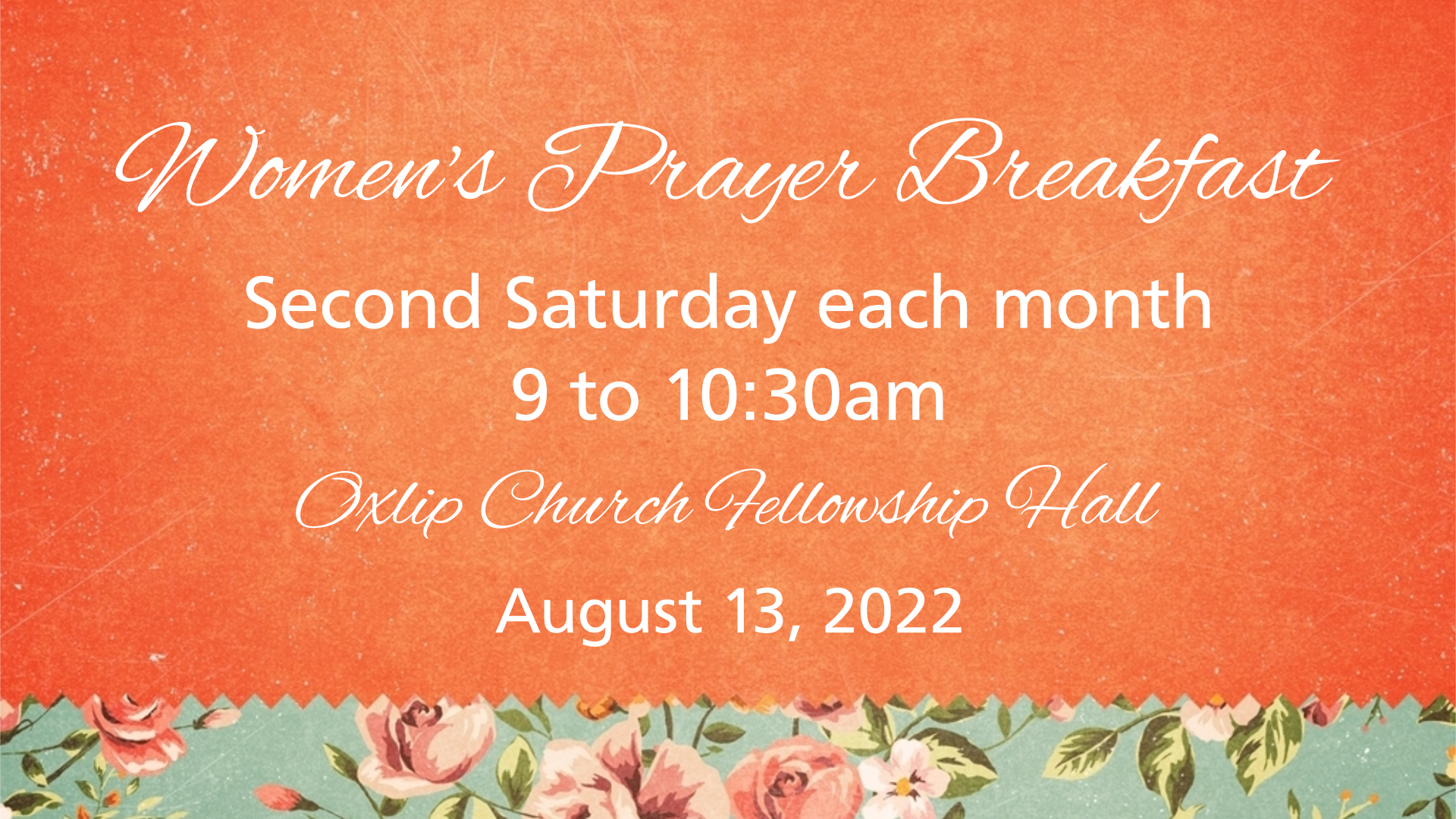 Saturday, August 13th  •  9:00–10:30 am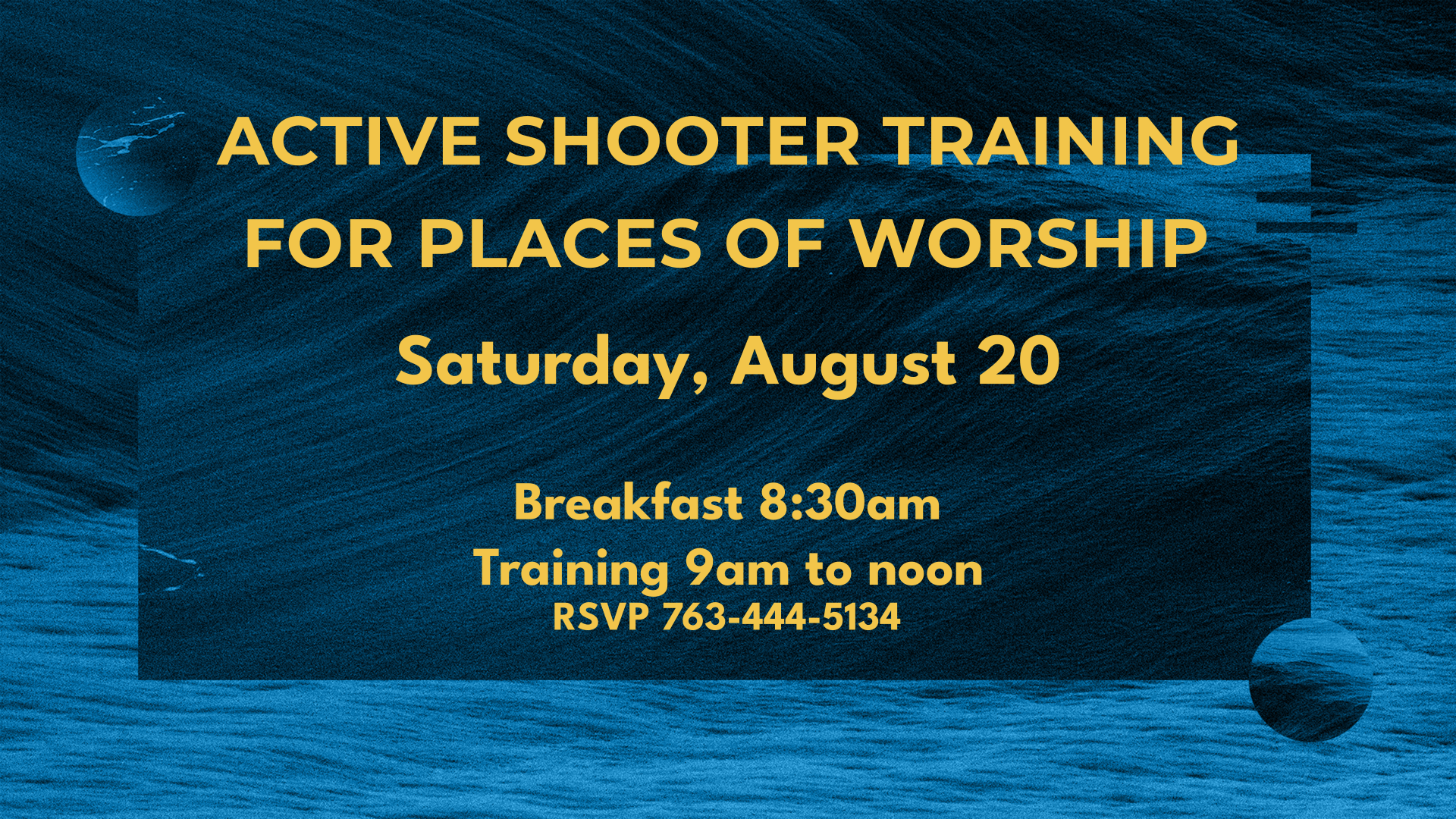 Saturday, August 20th  •  8:30 am – 1:00 pm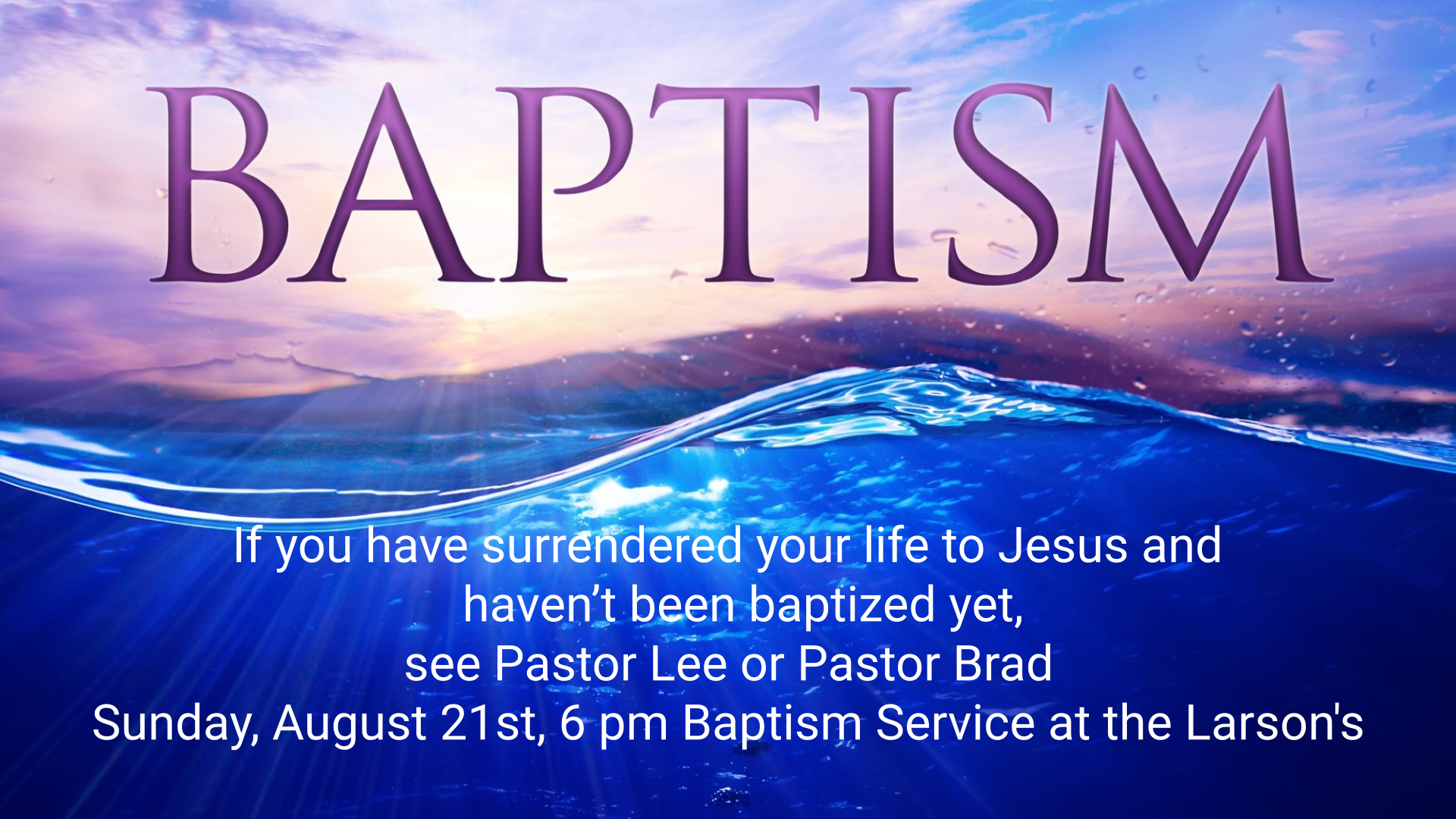 Sunday, August 21st  •  6–7 pm
Oxlip Church
 •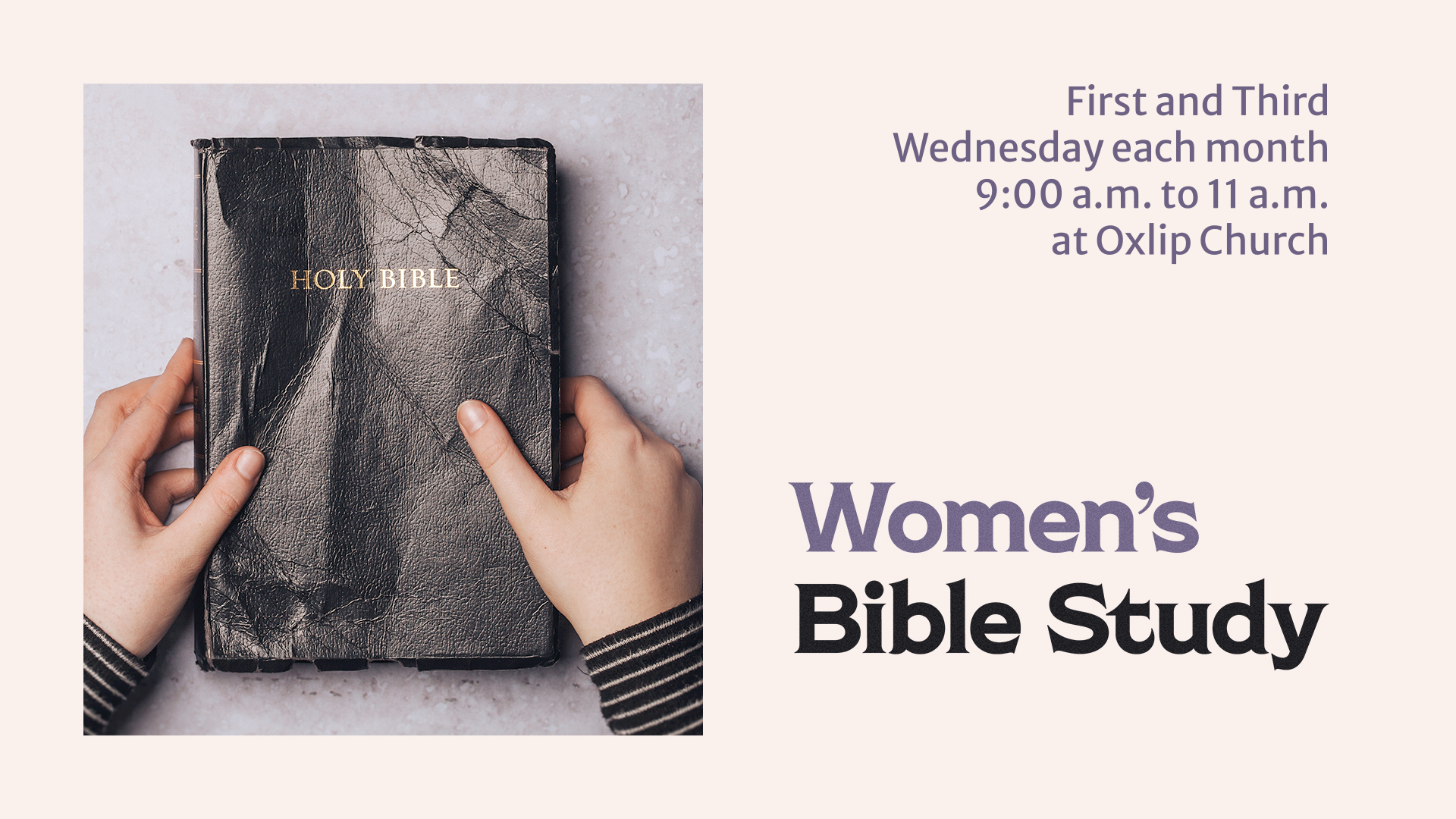 Wednesday, September 21st, 9 am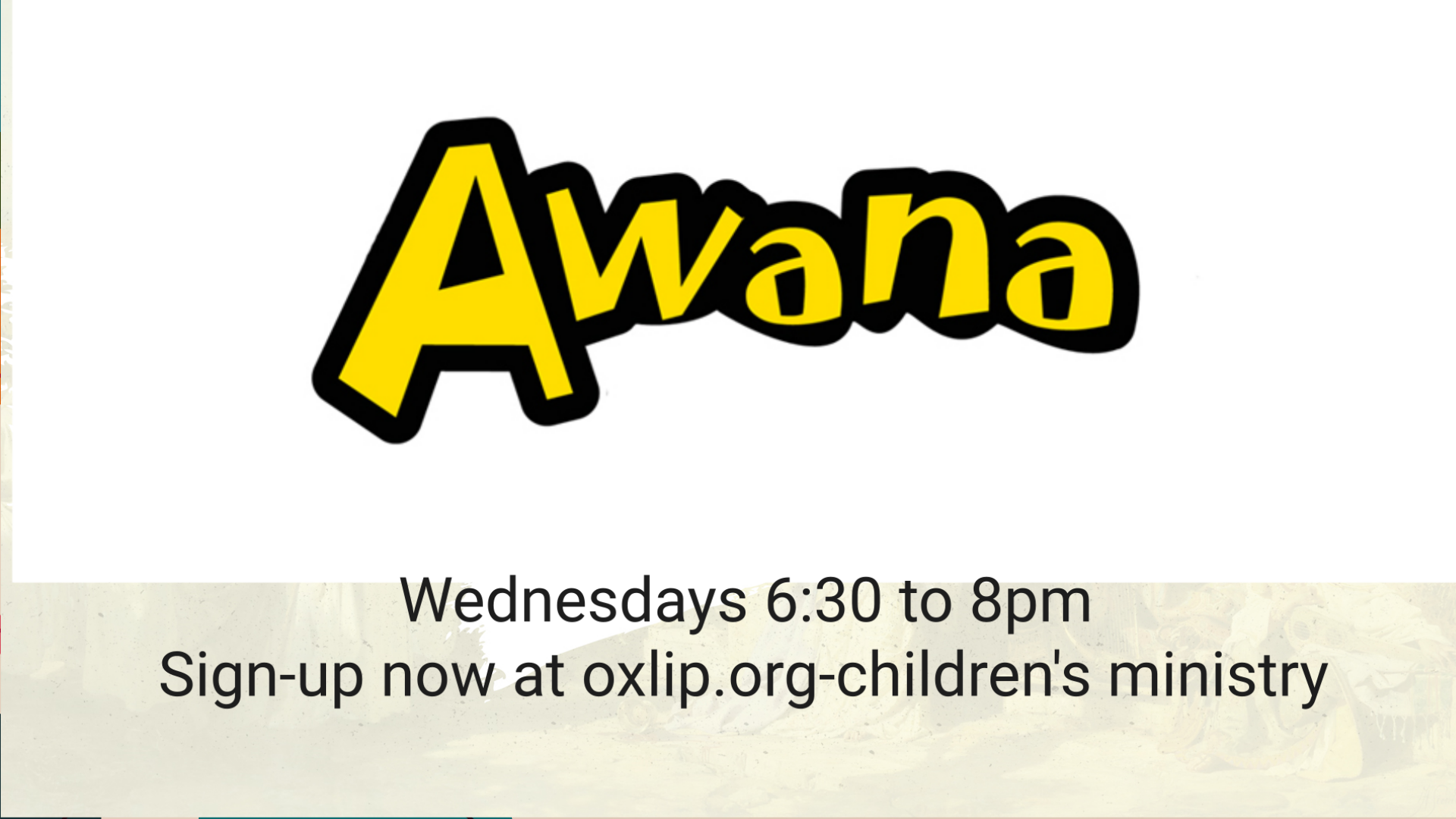 Wednesday, September 14th  •  6:30–8:00 pm
Oxlip Church
 • 
Download
A weekly study digging into the Gospel of Matthew learning and sharing how God has revealed himself through Jesus Christ.
Friday, August 19th  •  10:00–11:30 am (CST)
Download
Saturday, August 20
You train for fires, have you trained for a violent intruder?
· Special speaker, Captain Brower of Watertown, WI
Basic wound care training with Mary Martin, RN following.
· Engaging session for church leadership and congregants. With parental discretion and supervision, minors 14 and older are welcome, and will bring a different perspective
· Creates awareness and preparation
Session will include appropriate humor, personal illustrations, video review, the sound of gunshots, and limited opportunity for hands-on application
Breakfast 8:30am
Training 9am to Noon
Basic wound care training following for those who would like to stay.
Saturday, August 20th  •  8:30 am – 1:00 pm (CDT)
Women's Fall Retreat
Sign up now. Space is limited.
Women's Retreat at Camp Lebanon.
Oxlip ladies are going the 2nd week, Sept 30 to Oct 2nd.
Women's Retreat-2
Awana begins soon
Have you registered you child yet? Go to Oxlip.org and click on children's ministry
Thank you for your continued giving
· August Giving $13,371
· August Expenses $12,251
· Weekly amount needed to meet budget: $6,705
This week's birthdays
Aug 14 Drew Goodlin
Aug 14 Gabby Johnson
Aug 14 Ken Larson
Aug 14 Ben Peterson
Aug 15 Jan Oakes
Aug 15 Brenda Schultz
Aug 15 David Selin
Aug 19 Brad Anderson
This week's anniversary's
Aug 14 Gordo & Steph Beaman
Aug 17 Keith & Priscilla Koehler
A place to belong, believe and become more like Christ
Our address is: 29237 Roanoke St NW, Isanti, MN 55040, USA