Oxlip Church Weekend Update
August 19, 2022
Tomorrow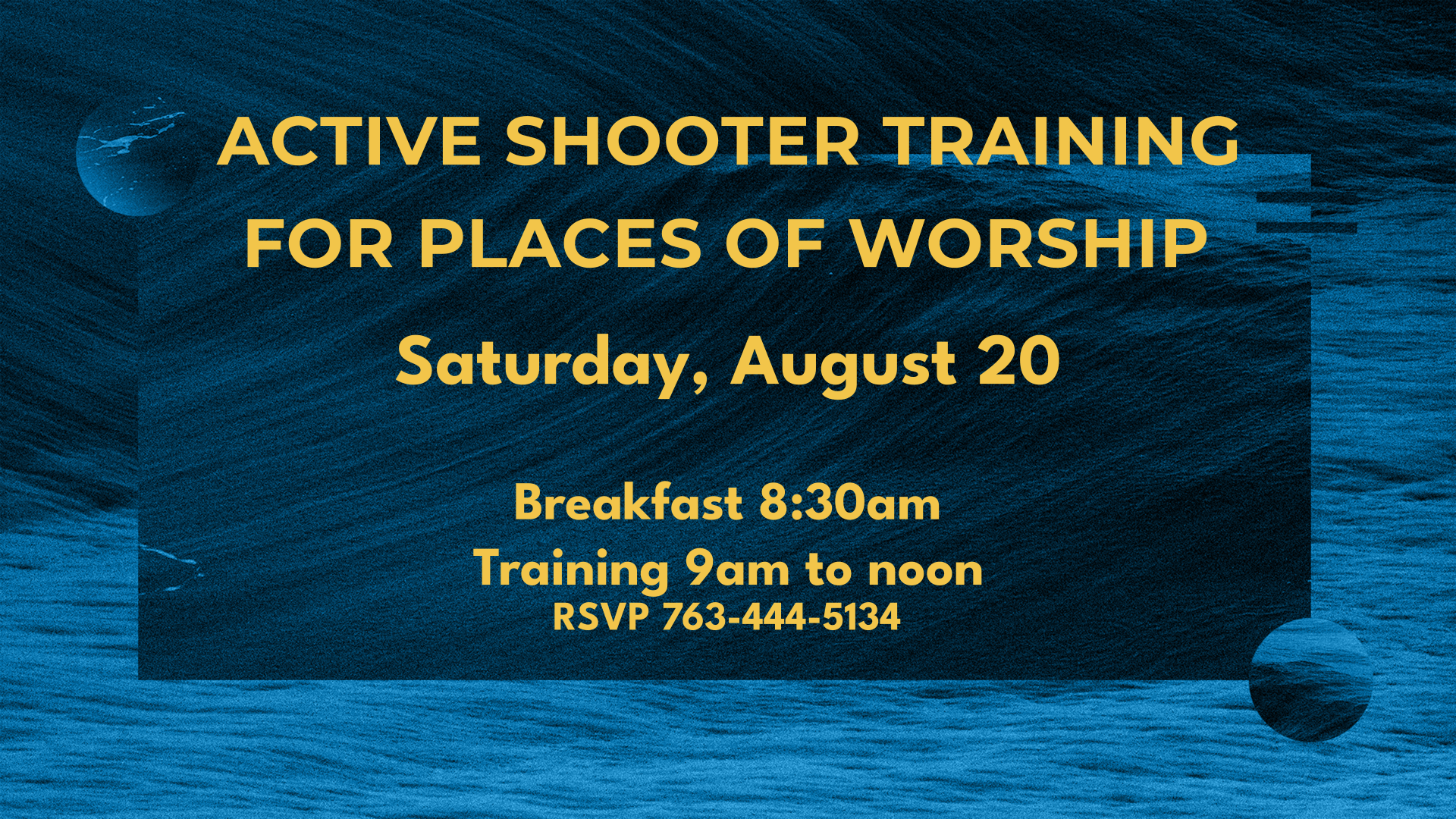 Saturday, August 20th  •  8:30 am – 1:00 pm
Coming Events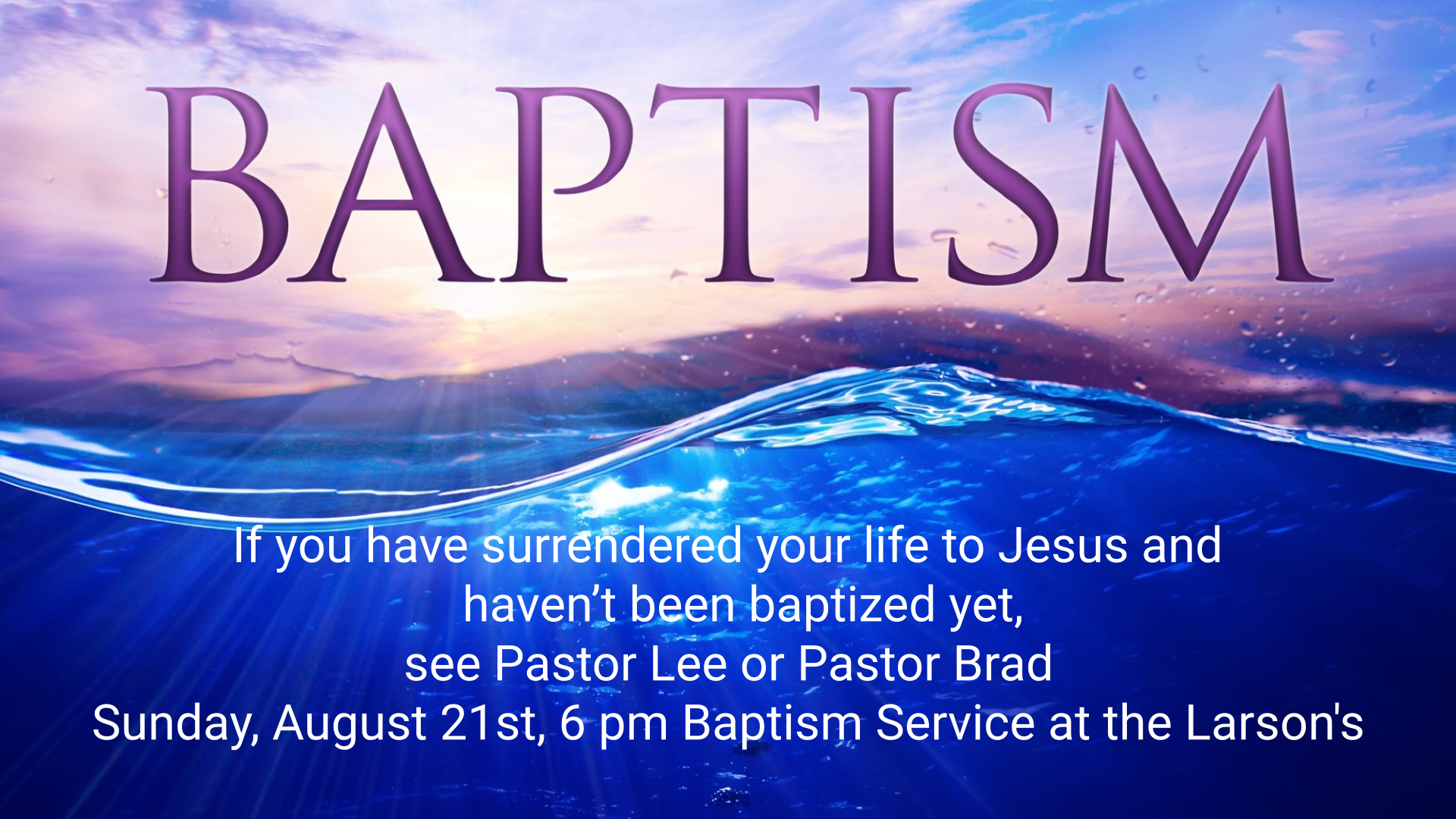 Sunday, August 21st  •  6–7 pm
Oxlip Church
 •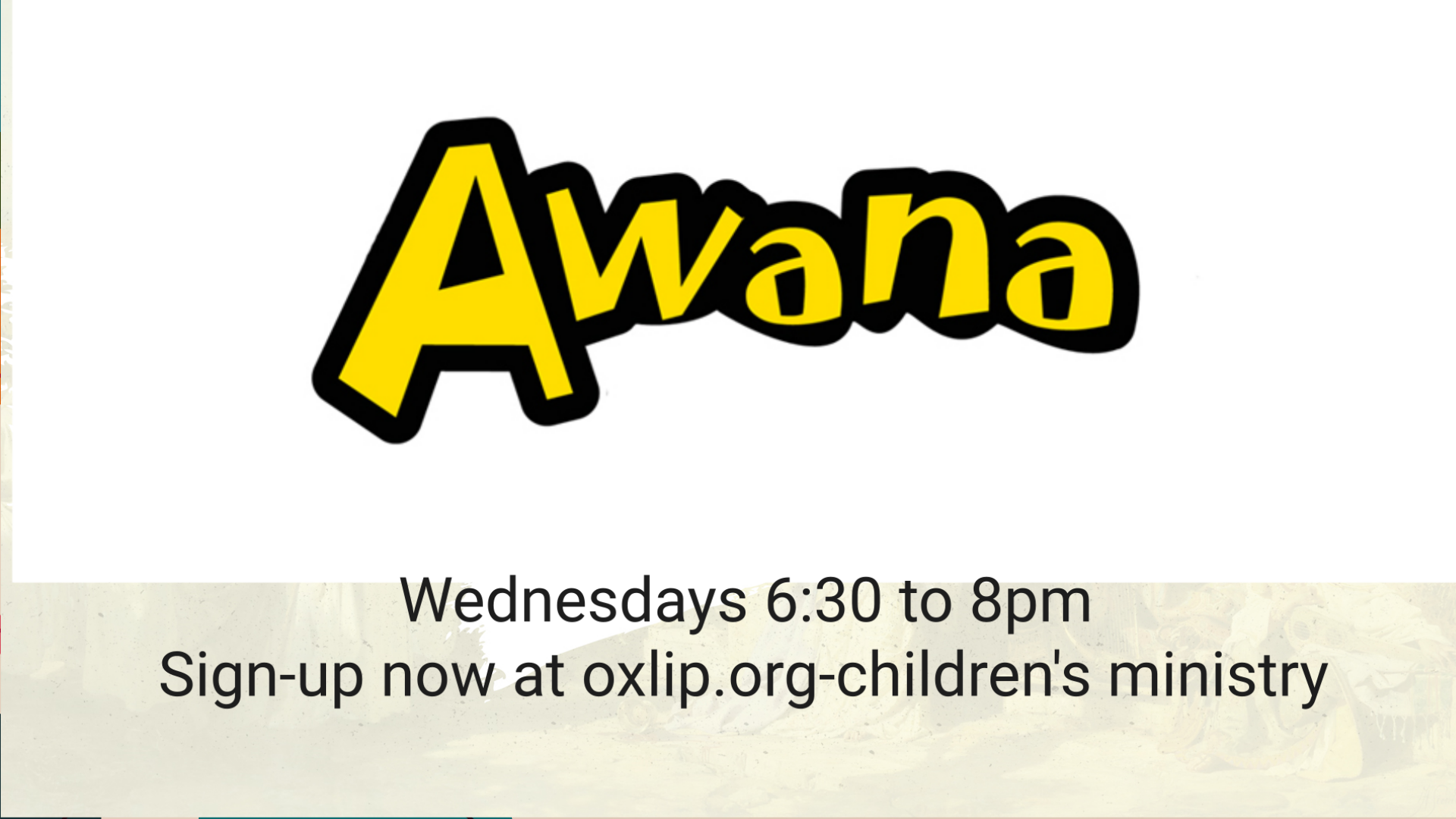 Wednesday, September 14th  •  6:30–8:00 pm
Oxlip Church
 • 
Wednesday, October 5th  •  9–11 am
Missions Corner: Broken Arrow Bible Ranch
We have been taking teams to Broken Arrow Bible Ranch since 2018 to work on the camp director's house. It was the original ranch house and had never been restored.
Our teams have been between 7-10 people.
Our mission this year will be to work on the dining room, finish the fireplace and kitchen cabinets, as well as replace several windows.
We are also looking for a good, used UTV for use with daily chores and camp maintenance.
We are leaving on September 8th and will be working at the camp from September 12-16.
Any donations would be greatly appreciated as we usually pay for all the materials as we go.
We covet your prayers as well.
Thank you,
Don and Donna Moses, for the Broken Arrow Team
Awana begins soon
Have you registered you child yet? Go to Oxlip.org and click on children's ministry
Thank you for your continued giving
· August Giving $18,748
· August Expenses $23,333
· Weekly amount needed to meet budget: $7,955
This week's birthdays
Aug 22 Darwin Thompson
Aug 25 Philip Alm
Aug 27 Eddie Lundeen
Aug 27 Isak Martin
This week's anniversary's
Aug 22 Jeff & Kathy Ruzich
Aug 27 Ed & Christine Kauk
A place to belong, believe and become more like Christ
Our address is: 29237 Roanoke St NW, Isanti, MN 55040, USA