Oxlip Church Weekend Update
September 16, 2022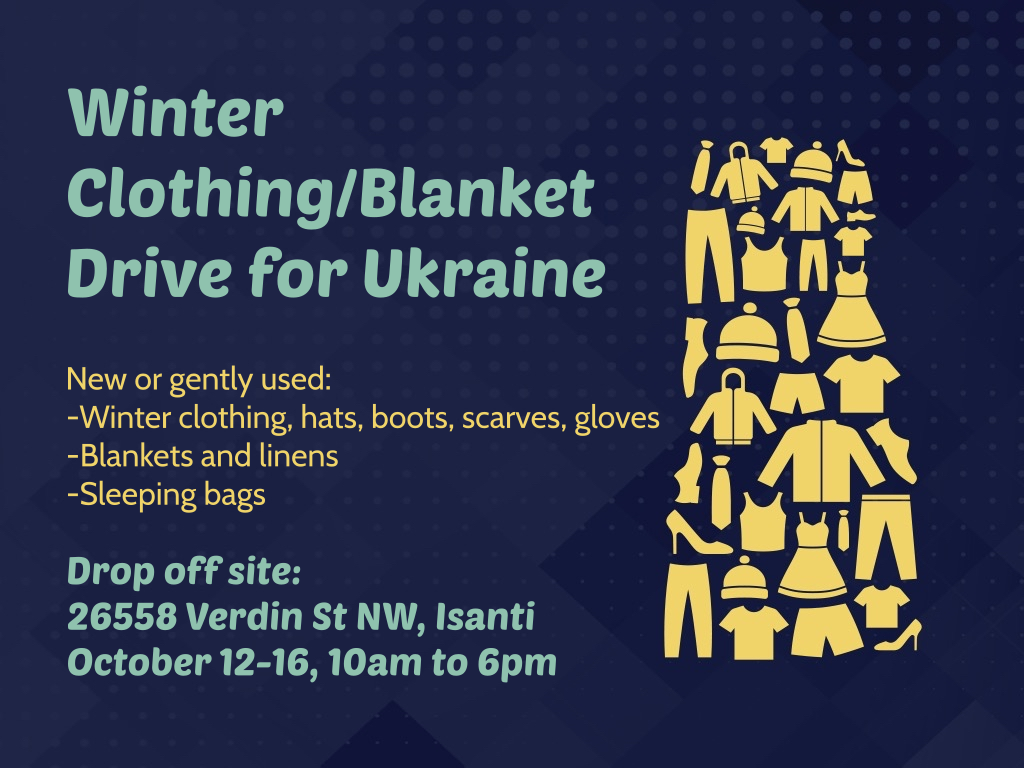 Sunday, September 11th, 9 am – Sunday, October 16th, 6 pm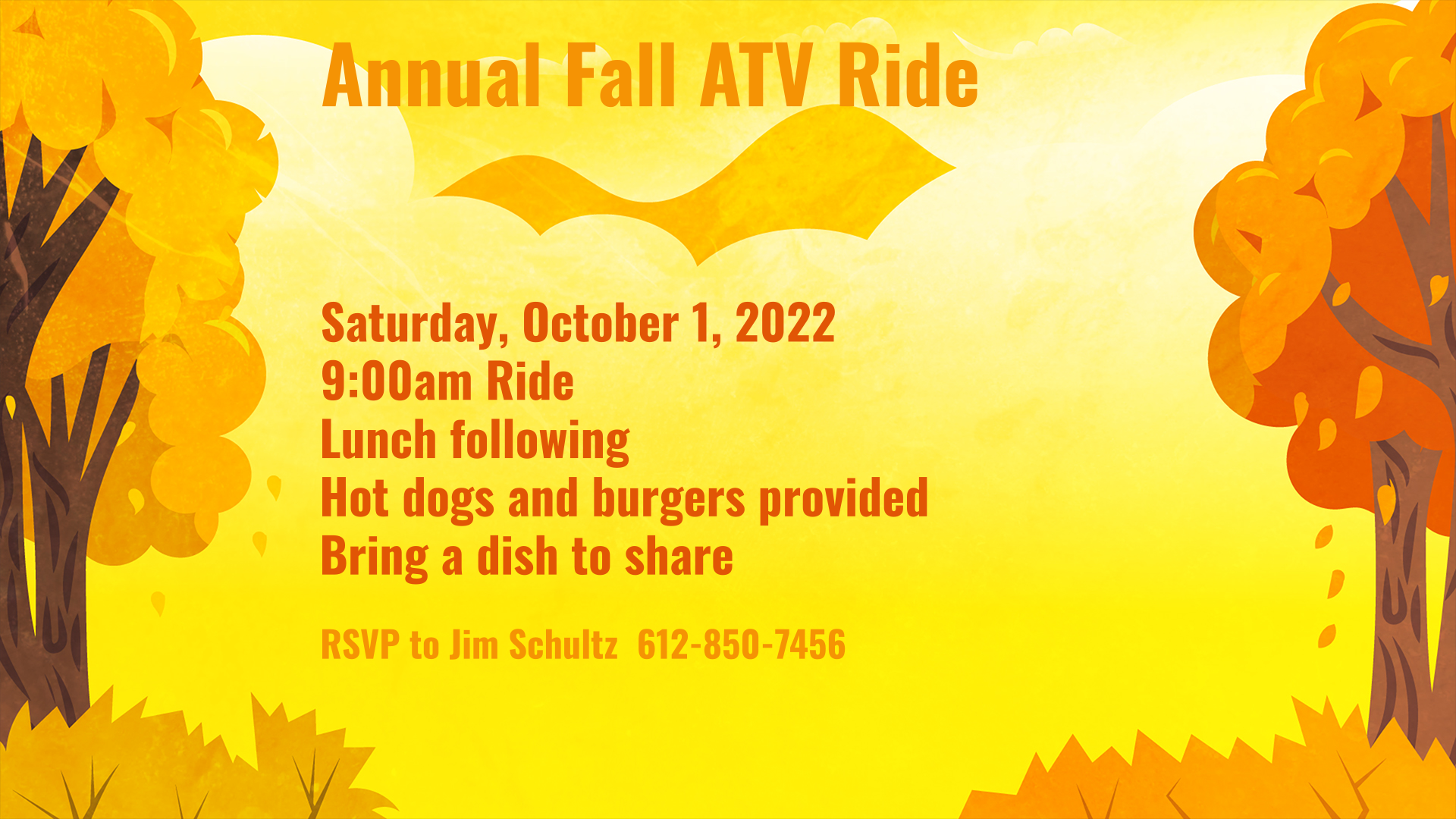 Saturday, October 1st  •  9 am – 5 pm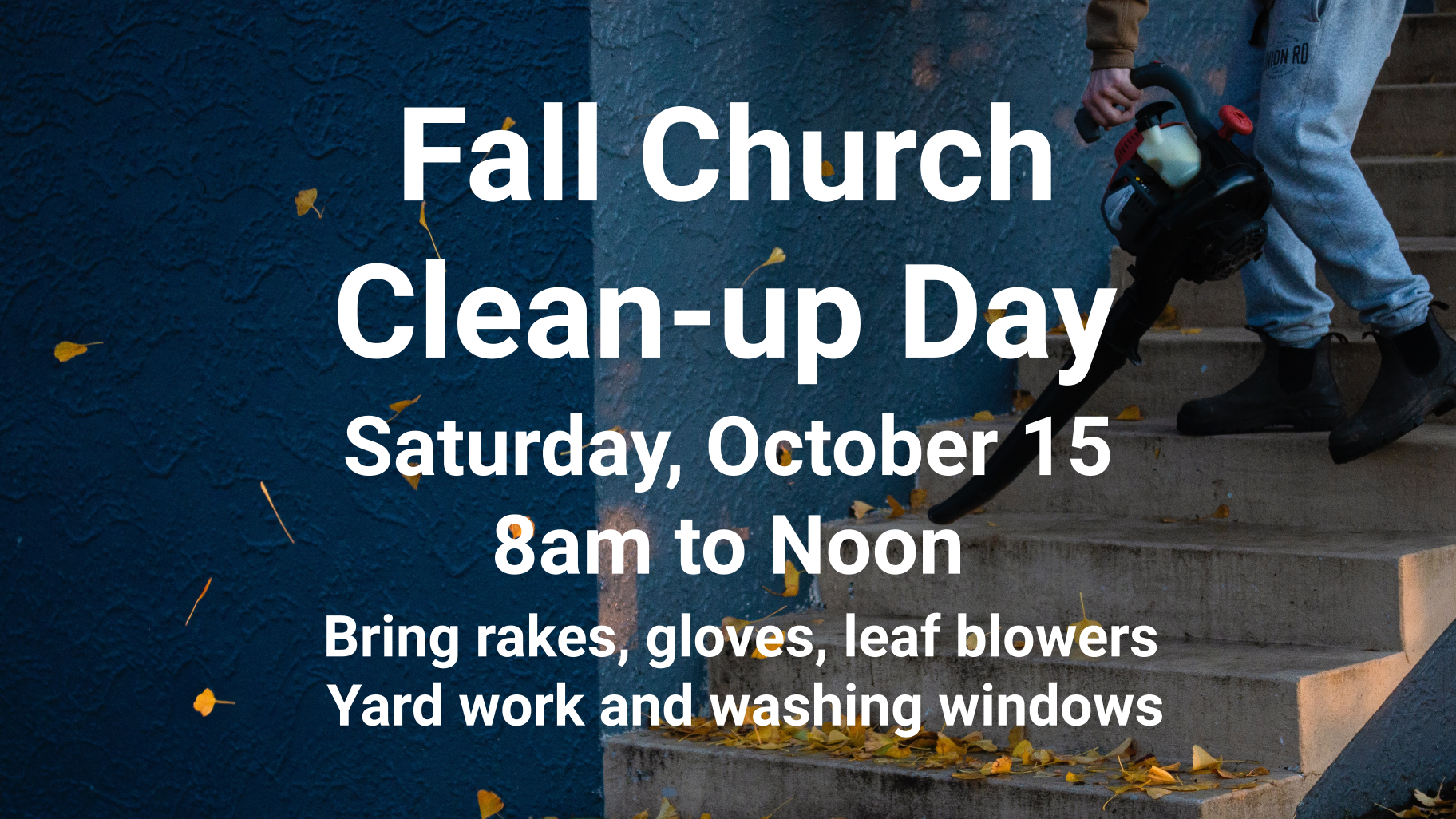 Saturday, October 15th  •  8 am – 12 pm
Download
Every Wednesday night Oxlip Youth gather for a time of fellowship, singing, prayer, & study of the Bible. Friends always welcome!
Wednesday, September 21st  •  6:30–8:00 pm (CDT)
Download
Each Friday at 7am, join Jeff Anderson in the Oxlip Church conference room for a men's Bible Study guided by "The Practice of Godliness" by Jerry Bridges. "Godliness is more than a character trait, it is a foundational spiritual quality that makes the entire Christian life dynamic, effective, and pleasing to God."
Friday, September 23rd  •  7–8 am (CDT)
Church Basement Ladies
Deadline to order tickets is next Saturday, Sept 17.
Oxlip ladies, if you are interested in attending the production of Church Basement Ladies on October 8, please see Pam Darsie asap.
Thank you for your continued giving
· September Giving $14,048
· September Expenses $15,772
· Weekly amount needed to meet budget: $7,955
This week's birthdays
Sept 20 Derek Johnson
Sept 21 Mike Petersen
Sept 22 Julie DeMars
Sept 22 Autumn Wandersee
Sept 23 Carol Werlein
A place to belong, believe and become more like Christ
Our address is: 29237 Roanoke St NW, Isanti, MN 55040, USA