Oxlip Church Weekend Update
December 9, 2022
Oxlip Events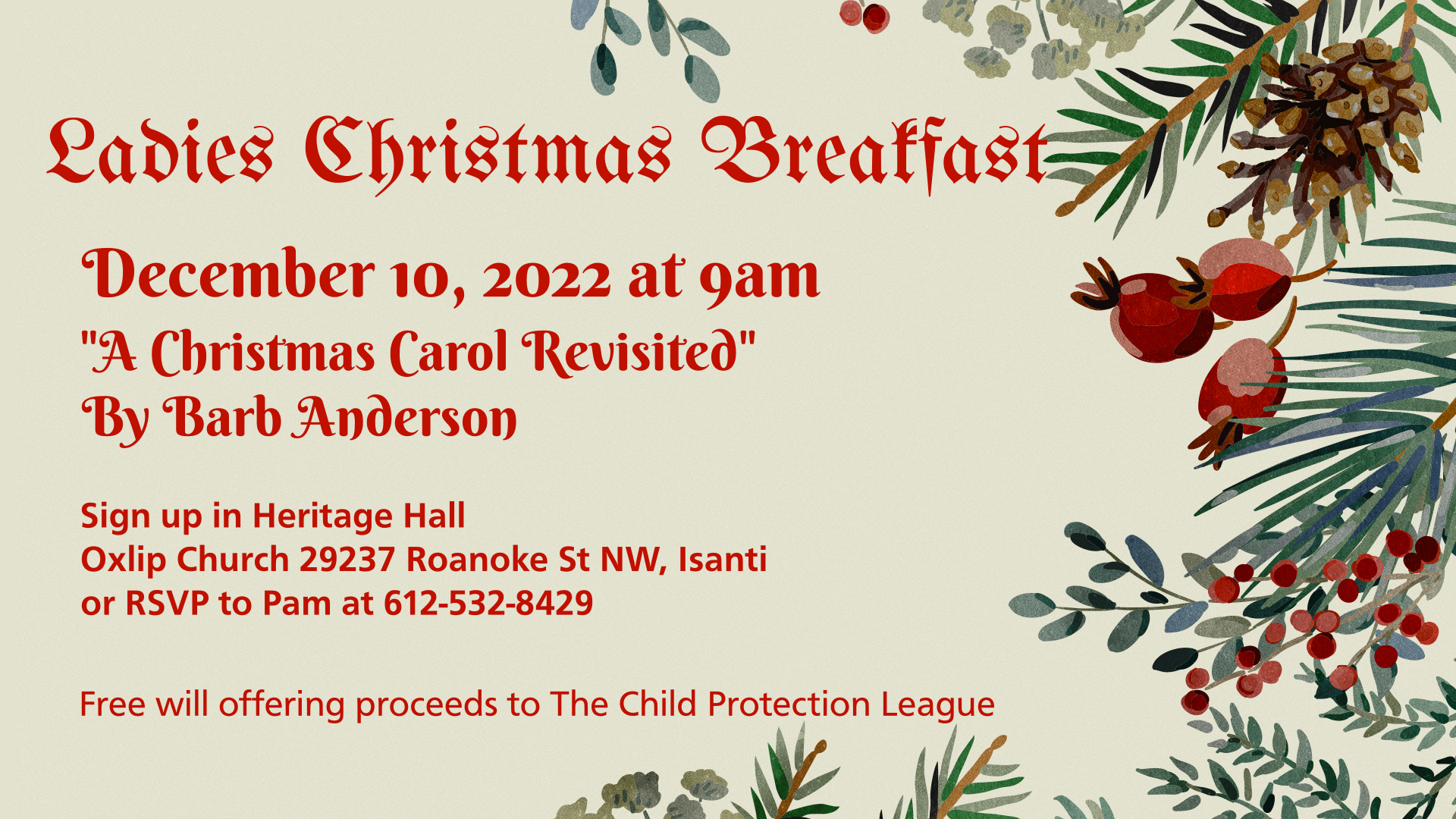 Saturday, December 10th  •  9–11 am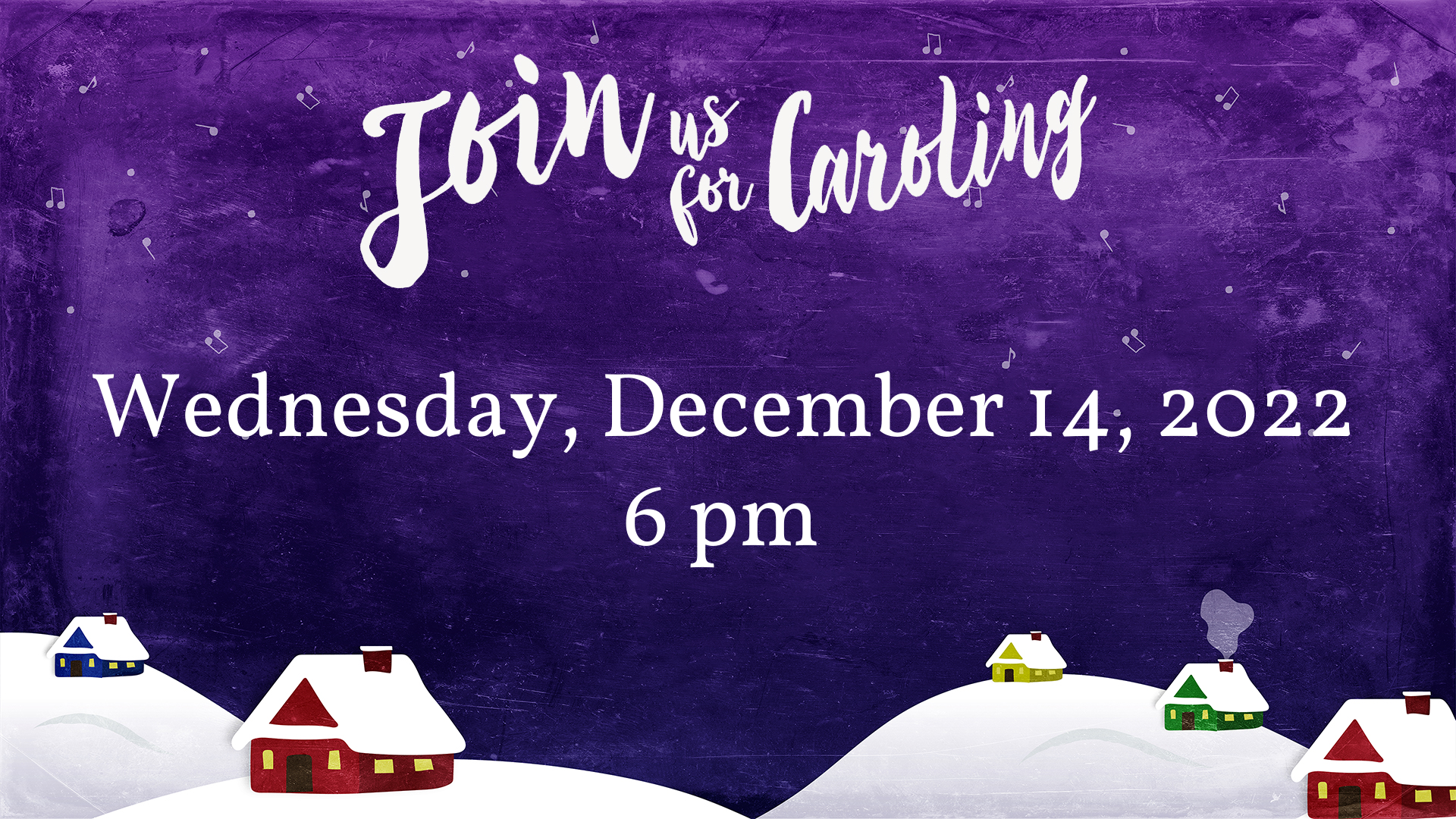 Wednesday, December 14th  •  6–8 pm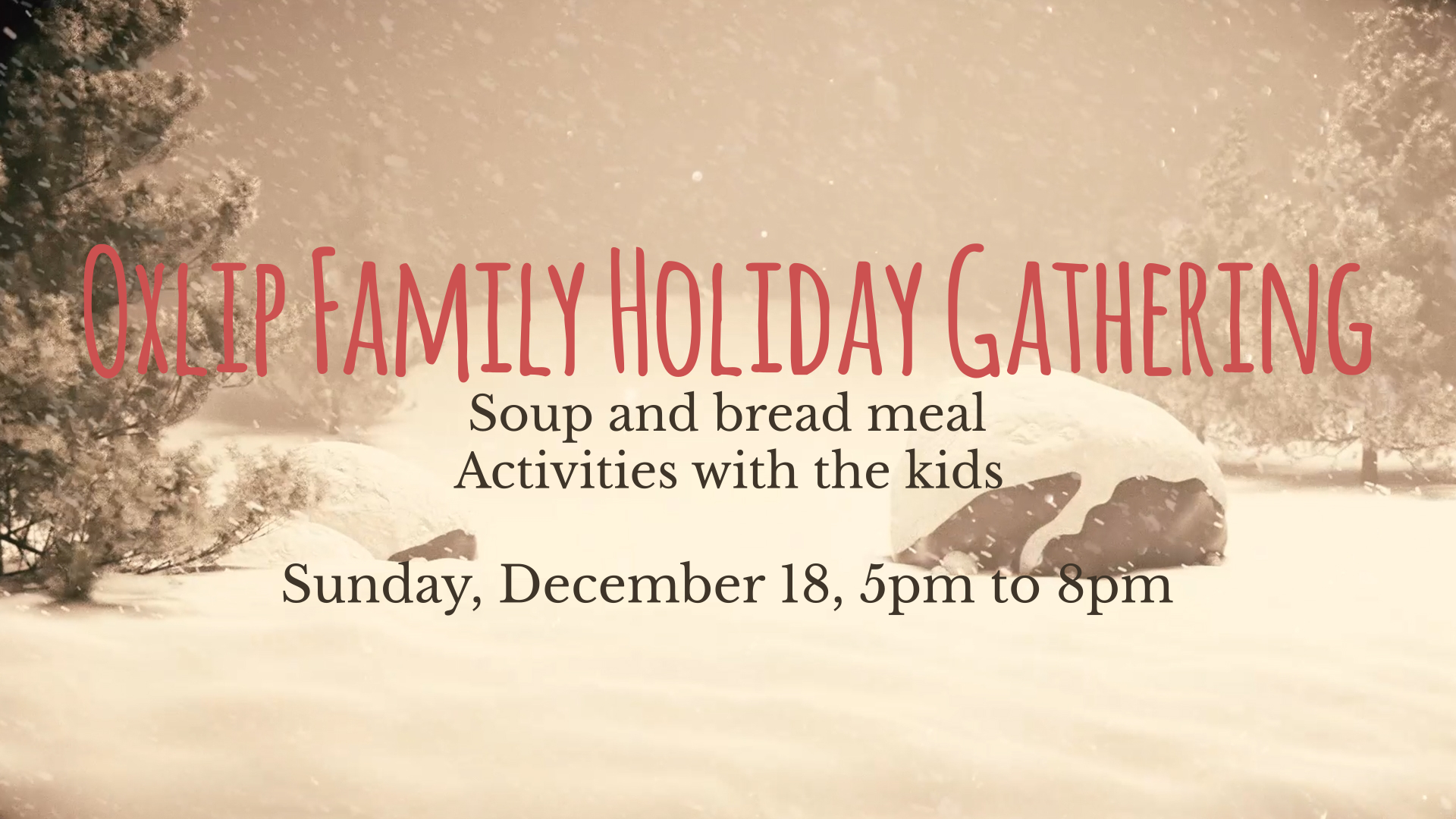 Sunday, December 18th  •  5–8 pm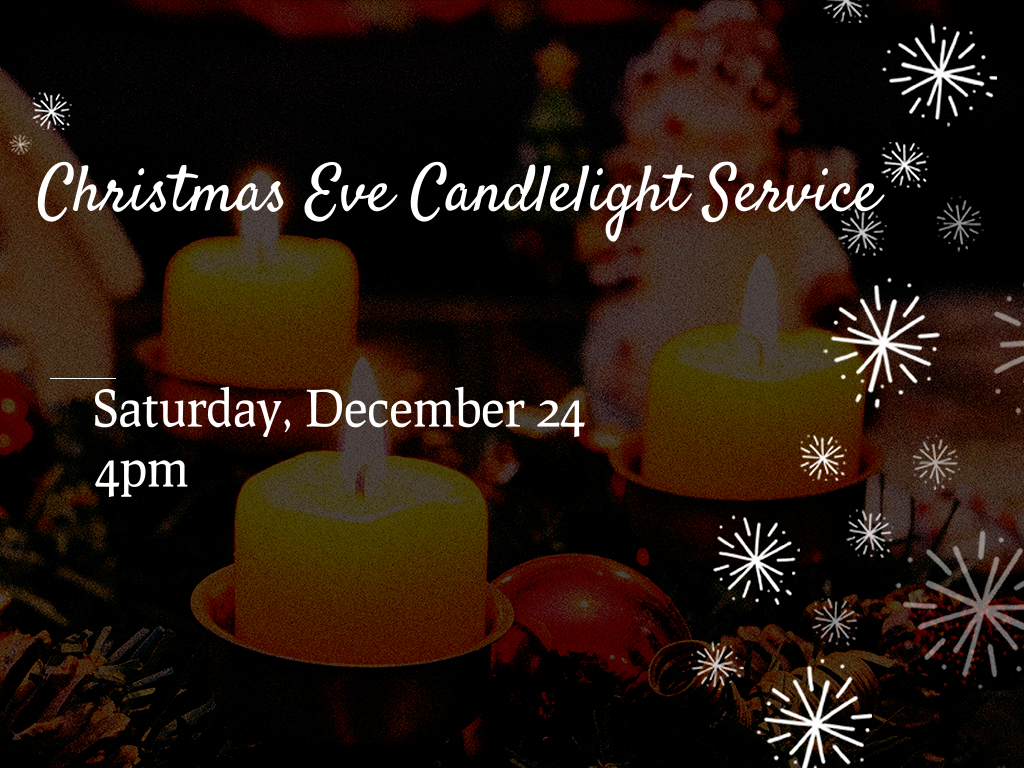 Saturday, December 24th  •  4–5 pm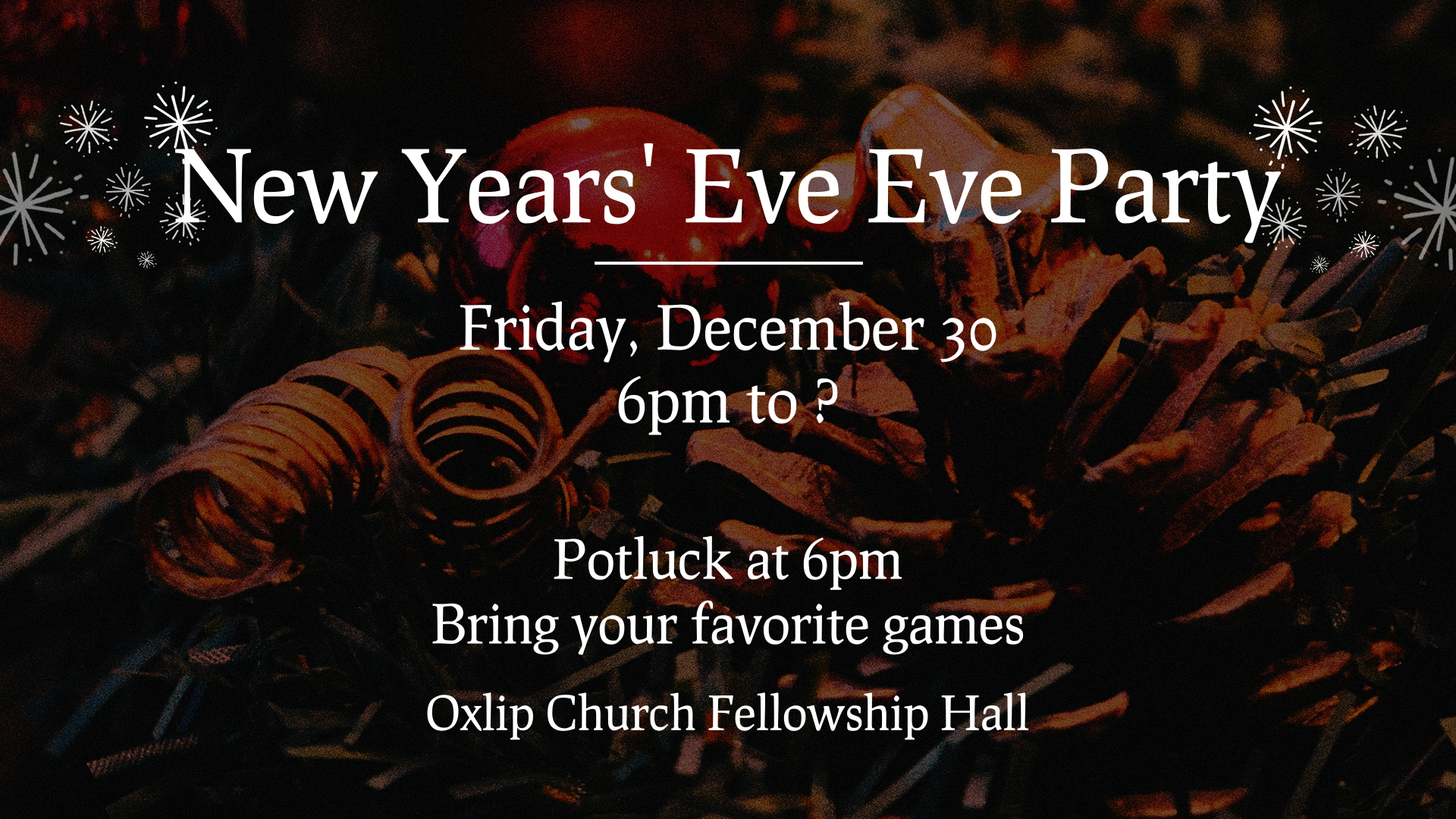 Friday, December 30th  •  6–10 pm
Download
Each Friday at 7am, join Jeff Anderson in the Oxlip Church conference room for a men's Bible Study guided by "The Practice of Godliness" by Jerry Bridges. "Godliness is more than a character trait, it is a foundational spiritual quality that makes the entire Christian life dynamic, effective, and pleasing to God."
Friday, December 16th  •  7–8 am (CDT)
Download
A weekly study digging into the Gospel of Matthew learning and sharing how God has revealed himself through Jesus Christ.
Friday, December 16th  •  10:00–11:30 am (CST)
Download
Church Family Holiday Gathering
Wear you favorite Ugly Christmas Sweater (or not so ugly is ok too)
Enjoy a simple meal of soup and bread with dessert, devotion and activities with the kids.
Sunday, December 18th  •  5–8 pm (CST)
Congregational meeting,
RESCHEDULED TO DECEMBER 18 10:30am
We would like to have a short meeting to decide support of the Ukrainian refugee family Pastor Lee spoke of a couple weeks ago, and the use of the parsonage. Your participation if appreciated.
Sunday, December 18, we will welcome Kerry and Sheila Jeska of Reach Global Crisis Response.
Pregnancy Resource Center Baby Shower, Sunday, January 8
Our Advent series this year is focused on birth, babies, and presents in the Bible.
January 8th is the nearest Sunday to Epiphany, when gifts were brought to Jesus.
With this in mind, we are having a "Baby Shower" to benefit PRC.
Use the link below or choose an appropriate gift to bring to Oxlip Church on January 8th.
https://www.myregistry.com/giftlist/pregcenter
Thank you for your continued giving
· December Giving $15,843
· December Expenses $14,387
· Weekly amount needed to meet budget: $7,955
· Year to date Giving $465,844
· Year to date Expenses $458,047
This week's birthday
Dec 13 Steve Rombach
Dec 13 Bruce Zierwick
Dec 15 Kathy Ruzich
Dec 16 Alex Christian
Dec 16 Jeff Ruzich
Dec 16 Kelsy Larson
A place to belong, believe and become more like Christ
Our address is: 29237 Roanoke St NW, Isanti, MN 55040, USA