Oxlip Church Weekend Update
December 30, 2022
Oxlip Events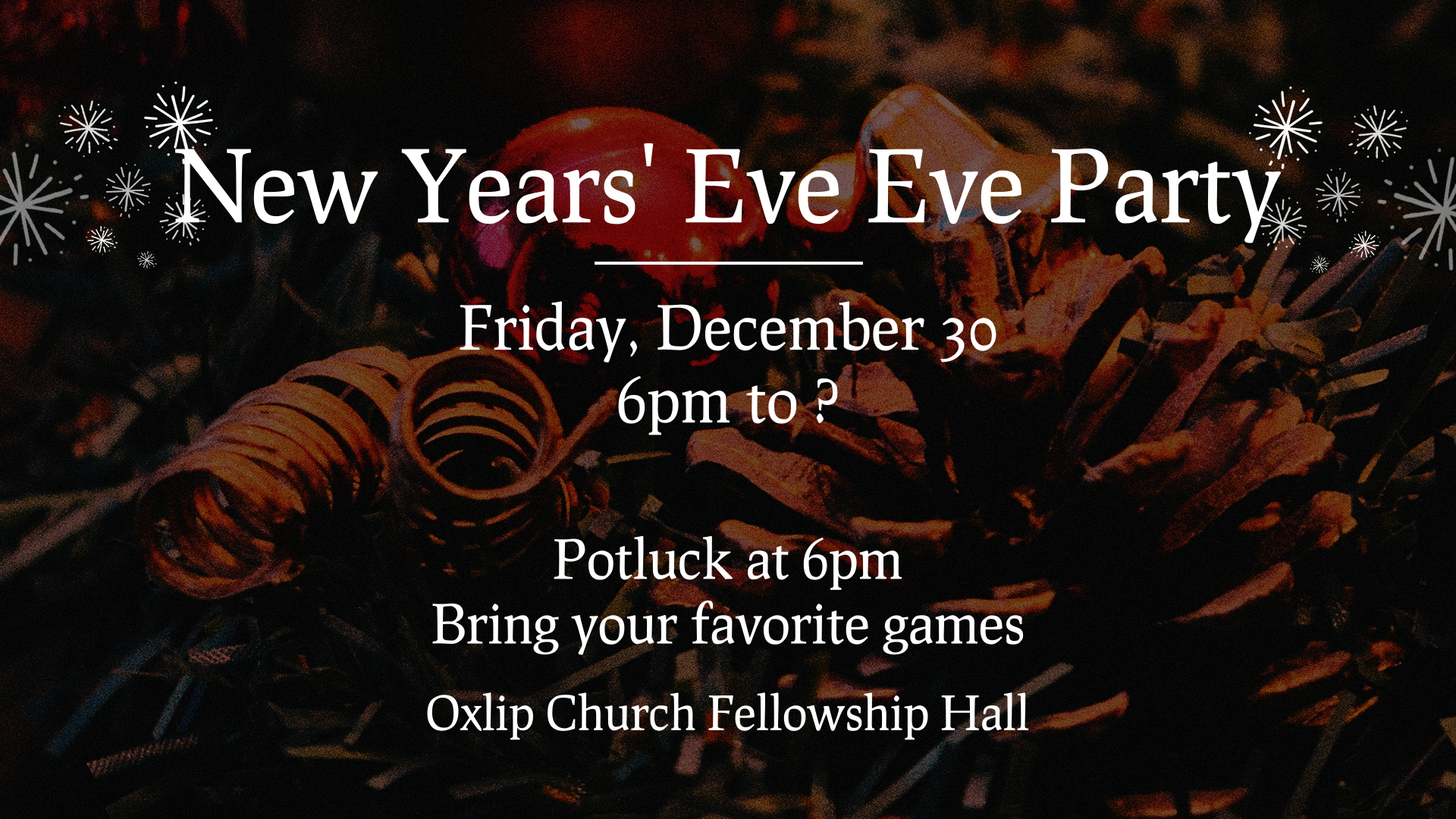 Friday, December 30th  •  6–10 pm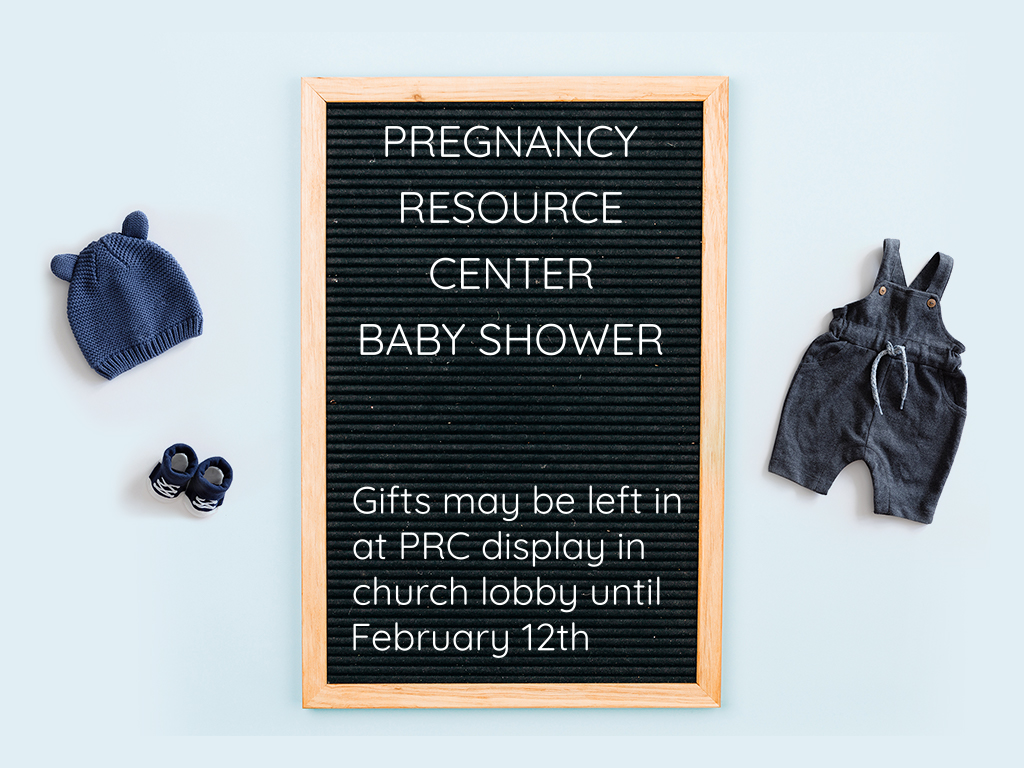 Sunday, January 8th, 9 am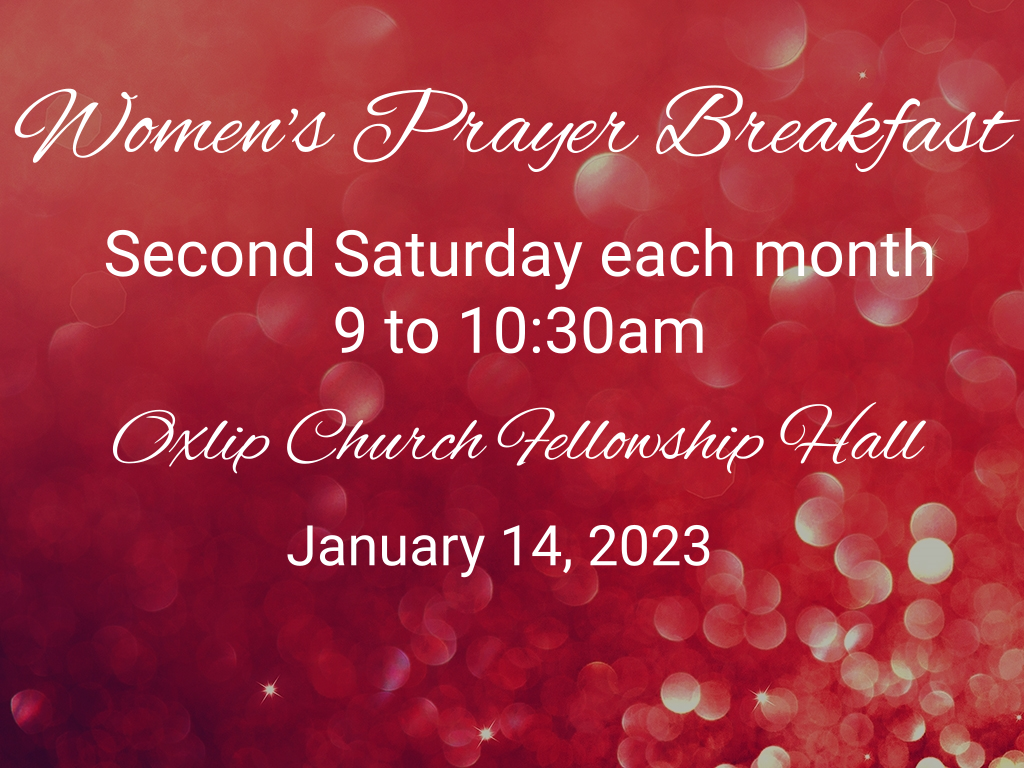 Saturday, January 14th  •  9:00–10:30 am
Download
A weekly study digging into the Gospel of Matthew learning and sharing how God has revealed himself through Jesus Christ.
Friday, January 6th  •  10:00–11:30 am (CST)
Pregnancy Resource Center Baby Shower, Sunday, January 8
Our Advent series this year is focused on birth, babies, and presents in the Bible.
January 8th is the nearest Sunday to Epiphany, when gifts were brought to Jesus.
With this in mind, we are having a "Baby Shower" to benefit PRC.
Use the link below or choose an appropriate gift to bring to Oxlip Church on January 8th.
https://www.myregistry.com/giftlist/pregcenter
Thank you for your continued giving
· December Giving $44,312
· December Expenses $40,725
· Weekly amount needed to meet budget: $7,955
· Year to date Giving $494,313
· Year to date Expenses $484,384
This week's birthday
Jan 1 Dan DeBruyn
Jan 1 Sharon Jeffers
Jan 1 Beverly Klersy
Jan 2 Caleb Johnson
Jan 4 Janet Kalisch
Jan 6 Alice Kresal
Jan 7 Carla Snedeker
A place to belong, believe and become more like Christ
Our address is: 29237 Roanoke St NW, Isanti, MN 55040, USA