Oxlip Church Weekend Update
January 6, 2023
Oxlip Events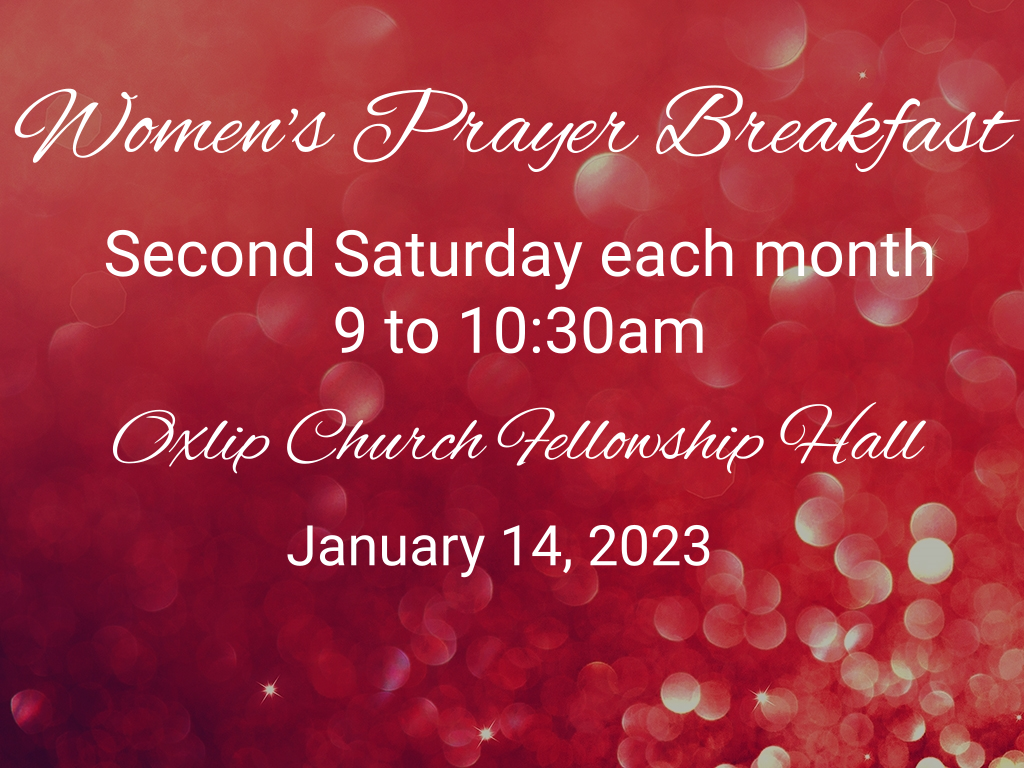 Saturday, January 14th  •  9:00–10:30 am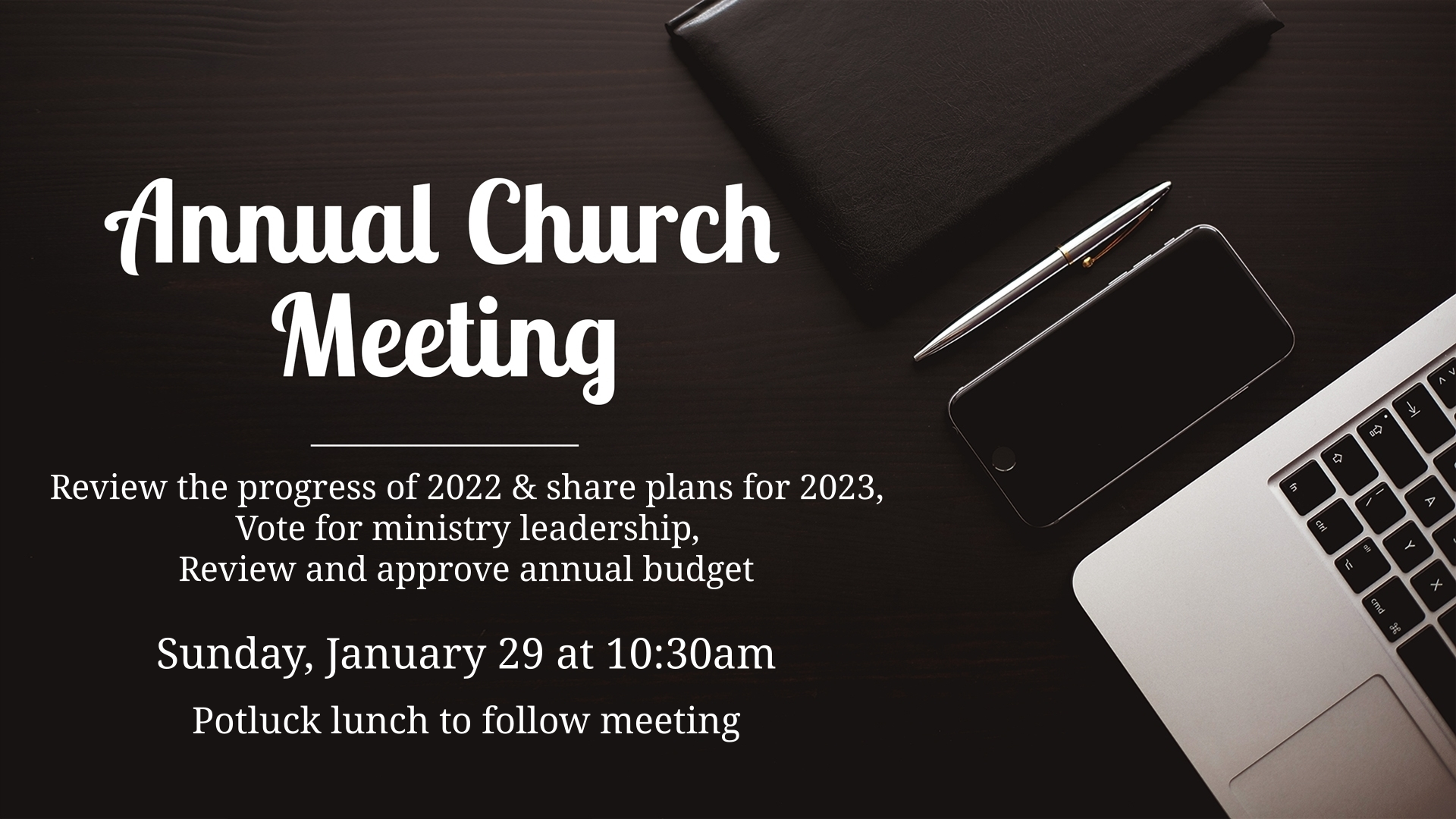 Sunday, January 29th  •  10:30 am – 12:00 pm
Download
Each Friday at 7am, join Jeff Anderson in the Oxlip Church conference room for a men's Bible Study guided by "The Practice of Godliness" by Jerry Bridges. "Godliness is more than a character trait, it is a foundational spiritual quality that makes the entire Christian life dynamic, effective, and pleasing to God."
Friday, January 13th  •  7–8 am (CDT)
Download
A weekly study digging into the Gospel of Matthew learning and sharing how God has revealed himself through Jesus Christ.
Friday, January 13th  •  10:00–11:30 am (CST)
Download
Women's Prayer Breakfast 9am to 10:30am Second Saturday each month.  All women are welcome for a light breakfast and time of prayer and devotions at Oxlip Church.   
Saturday, January 14th  •  9:00–10:30 am (CST)
Macaroni and Cheese Food Packing, Saturday, January 7 9am
Last summer Hand to Hand Logistics received from a food supplier 6,500 pounds of pasta. We are adding dried cheese, milk, eggs, vitamins and proteins and making fortified macaroni and cheese meals to be sent to Ukraine.
So far we have packed 2/3 of the above amount and created 33,000 meals. We are making a push to pack the rest of the meals this Saturday at Hand in Hand Logistics to package the rest of the mac and cheese meals.
Hand in Hand is located on my property at 26558 Verdin St NW, Isanti, MN.
We will start at 9 am in our heated building and hope to finish within a couple of hours. Everyone is welcome to join us.
Thank you!
As we all know, we've gotten almost as much snow so far this year as we normally see in a whole season. A huge thank you goes out to the shoveling teams. They have done a fantastic job keeping our sidewalks cleaned and safe for all of us.
You are appreciated!!
Thank you for your continued giving
· January Giving $8,110
· January Expenses $3,521
This week's birthday
Jan 8 Sam Goodlin
Jan 9 Wayne Anderson
A place to belong, believe and become more like Christ
Our address is: 29237 Roanoke St NW, Isanti, MN 55040, USA