Oxlip Church Weekend Update
January 13, 2023
Oxlip Events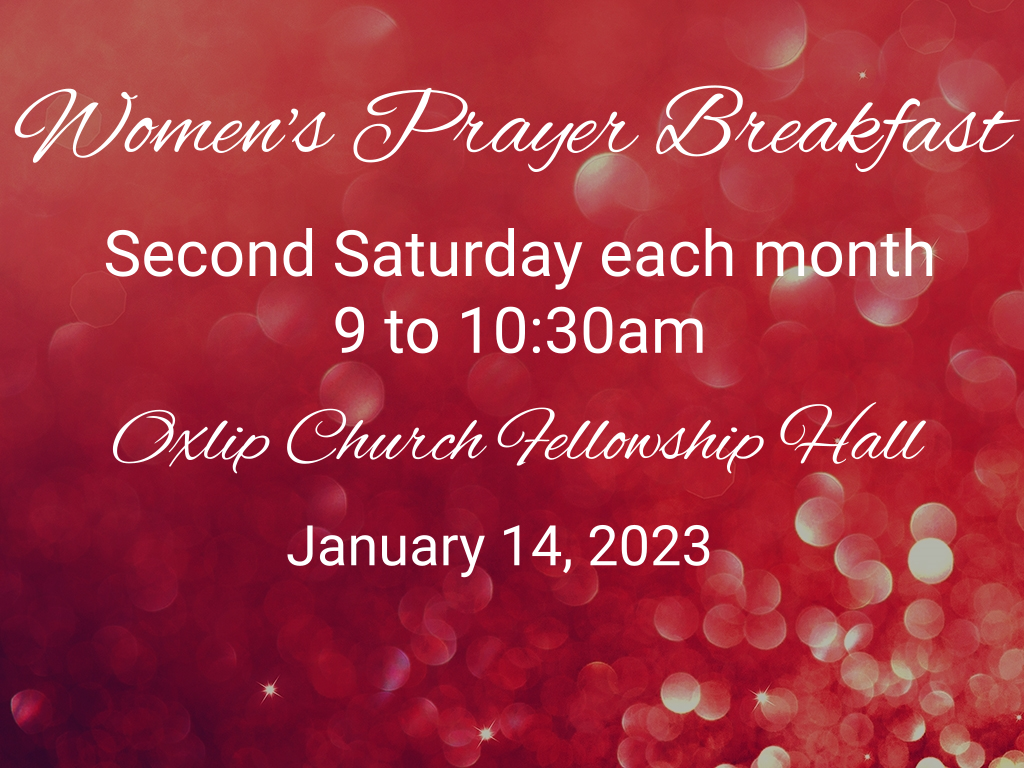 Saturday, January 14th  •  9:00–10:30 am
Sunday, January 15th  •  10:30–10:45 am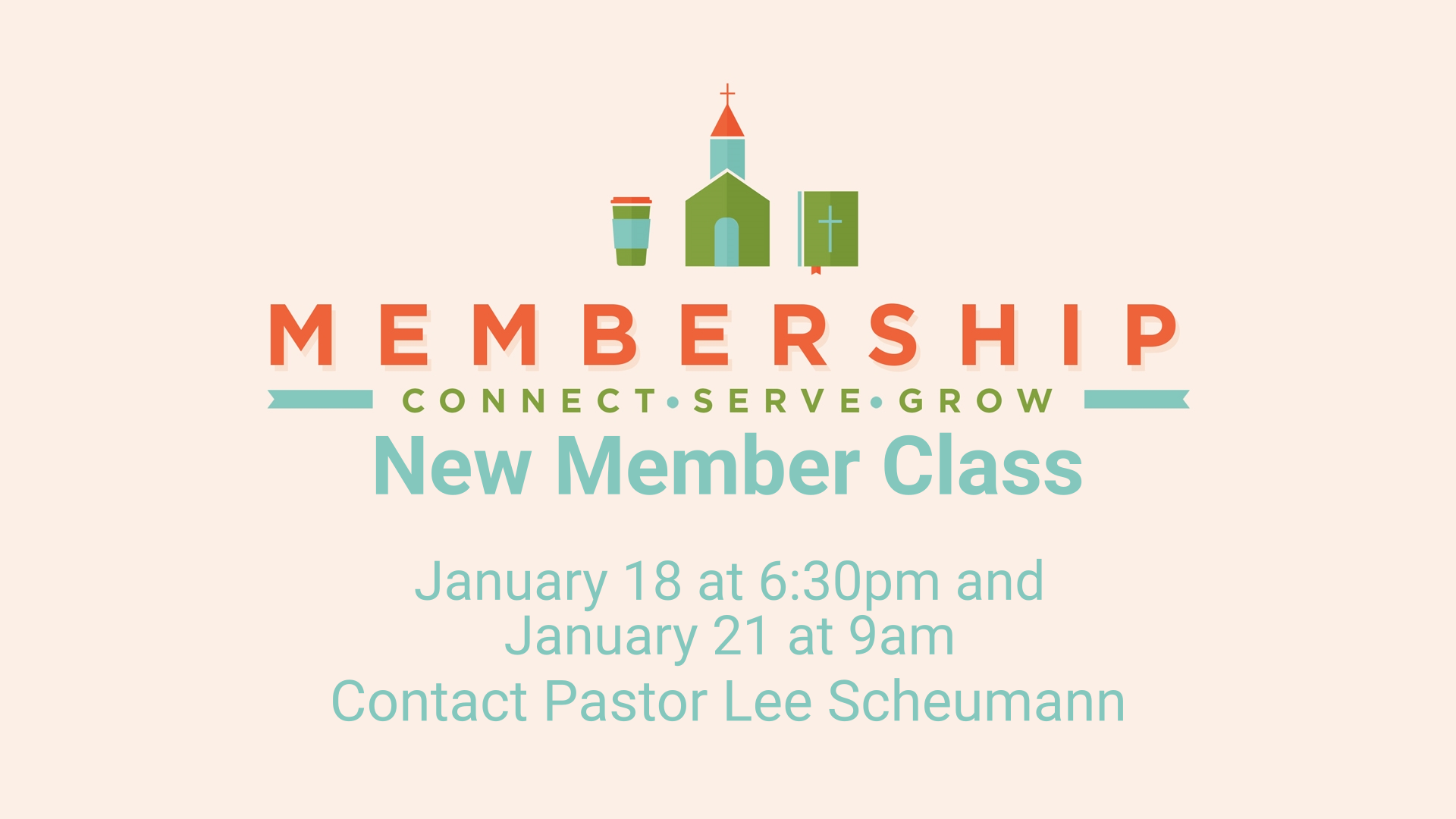 Wednesday, January 18th  •  6:30–8:00 pm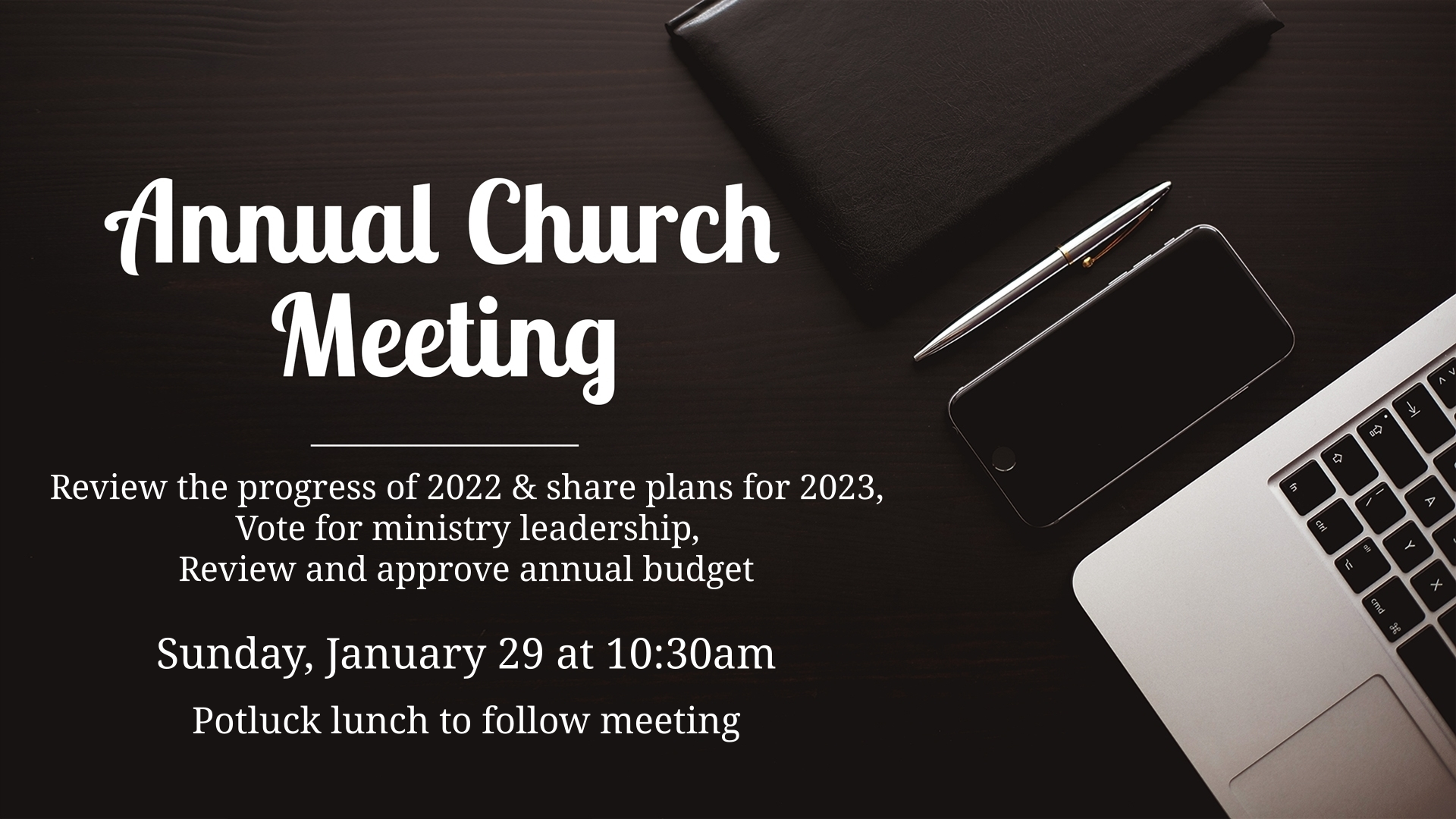 Sunday, January 29th  •  10:30 am – 12:00 pm
Thank you and Happy New Year!
We want to thank you all for a wonderful time sharing and getting to know you all a little better. We thank you for your ongoing prayer and financial support you have given us and the Crisis Response Ministry!
We look forward to seeing what God will do through our partnership in 2023!
We would love to have a volunteer team come and serve at Lake Charles!
Blessings to you all, Kerry and Sheila Jeska
Thank you for your continued giving
· January Giving $13,321
· January Expenses $11,598
Dear caring Minnesotan
Abortion advocates have won a narrow majority in the Minnesota legislature. Now some state lawmakers want to pass bills that would:
Create a new law (or constitutional amendment) allowing the abortion of any unborn baby, for any reason and done any time until birth;
Establish that Minnesota law giving parents no right at all to know if their minor daughter is undergoing an abortion, even though parental consent is required for all other medical procedures;
Establish in law a requirement that even those with deeply held pro-life convictions must pay for the killing of the unborn with their tax dollars.
Only 7 countries in the world have an abortion law so extreme, among them China and North Korea.
Please help stop this evil from happening in Minnesota by filling out and mailing the postcards, available in Fellowship Hall, to your state Senator and Representative. It is vitally important that Minnesotans mail their legislators, even if you believe you know how they will vote.
If the addressed postcards available to us by Minnesota Citizens Concerned for Life are not addressed to your representative, see Karen in the office and she will help you find your representative.
This week's birthday
Jan 15 Lorelie Hoehn
Jan 15 Cheyenne Reece
Jan 17 Brian Bolstad
Jan 19 Scot Klersy
Jan 21 Carter Rombach
A place to belong, believe and become more like Christ
Our address is: 29237 Roanoke St NW, Isanti, MN 55040, USA