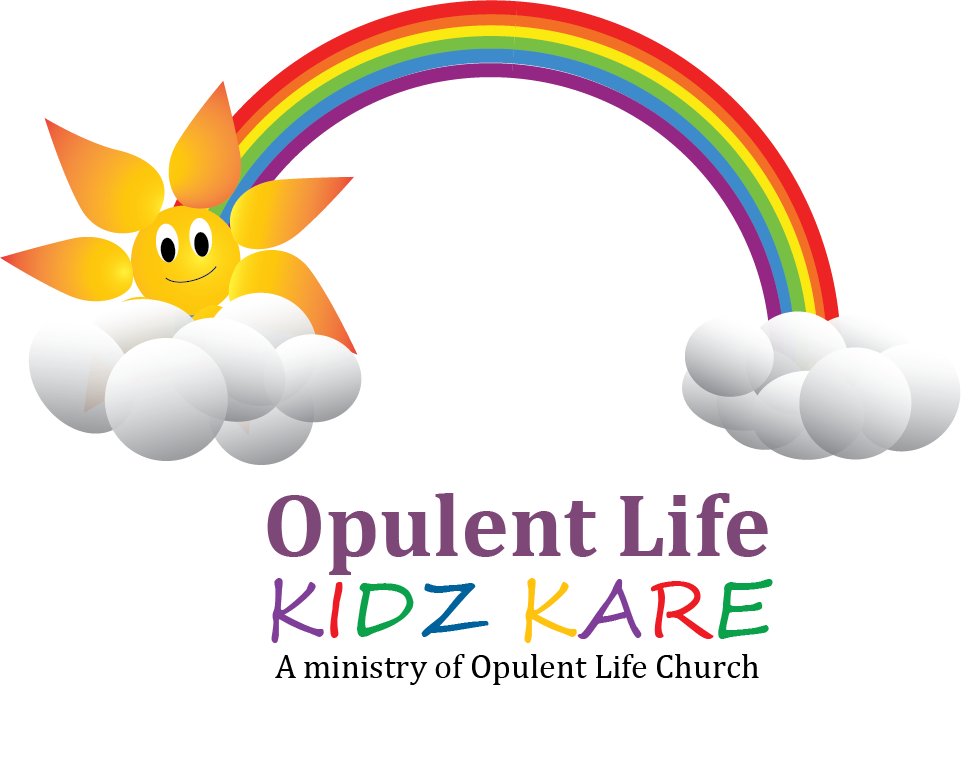 Opulent Life Kidz Kare
Job Opportunity
Childcare Teacher (1+ Years Experience, Part-Time/Full-Time)
Are you interested in making a difference in the lives of young children? Opulent Life Kidz Kare is looking for a patient and compassionate childcare teacher who has experience working with children ages 1 to 12 years old. The teacher will help lead developmentally-appropriate activities that encourage healthy physical, social, and emotional development for students.
Responsibilities
Assist teachers in creating age-appropriate lessons
Foster a classroom environment of safety and respect
Perform daily cleaning routines to keep facilities sanitary and safe
Serve snacks and meals throughout the day
Keep parents and families updated on their students' daily activities and progress
Requirements
Must be able to lift up to 50 pounds (average child's weight).
Ability to pass a criminal record and child abuse/neglect registry check.
Strong computer and technology skills. Previous experience with digital lesson planning tools and software is a plus.
Excellent communication and organizational skills.
Desire to be a part of a successful team working together!
Preferred Qualifications
Experience in an early childhood education center: minimum 1 year
Associate's degree or higher in Early Childhood Education, Elementary Education, or Child Development
A current CDA or Early Childhood Teaching Credential
Why you'll love working at our center
At Opulent Life Kidz Kare we care for and nurture the young children of parents so that they can pursue their careers or studies knowing their children are safe and in a learning environment that, at its best, will promote life-long learning. We want to capture and extend the in-borne eagerness to learn that all children possess so that it is not lost or dampened by drill, rote or other mind-numbing practices.
We are also committed to the well-being and growth of our teaching staff. We are proud to offer regular professional development opportunities.
How to apply
Stop by and get an application at Opulent Life Kidz Kare or fill out our online application. Be sure you drop off your cover letter and resume a Opulent Life Kidz Kare.
Or you can send a cover letter and resume to opulentkidzkare@gmail.com with the subject line "Childcare Teacher Application" and request a PDF copy of our application.