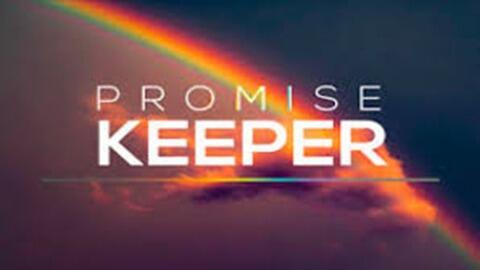 Old Town Hill Baptist Church May 15, 2022
Promise Keeper Hebrews 6:9-18
Scripture Reading by Devin Gill-Galatians 3:23-26
23 But before faith came, we were kept in custody under the law, being shut up to the faith which was later to be revealed. 24 Therefore the Law has become our tutor to lead us to Christ, so that we may be justified by faith. 25 But now that faith has come, we are no longer under a tutor. 26 For you are all sons of God through faith in Christ Jesus.
Follow along with Pastor Bruce's sermon using the slides below.
Let us get to know you!
Please take a moment to send us your information so that we may stay connected with you. Your information is carefully managed and protected.
How did you hear about us?