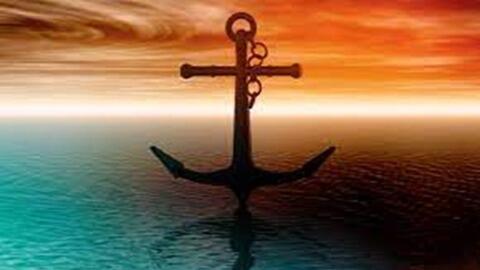 Old Town Hill Baptist Church May 22, 2022
Anchor of Hope: Hebrews 6:19-7:3
Scripture Reading by Mike Clevenger: Psalm 85:8-10
8 I will hear what God the Lord will say;
For He will speak peace to His people, to His godly ones;
But let them not turn back to folly.
9 Surely His salvation is near to those who fear Him,
That glory may dwell in our land.
10 Lovingkindness and truth have met together;
Righteousness and peace have kissed each other.
Follow along with Pastor Bruce's sermon below.
Let us get to know you!
Please take a moment to send us your information so that we may stay connected with you. Your information is carefully managed and protected.
How did you hear about us?