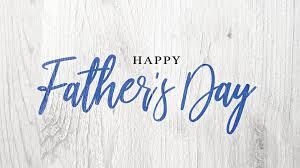 Old Town Hill Baptist Church June 19, 2022
The Shadow: Hebrews 8:1-5


There will be no Wednesday evening Bible study this week.
Scripture reading by Rick Stonecipher-Ephesians 1:20-23
20 which He brought about in Christ, when He raised Him from the dead and seated Him at His right hand in the heavenly places, 21 far above all rule and authority and power and dominion, and every name that is named, not only in this age but also in the one to come. 22 And He put all things in subjection under His feet, and made Him head over all things to the church, 23 which is His body, the fullness of Him who fills all in all.
Follow along with Pastor Bruce's sermon using the slides below.
Let us get to know you!
Please take a moment to send us your information so that we may stay connected with you. Your information is carefully managed and protected.
How did you hear about us?