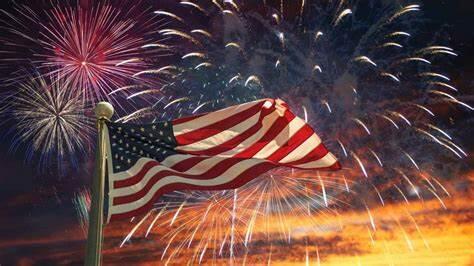 Old Town Hill Baptist Church July 3, 2022
The Tabernacle: Hebrews 9:1-10
Scripture reading by Bob Humes-1 Corinthians 3:16-17
16 Do you not know that you are a temple of God and that the Spirit of God dwells in you? 17 If any man destroys the temple of God, God will destroy him, for the temple of God is holy, and that is what you are.
Follow along with Pastor Bruce's sermon using the slides below.
Let us get to know you!
Please take a moment to send us your information so that we may stay connected with you. Your information is carefully managed and protected.
How did you hear about us?