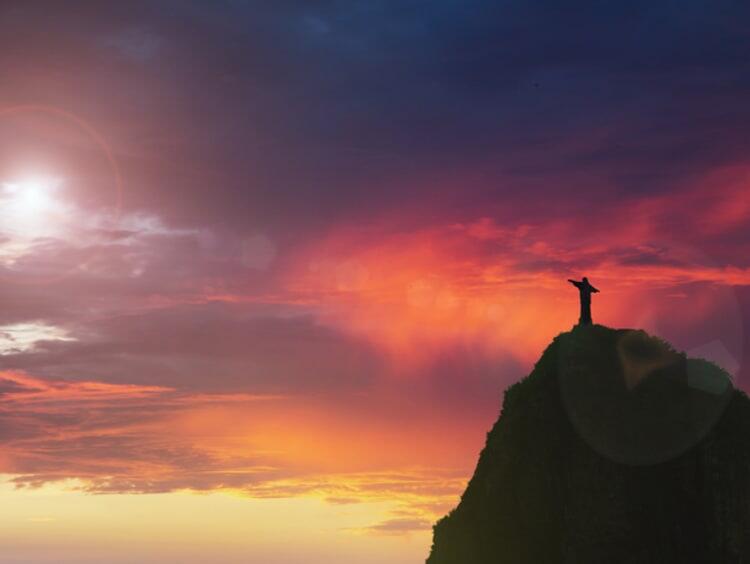 Old Town Hill Baptist Church August 28, 2022
Three Elements of Faith: Hebrews 11:4-7
Scripture reading by Mike Voke-James 2:18-21
18 But someone may well say, "You have faith and I have works; show me your faith without the works, and I will show you my faith by my works." 19 You believe that God is one. You do well; the demons also believe, and shudder. 20 But are you willing to acknowledge, you foolish person, that faith without works is useless? 21 Was our father Abraham not justified by works when he offered up his son Isaac on the altar?
Let us get to know you!
Please take a moment to send us your information so that we may stay connected with you. Your information is carefully managed and protected.
How did you hear about us?