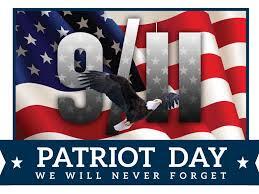 Old Town Hill Baptist Church Sept. 11, 2022
The Faith of Future: Hebrews 11:13-16
Update:
There will not be a business meeting this month.
Sunday evening classes will start Oct. 2 at 6:00 PM. Each class will be 8 weeks.
Sharon Armstrong-Share Jesus Without Fear
Craig Standish-The Battle Belongs to The Lord
Bruce Reynolds-Revival Through the Book of Ezekiel
Scripture reading by Cliff Woods-Colossians 3:1-4
Therefore, if you have been raised with Christ, keep seeking the things that are above, where Christ is, seated at the right hand of God. 2 Set your minds on the things that are above, not on the things that are on earth. 3 For you have died, and your life is hidden with Christ in God. 4 When Christ, who is our life, is revealed, then you also will be revealed with Him in glory.
Follow along with Pastor Bruce's sermon using the slides below.
Let us get to know you!
Please take a moment to send us your information so that we may stay connected with you. Your information is carefully managed and protected.
How did you hear about us?