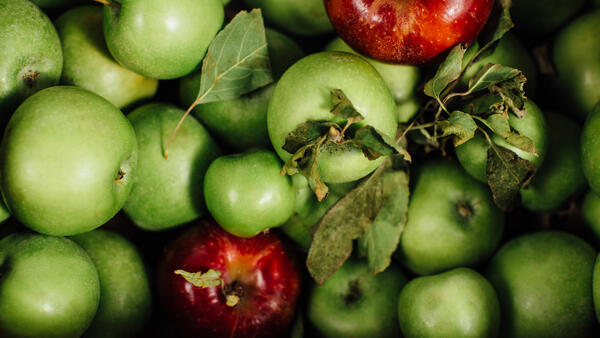 Missionary Support Team Fundraiser
Thursday, Oct. 8, 2020
Sycamore Spring Orchard "Apple Dumplings"
Regular or Sugar free $5.50 each
Please "see" or "call" Donna or Carroll Rodgers at 717-832-0381 to place your order. Checks payable to Palmyra 1St EC church AMF and note on the bottom of the check "apple dumplings" Your checks should be given to the Rodgers or mailed to Mr. & Mrs. Carroll Rodgers, 317 W. Spruce St., Palmyra PA 17078. Please make sure they received your order and check/money by Sunday, Sept., 27, 2020.
Pick up is Thursday Oct. 8th. In the church fellowship hall between 4:30 and 6:30pm. Masks must be worn when entering the church. Call Donna if you have any question.
Thank you for your support of our missionaries.
Missionary Support Team - Georgine Berger
Living for Christ 365
Our address is: 55 W. Main St. Palmyra, Pa 17978