Keeping In Touch
March 17th, 2021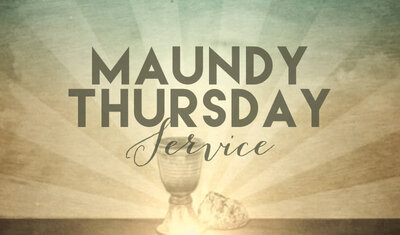 Please join us for our Maundy Thursday Communion & Worship Service.
April 1st at 6:30pm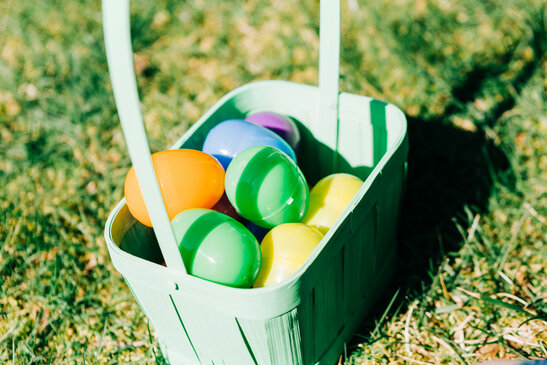 The Annual Easter Egg hunt is planned for this year on Saturday April 3rd at 10 am, outside only, weather permitting.
Donations of candy and small "egg size" prizes are needed.
Thank you for your support.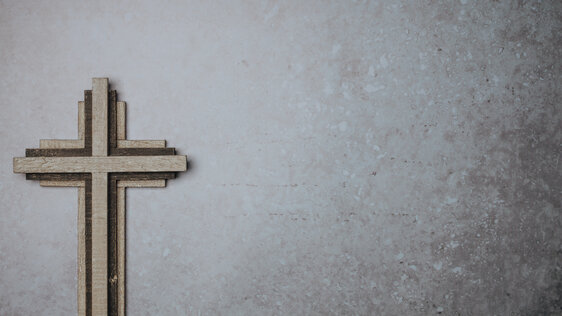 Join us to make wooden cross door hangers for our shut-ins and others who may need a boost during this time of pandemic. We will meet on Saturday, March 20, at 9:30 a.m. at the church to do this project. Supplies and instructions will be provided and all ages are welcome. We will have a fun time gathering together (social distancing, of course) and at the same time bring some cheer to others. Questions - see Brenda Klaczak, Donna Rodgers or Joann Swinehart.

The clients of the Caring Cupboard have a great need for underpants and socks for all ages. Help us meet this need by bringing new packs of underpants and socks. Throw your donations in the laundry basket by the back door or the rear of the church by March 28. Thank you for your help!
Please keep these folks in your prayers and if you wish to send them anything their addresses are below.
Deanne Silks (Donna's Sister) recently had surgery for cancer.
27 N. Harrison St
Palmyra, PA 17078
Diane Balthaser (Sharon's Sister) having surgery today
583 N Chestnut St.
Palmyra. PA 17078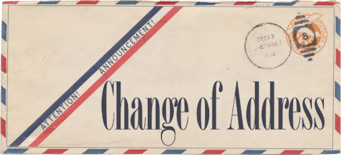 Sue Byrd
C/O Linden Village 100 Tuck Ct.
Mt. Hope Cottage, Rm 508
Lebanon, PA 17042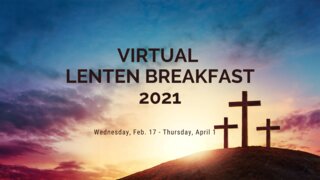 Lent is a time of repentance, self-examination, fasting and preparation for the coming of Easter. Usually, we take up the season as a time of personal renewal in terms of our relationship with God and growing as disciples. However, Lent can also be a time of choosing to focus beyond ourselves and sharing our treasures and time with others. The pandemic has put extraordinary strain on many of our neighbors and has exacerbated poverty and financial issues for many in Lebanon County. Though LCCM cannot hold its traditional Lenten Breakfast in-person this year, we hope that you prayerfully consider joining us in raising funds for programs and services during the Lent season that will provide emergency food, clothing and shelter to those in need – some seeking help for these essentials for the first time. We have donation options listed below to mimic our traditional event. You can buy a $15 breakfast "ticket." Though it will not buy you breakfast this year, 100% of it will, however, be put toward helping us cover the cost of running all our food, clothing and shelter programs this winter. We are so looking forward to seeing you all in-person in 2022. Thank you for your continued support and everything you do to help those in need in Lebanon County.
https://www.flipcause.com/secure/cause_pdetails/MTA2MTUx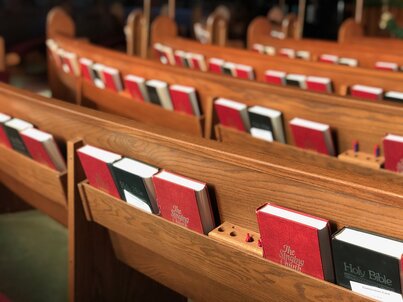 First EC Church's Sunday Worship at 10:15AM
Our sermon will be Lent: The Power of the Gospel
Join Zoom Meeting by clicking this link: https://us02web.zoom.us/j/84715284318?pwd=N29rQTU4L3N0NEh1MG4vSk8rcDA3UT09
Or use this info to enter into Zoom:
Meeting ID: 847 1528 4318
Password: 316
Or, from a phone, dial this number and use the Meeting ID & Password (929)-205-6099
Meeting ID: 847 1528 4318
Password: 316

Wednesday Prayer & Bible Study at 6:30PM
Join us Wednesdays at 6:30pm for our weekly Bible study.
You can join us via Zoom or in person.
Lead by Pastor Charles.
We are in the Book of Mark.
Join Zoom Meeting by clicking this link: https://us02web.zoom.us/j/83469514060?pwd=dU9MV05SdVExRnRyNFZmY0JlUG40QT09
Or use this info to enter into Zoom:
Meeting ID: 834 6951 4060
Password: 316
Or, from a phone, dial this number and use the Meeting ID & Password (929)-205-6099
Meeting ID: 834 6951 4060
Password: 316

Coffee Shop Theology
Every Tuesday mornings join us for coffee and fellowship at 9am.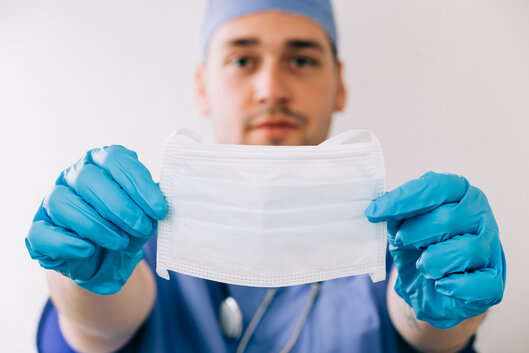 Reminder of Covid-19 Procedures
In spite of the local uptick in COVID cases, we are doing a great job at First EC of keeping each other safe. We plan to stay open for in person Sunday School and Worship for those who wish to attend as long as we do not have cases that cause concern. We want to provide reminders of how we are keeping each other well.
Wear a mask. All attenders must wear a mask over your nose and mouth, as much as possible, especially when standing, walking, singing or talking.
Maintain 6 feet of social distance between anyone who is not in your household or an immediate family member even when you are wearing a mask.
Wash your hands or use hand sanitizer frequently.
If you are not feeling well, join us for Worship via Zoom. Please do not come to in-person activities if you are ill including "just" a sore throat, runny nose, or allergies. You may have and spread COVID or other illnesses even if you are experiencing mild symptoms. A minor illness for you can present serious complications for others in our church family.
Please do not come to in-person worship or small groups if you or anyone in your household has been instructed to quarantine or is waiting for results of a COVID test.
Contact Pastor Charles if you test positive for COVID. We would like to assist you with shopping or other errands while you are isolating. Also, we need to track any possible contacts to prevent an outbreak within our congregation.
Thank you for helping us keep our congregation safe and healthy!
Up, In, and Out
Our address is: 55 W. Main St. Palmyra, Pa 17978