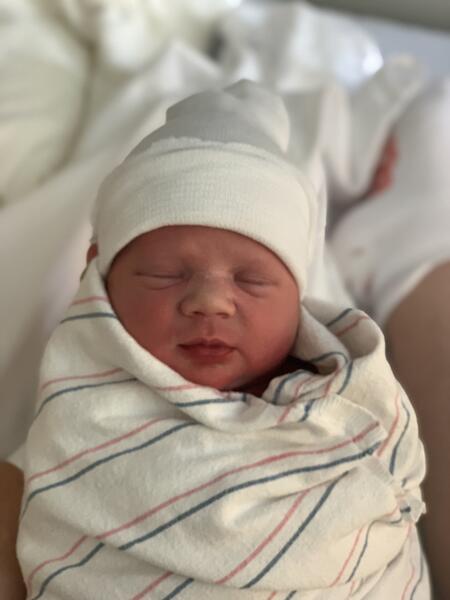 Horst Meal Train
A Meal Train has been set up for the Horst Family, as they adjust to their new baby.
Please go to the link below to sign up.
https://www.mealtrain.com/trains/wk40ye
Call or text Pastor Charles at 484-269-4950 or Lisa Lehr at 618-412-6004 to set up a time to drop meals off at the church.
All meals must be prepared in a way they can be refrigerated and then reheated or eaten cold.
Link below has all the details. Gift cards are also welcome.
Thank you!!
Our address is: 55 W. Main St. Palmyra, Pa 17978