Keeping In Touch
May 26th, 2021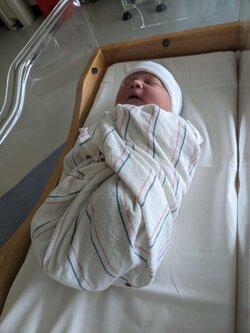 Introducing Robert Michael Menear
May 23rd, 9lbs 6oz and 21 3/4 inches.
Carolyn is still in the hospital getting treatment but is feeling better. Please continue to pray for her.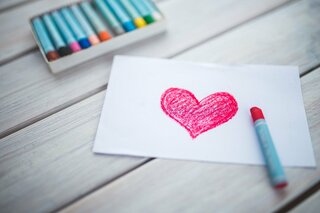 For anyone who would like to send a card to Janet MacDonald below is her address.
Londonderry Village
1200 Grubb Road
Leffler
Palmyra, PA 17078

5/24 Wildcats defeat short-handed Living Legacy 19 – 9.
Next game is versus Hanoverdale (Monday at Community Bible).


5/25 Wildcats halted by hard-hitting Hanoverdale 19 - 7.
Next game is versus Grace Life (Thursday at MEMORIAL PARK (formerly Fireman's Park)).
The field is near Northside elementary. Take Grant street to cross the railroad tracks (other roads are closed)
We are visitors. See you there!


Link is for the full league schedule and other info.
All games start at 6:30.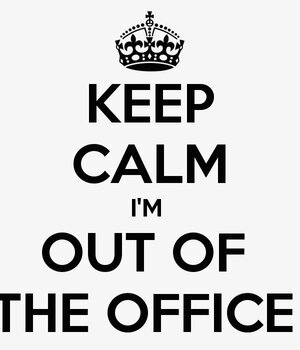 Pastor Charles will be out of the office and at National Conference May 26th-28th.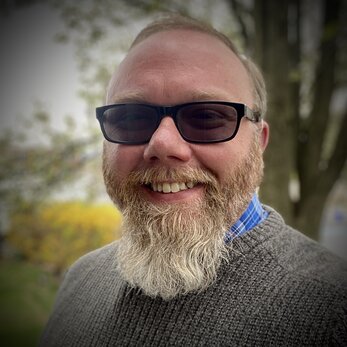 Pastor Rob Valentine will we preaching at First EC on June 6th!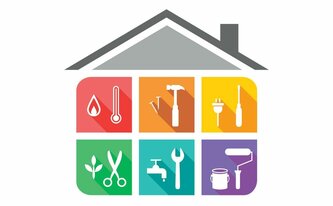 Property Commission
If you are wanting to help out with our church. We are looking for volunteers to be part of the property commission. If interested please see Dave Cole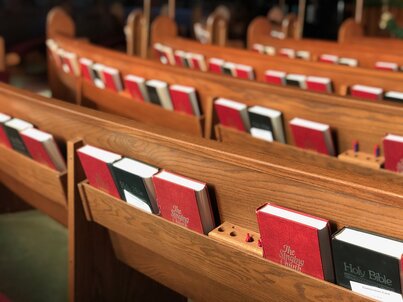 First EC Church's Sunday Worship at 10:15AM
Proclaim: The Gospel Has Come - Sermon Series on the Book of Acts
May 16 - Grace and Salvation - Acts 15:1–21
May 23 - Witness and Trust - Acts 16:25–34
May 30 - Apologetics and Seekers - Acts 17:22–34
Join Zoom Meeting by clicking this link: https://us02web.zoom.us/j/84715284318?pwd=N29rQTU4L3N0NEh1MG4vSk8rcDA3UT09
Or use this info to enter into Zoom:
Meeting ID: 847 1528 4318
Password: 316
Or, from a phone, dial this number and use the Meeting ID & Password (929)-205-6099
Meeting ID: 847 1528 4318
Password: 316

Wednesday Prayer & Bible Study at 6:30PM
Has been canceled for his week. Pastor Charles is at National Conference.

Coffee Shop Theology
Every Tuesday mornings join us for coffee and fellowship at 9am.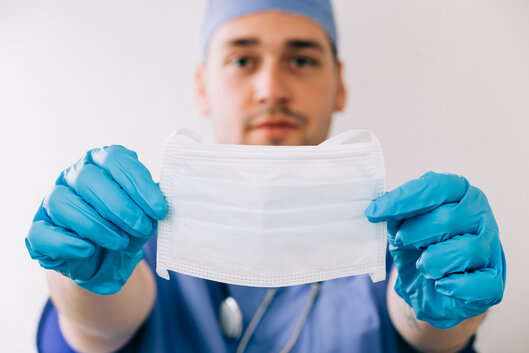 Reminder of Covid-19 Procedures
In spite of the local uptick in COVID cases, we are doing a great job at First EC of keeping each other safe. We plan to stay open for in person Sunday School and Worship for those who wish to attend as long as we do not have cases that cause concern. We want to provide reminders of how we are keeping each other well.
Wear a mask. All attenders must wear a mask over your nose and mouth, as much as possible, especially when standing, walking, singing or talking.
Maintain 6 feet of social distance between anyone who is not in your household or an immediate family member even when you are wearing a mask.
Wash your hands or use hand sanitizer frequently.
If you are not feeling well, join us for Worship via Zoom. Please do not come to in-person activities if you are ill including "just" a sore throat, runny nose, or allergies. You may have and spread COVID or other illnesses even if you are experiencing mild symptoms. A minor illness for you can present serious complications for others in our church family.
Please do not come to in-person worship or small groups if you or anyone in your household has been instructed to quarantine or is waiting for results of a COVID test.
Contact Pastor Charles if you test positive for COVID. We would like to assist you with shopping or other errands while you are isolating. Also, we need to track any possible contacts to prevent an outbreak within our congregation.
Thank you for helping us keep our congregation safe and healthy!
Up, In, and Out
Our address is: 55 W. Main St. Palmyra, Pa 17978