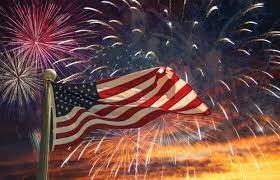 Praise Chapel Concord July 2021
Here's what's coming up this month....
Sunday Fourth of July BBQ
This Sunday, July 4th, we will be having a church BBQ in the Fireside room and side patio right after our morning service. We will be serving hamburgers and hot dogs with chips and drinks. If anyone would like to bring anything, we are encouraging desserts, pasta salad, potato salad, and cut fruit.
Pastor Gabriel Menchaca will also be ministering at this Sunday Service at 11:30am
Sunday Night Church Walk
Sunday evening, July 18th, we will meet at Newhall Community Park in Concord to have an all church walk. We will meet at 6pm in the parking lot at the park. Dogs are welcome!
Growing Together in Christ
Our address is: 2140 Minert Rd. Concord, CA 94518, USA