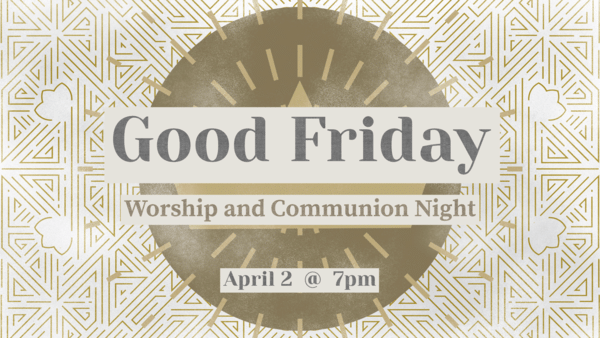 It's Passion Week
Good Friday Worship Night & Easter Sunday
This Friday we will be having a special worship night. We are encouraging you to come in person and worship with us. What a special day Good Friday is- the day our Savior laid down His life for us. He obediently went to the cross to restore and redeem us! He deserves all of our worship and praises.
Sunday, April 4th at 10am, we will also have our Resurrection Sunday Service! We have special activities for the children and will also have treats for the adults, too!
This is going to be a wonderful weekend celebrating our Lord Jesus! We can't wait to worship with you!
Please visit www.praisechapelconcord.com to join us virtually with Zoom.
Growing Together in Christ
Our address is: 2140 Minert Rd. Concord, CA 94518, USA