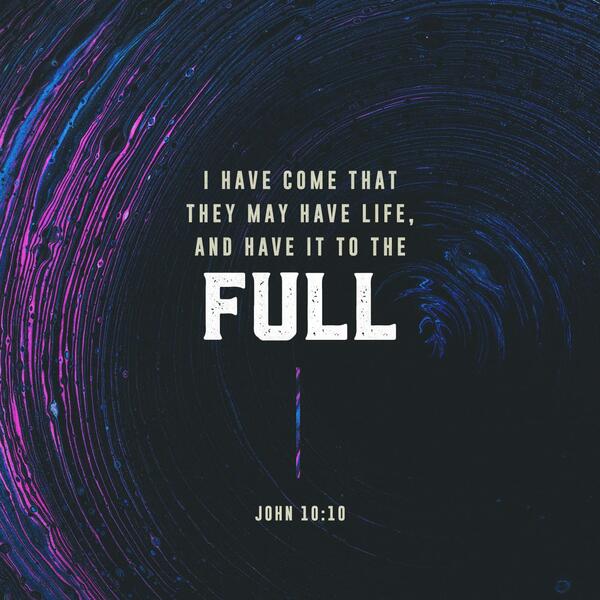 PCCLife This Week
Leading Others into the Abundant Life in Jesus
Into Abundant Life: Ryan Ries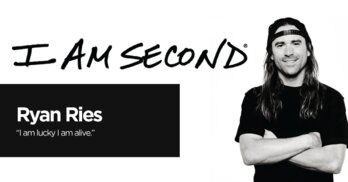 Our mission is to lead others into the abundant life that is available through Jesus Christ! To encourage us to sow seeds of the Gospel, we're sharing videos from I Am Second, a movement of people sharing their stories of how they found life in Jesus.
Ryan Ries was deep in life of absolute debauchery - high for weeks at a time, parties every night, women and more women. But after one night when his friends thought he was dead, Ryan knew he needed a change. And what he needed was the lifesaving power of Jesus Christ. Watch his story: Ryan Ries
This Sunday: The Shoes of the Gospel of Peace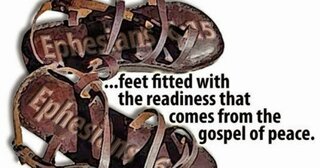 Our sermon series, Engaging the Battle, continues this Sunday. Join us as we learn what it means to stand firm by putting on the full armor of God. This week we look at the Shoes of the Gospel of Peace.
Sunday worship begins at 10:30 a.m., either in person at the John Henson Senior Center or online through our livestream at www.facebook.com/pcclife. Please note that this Sunday we will be celebrating Communion. If you're joining us online, you'll want to have the materials ready to join us: bread or crackers and fruit juice or wine.
Our Next Spiritual Formation Group!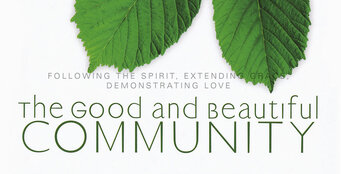 Starts Wednesday, October 6! Join us for this 9 week series as we continue our journey to become more and more people who love Christ above everything else. This time, we will focus on the third critical aspect of spiritual formation, community.
You're encouraged to join us - all that's required is getting the book, The Good and Beautiful Community, letting Rob know (304-610-3054) and a willingness to grow as a follower of Jesus.
Into the Abundant Life of Jesus
Our address is: 2800 Putnam Ave, Hurricane, WV 25526, USA