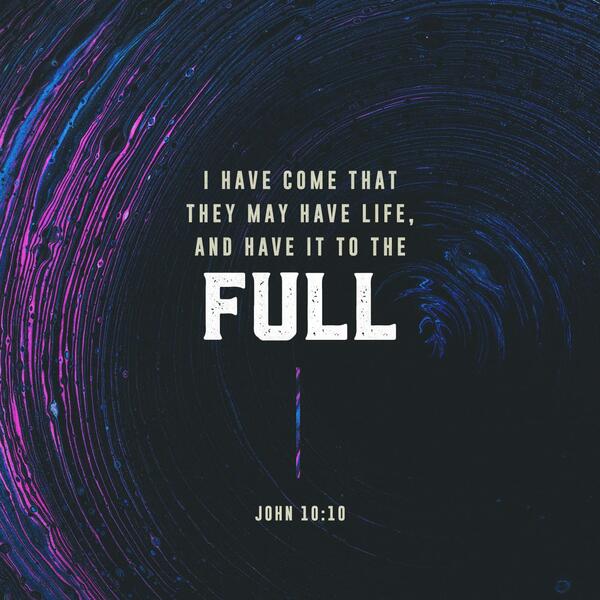 PCCLife This Week
Leading Others into the Abundant Life in Jesus
Into Abundant Life: Kathie Lee Gifford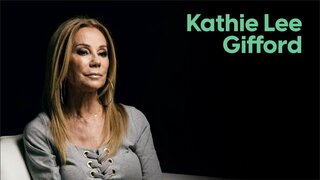 Our mission is to lead others into the abundant life that is available through Jesus Christ! To encourage us to sow seeds of the Gospel, we're sharing videos from I Am Second, a movement of people sharing their stories of how they found life in Jesus.
Kathie Lee Gifford has lived a life under the spotlight. She has gained a lot of hard-earned wisdom through the ups and downs of life. But throughout it all, Jesus has been her partner. Watch her story: Kathie Lee Gifford
This Sunday: The Shield of Faith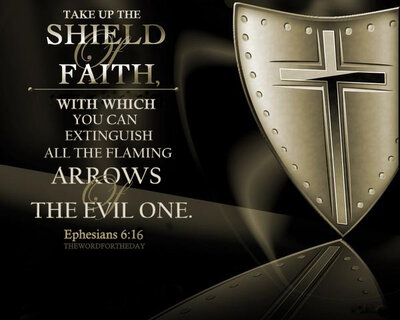 Our sermon series, Engaging the Battle, continues this Sunday. Join us as we learn what it means to stand firm by putting on the full armor of God. This week we look at what it means to take up the Shield of Faith.
Sunday worship begins at 10:30 a.m., either in person at the John Henson Senior Center or online through our livestream at www.facebook.com/pcclife.
Second Sunday Supper Coming Up!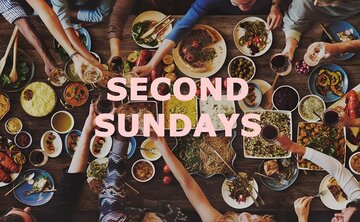 We're excited to be having our Second Sunday Supper this Sunday, October 10, 6:00 p.m. This time we'll be meeting at Randle and Mary (Gray) Robie's house, 3424 Carpenter Ave. in Hurricane. If you'd like to share in the meal, you can touch base with Mary at 614-302-8030.
Two rules for our time together: There's always room at the table and everyone shares (you can share a joke, a song, a fun story from growing up, what God is doing in your life - it's up to you!).
Upcoming Events
Download
Let everything that has breath praise the Lord!
Join us every Sunday as we gather to worship Jesus Christ - either in person at the John Henson Center or online at the PCCLife Facebook page.
Sunday, October 10th  •  10:30–11:30 am (EDT)
Download
Join us for our Second Sunday Supper! October's gathering (Oct. 10) will be at Mary & Randall Robie's house, 3424 Carpenter Ave., Hurricane. Two "rules": There's always room at the table, and everyone shares.
Sunday, October 10th, 6 pm (EDT)
Into the Abundant Life of Jesus
Our address is: 2800 Putnam Ave, Hurricane, WV 25526, USA