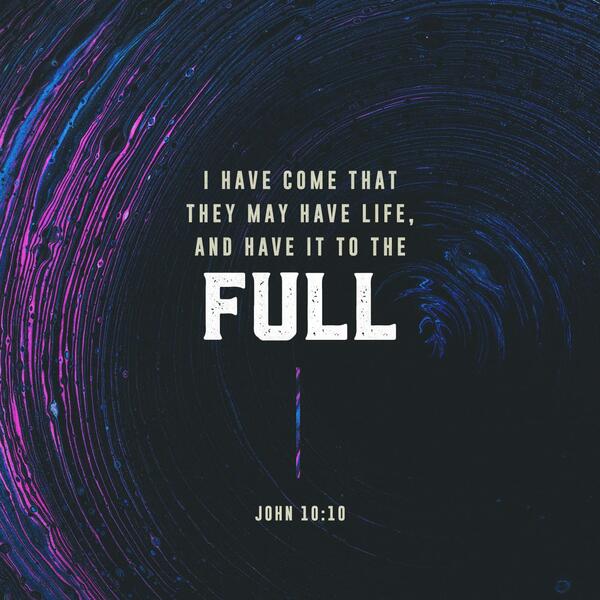 PCCLife This Week
Leading Others into the Abundant Life in Jesus
Into Abundant Life: Ben King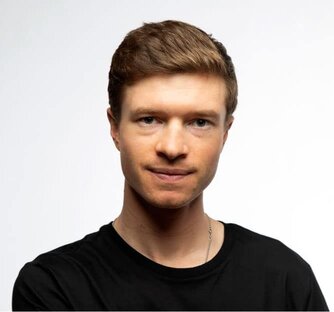 Our mission is to lead others into the abundant life that comes through Jesus Christ! To encourage us to sow seeds of the Gospel, we're sharing videos from I Am Second, a movement of people sharing their stories of how they found life in Jesus.
Ben King had a dream of being a professional cyclist. So he committed himself to an intense training program, working out four times a day, day in and day out. But as he sought to master his body, his body took control over him in the form of an eating disorder. That is, until he cried out to God for help. Watch his story: Ben King
This Sunday: The Christmas Conspiracy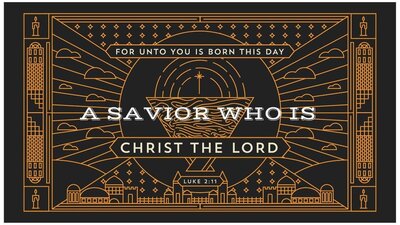 Join us this Sunday as we mark the first Sunday of Advent with a new sermon series, The Christmas Conspiracy. And what is this great conspiracy? The King Is Coming! Come be a part of the conspiracy.
Sunday worship begins at 10:30 a.m., either in person at the John Henson Senior Center or online through our livestream at www.facebook.com/pcclife.
December Capernaum Club!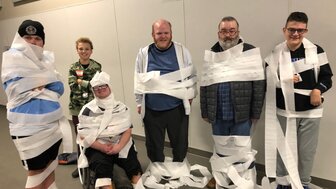 The December Capernaum Club is coming up soon (Saturday, December 4, 3:00 p.m., in fact) to River Ridge Church Teays Valley. We're excited about our Christmas club and the opportunity to, once again, help lead our Capernaum friends into the abundant life that comes through Jesus Christ.
If you'd like to be a Leader or Helper for Capernaum - or just come watch the ministry in action - please touch base with Rob (304-610-3054), we'd love to have you with us.
Upcoming Events
Download
Let everything that has breath praise the Lord!
Join us every Sunday as we gather to worship Jesus Christ - either in person at the John Henson Center or online at the PCCLife Facebook page.
Sunday, November 28th  •  10:30–11:30 am (EST)
Download
Join us as we learn more how to love Jesus above everything else. In this part of the Jesus Apprentice series, we'll focus on how community is essential to becoming like Jesus.
Wednesday, December 1st  •  7:00–8:30 pm (EST)
Download
Join us at Capernaum Club as we help lead youth and young adults with intellectual and developmental disabilities into the abundant life of Jesus Christ (and have a lot of fun doing it!).
Saturday, December 4th  •  3:00–4:30 pm (EST)
Into the Abundant Life of Jesus
Our address is: 2800 Putnam Ave, Hurricane, WV 25526, USA