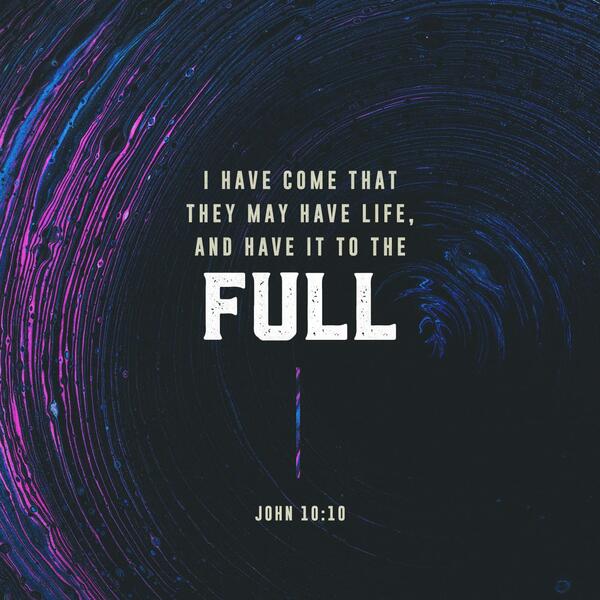 PCCLife This Week
Leading Others into the Abundant Life in Jesus
Into Abundant Life: Kurt Warner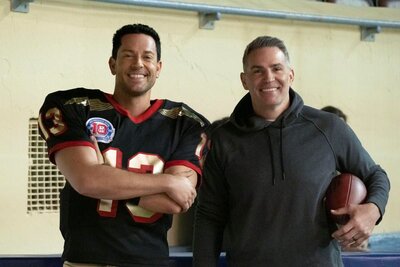 Our mission is to lead others into the abundant life that comes through Jesus Christ! To encourage us to sow seeds of the Gospel, we're sharing videos from I Am Second, a movement of people sharing their stories of how they found life in Jesus.
Today's video from I Am Second features Kurt Warner sharing the journey of his faith in Jesus, and how it gave him the strength to persevere through the most unlikely of circumstances. Kurt's story going from a grocery store stocker to an NFL Super Bowl Champion quarterback is featured in the new movie, An American Underdog. Watch his story: Kurt Warner
This Sunday: Out with the Old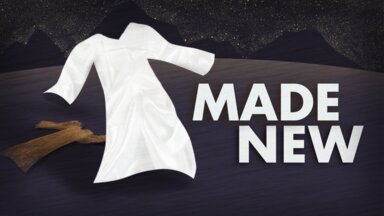 We continue our January 2022 Sermon Series, Made New, taking a look at how we can join in on the new making God is doing in each of us. This Sunday our focus is on putting off the old - how we join with Jesus in dying to sin (so we can live to God!).
You can join us at 10:30 a.m. either in person at our new church home or online at www.facebook.com/pcclife. Our service will also include a time of renewing our baptisms.
Important Update on Upcoming Events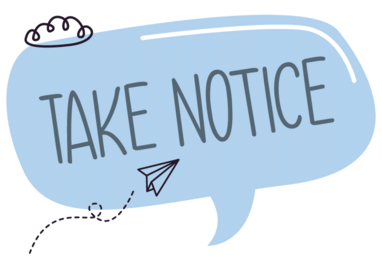 Please be aware that we're postponing our planned Grand Opening / Building Dedication, originally scheduled for Sunday, January 16, due to the increasing Covid cases in the area and so that we can be better prepared for the event. Tentatively, the new date will be Sunday, February 13.
As of now, we're still planning to hold our January Second Sunday Supper, this time hosted by Mary & Randall Robie (Sunday, January 9, 6:00 p.m.) We hope you'll join us as we seek to share our lives together. Please let Mary or Rob (304-610-3054) know you're coming and if you can help share in the meal prep. The Robies live at 3424 Carpenter Ave. in Hurricane.
Finally, our first Guys' Git 'Er Done Breakfast is Saturday, January 15, 8:00 a.m. at the church. After some great breakfast grub, we'll tackle some of the improvement projects for our church building. Please let Rob know you plan to come.
Into the Abundant Life of Jesus
Our address is: 411 Wallace St, Hurricane, WV 25526, USA