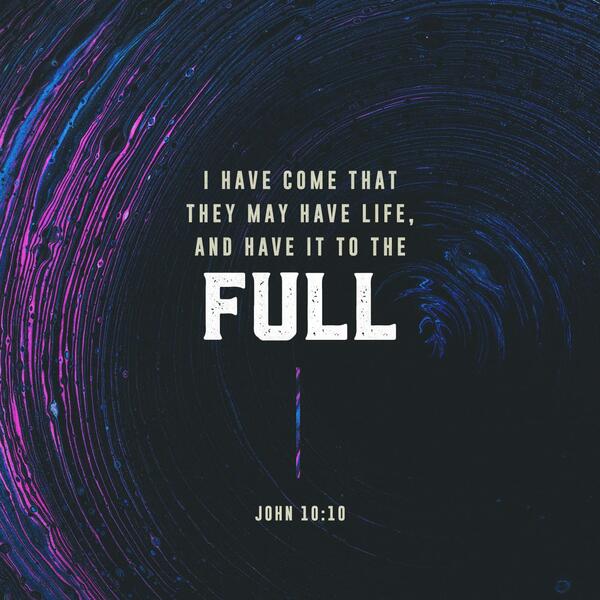 PCCLife This Week
Leading Others into the Abundant Life in Jesus
Into Abundant Life: Nathan Schroer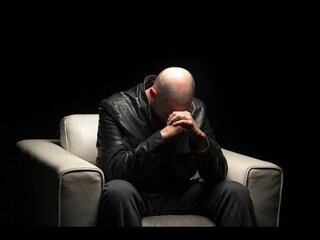 Our mission is to lead others into the abundant life that comes through Jesus Christ! To encourage us to sow seeds of the Gospel, we're sharing videos from I Am Second, a movement of people sharing their stories of how they found life in Jesus.
A somber and moving story today, as Nathan Schroer shares his struggle with leukemia and how God met him in that struggle, filmed just two months before his death. Watch his story: Nathan Schroer
This Sunday: In with the New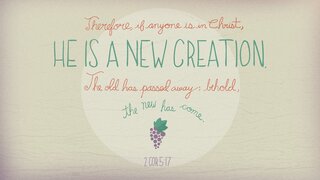 Last Sunday we talked about "Out with the Old" - how we join with Jesus in dying to sin. This Sunday we'll flip to the other side of the coin of being made new in Jesus by looking at "In with the New", how we join with Jesus in living into his Resurrection life.
You can join us at 10:30 a.m. either in person at our new church home or online at www.facebook.com/pcclife.
Join with Jesus in Being Made New: Join a Spiritual Formation Group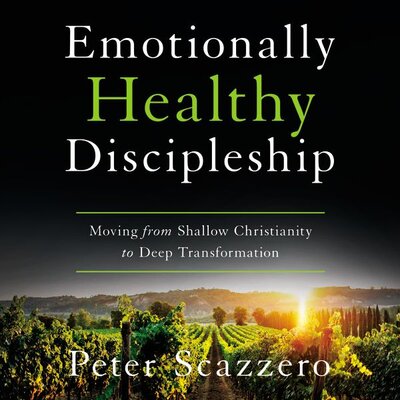 Through Jesus, we can be made new! But it takes our active participation - we are convinced that it takes intentional effort on our part to grow to become like Jesus. And we want to teach you how to do that. Join us in learning to know and follow Jesus by becoming part of one of our upcoming Spiritual Formation Groups.
Beginning the first full week of February, we're beginning a 10-week course on Peter Scazzero's Emotionally Healthy Discipleship: Moving from Shallow Christianity to Deep Transformation. Over the next several Sundays, complete our ministry survey to indicate your interest to be a part of one of our groups or talk to Rob.
Upcoming Events
Download
Get together for the Guys! We'll start with breakfast at 8:00 a.m., then whoever is willing and able to stick around to do improvement projects around the church are encouraged to do so. If you're willing to be "head cook" for the month, let Rob know.
Saturday, January 15th, 8 am (EST)
Download
Let everything that has breath praise the Lord!
Join us every Sunday as we gather to worship Jesus Christ - either in person in our new church home or online at the PCCLife Facebook page.
Sunday, January 16th  •  10:30–11:30 am (EST)
Into the Abundant Life of Jesus
Our address is: 411 Wallace St, Hurricane, WV 25526, USA