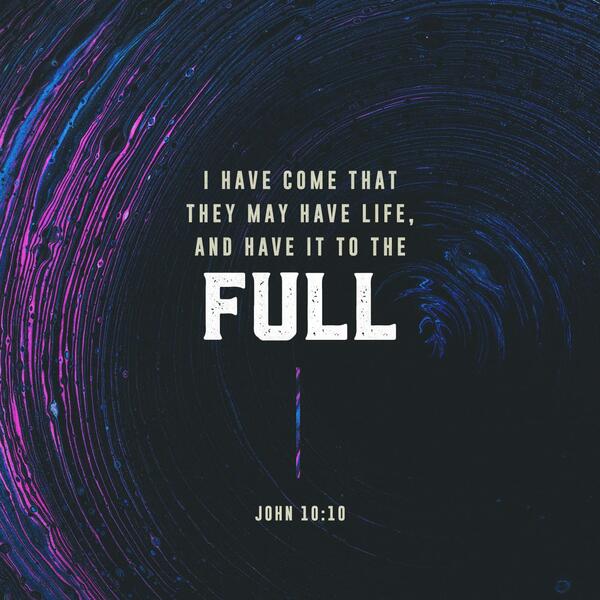 PCCLife This Week
Leading Others into the Abundant Life in Jesus
Into Abundant Life: Sarah Taylor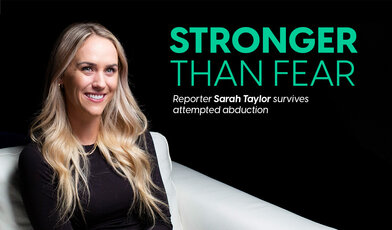 Our mission is to lead others into the abundant life that comes through Jesus Christ! To encourage us to sow seeds of the Gospel, we're sharing videos from I Am Second, a movement of people sharing their stories of how they found life in Jesus.
Sarah Taylor was incredibly grateful to have survived a harrowing kidnapping attempt - but the attack left her overcome with fear on a daily basis. She knew that if she were ever to experience the fullness of life again, she would need healing. She found it in Jesus. Watch her story: Sarah Taylor
Capernaum Summer Camp is Coming!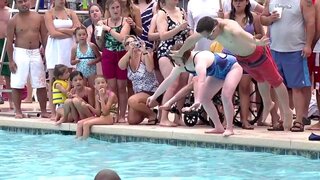 We're so excited that we have the opportunity to take our Capernaum friends to Young Life's Rockbridge Camp next week, August 7-11!! We know that they are going to experience the fullness of life that God intends for all of us. Even more so, they are going to get the chance to hear the good news of Jesus Christ in a way they'll be able to understand and respond to. We hope you'll join us in praying for our young friends: Ryan, Henry, Paul, Christian, Katera, Josie and Sadie.
This Sunday: In Step with the Spirit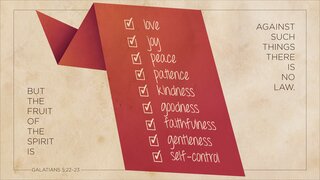 This Sunday we'll be getting into more of what life rooted in faith in Jesus and his amazing grace looks like - a life in step with the Spirit of Christ. Join us as we dig into Galatians 5 and how the fruits of the Spirit may be cultivated in us.
You can join us at 10:30 a.m. either in person at our new church home or online at www.facebook.com/pcclife. It's the first Sunday of the month, and as such, we'll be celebrating Communion. If you're joining us online, be sure to have materials prepared in advance: bread or crackers and fruit juice or wine.
Upcoming Events
Download
Let everything that has breath praise the Lord!
Join us every Sunday as we gather to worship Jesus Christ - either in person in our new church home or online at the PCCLife Facebook page.
Sunday, August 7th  •  10:30–11:30 am (EDT)
Download
Our August Neighborhood Cookout is coming up - a chance to connect with our new neighbors and enjoy time sharing our lives together. Sign up in worship!
Sunday, August 14th, 6 pm (EDT)
Download
We're scheduling this one a week later than normal, but we're still aiming to git 'er done! Join us for some breakfast grub and a morning of working on much needed projects around the church.
Saturday, August 27th, 8 am (EDT)
Into the Abundant Life of Jesus
Our address is: 411 Wallace St, Hurricane, WV 25526, USA