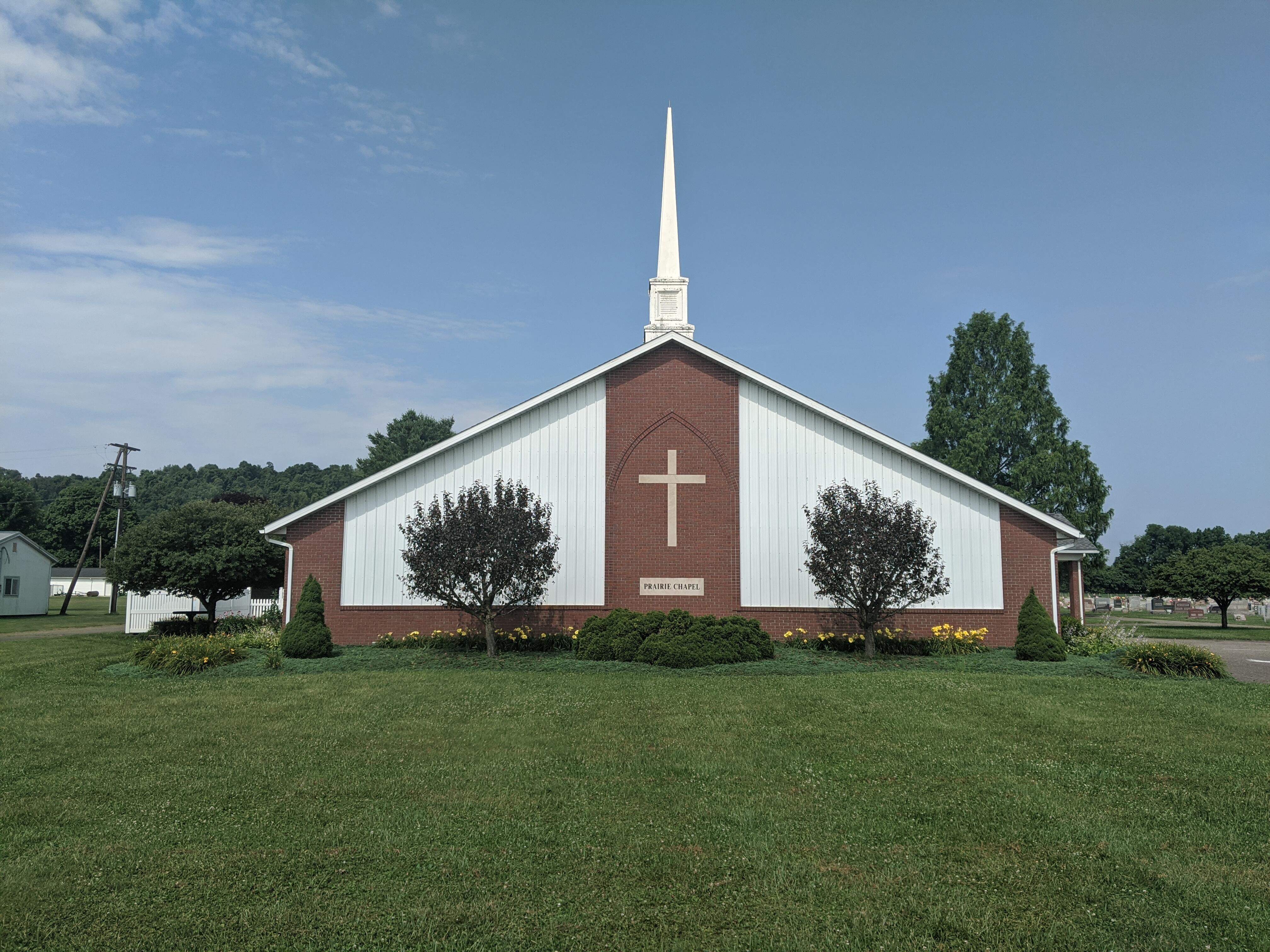 Prairie Chapel UMC JANUARY 03, 2021 WORSHIP 10:30 PM
PASTOR WES GEORGE 740-381-3345 CELL 740-622-3992 CHURCH
WELCOME
ANNOUNCEMENTS
BIRTHDAYS/ANNIVERSARIES
JOYS~CONCERNS~PRAYERS
BY MARTY DARLING
APOSTLES CREED
I believe in God,
the Father Almighty,
Creator of heaven and earth,
and in Jesus Christ, His only Son, our Lord,
who was conceived by the Holy Spirit,
born of the Virgin Mary,
suffered under Pontius Pilate,
was crucified, died and was buried;
He descended into hell;
on the third day He rose again from the dead;
He ascended into heaven,
and is seated at the right hand of God the Father Almighty;
from there He will come to judge the living and the dead.
I believe in the Holy Spirit,
the Holy Catholic Church,
the communion of Saints,
the forgiveness of sins,
the resurrection of the body,
and life everlasting.
Amen.
MUSIC
WE THREE KINGS
BY LYNN GARBER
PRAYER
THE LORDS PRAYER
Our Father, who art in heaven,
hallowed be thy name;
thy kingdom come;
thy will be done;
on earth as it is in heaven.
Give us this day our daily bread.
And forgive us our trespasses,
as we forgive those who trespass against us.
And lead us not into temptation;
but deliver us from evil.
For thine is the kingdom,
the power and the glory,
for ever and ever.
Amen.
MUSIC
THERE'S A SONG IN THE AIR
BY LYNN GARBER
TITHES & OFFERINGS
DOXOLOGY
Praise God, from whom all blessings flow;
Praise Him, all creatures here below;
Praise Him above, ye heav'nly host;
Praise Father, Son, and Holy Ghost.
Amen.
GO TELL IT ON THE MOUNTAIN
Let us get to know you!
Please take a moment to send us your information so that we may stay connected with you. Your information is carefully managed and protected.
How did you hear about us?