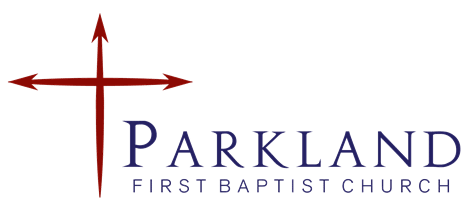 ICYMI, PFBC Weekly Newsletter
Vol. 2 Issue 22 June 3, 2021
A Note From Pastor Alan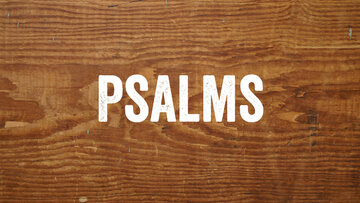 Here we are, in the month of June. 2021 is nearly half over and it seems we are beginning to breathe easy again. 2020 was a tough year for many of us. We lived in fear of a deadly virus, being laid off from work, having to do school remotely away from friends, and to top it all off, we couldn't attend church.
And yet, in the midst of that God has been faithful. He allowed us to use technology to continue to meet, though remotely. He protected many of us from getting COVID and those that did thankfully survived. He has blessed our church with the sale of the old office building, allowing us to remodel the loft for an office and then to repair and paint the old building. It now looks great and is one that we can all be proud of to glorify God.
This morning I was reading Psalm 128. It just seemed to sum up my feelings today. So here it is, enjoy!
Psalm 128
1How happy is everyone who fears the LORD,
who walks in his ways!
2 You will surely eat
what your hands have worked for.
You will be happy,
and it will go well for you.
3 Your wife will be like a fruitful vine
within your house,
your children, like young olive trees
around your table.
4 In this very way
the man who fears the LORD
will be blessed.
5 May the LORD bless you from Zion,
so that you will see the prosperity of Jerusalem
all the days of your life
6 and will see your children's children!
Peace be with Israel.
May continue to bless you and our church as we move forward with reopening, regathering, and restarting soon!
As always, Onward and Upward!
3 Rs coming July 11!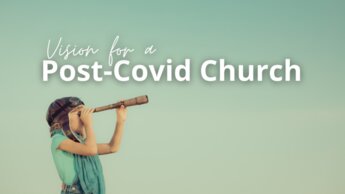 The Three Rs - readin, ritin, and rithmatic. You've heard of those right? Well, our church has its own 3 Rs - Regathering, Reopening, and Restart. On July 11, if all goes as planned, our church will officially reopen post pandemic. A day many of us have waited for for nearly a year and a half. Stay tuned for plans of a fun filled day of fellowship and worship.
That also brings up a good question, "What will our church look like after the pandemic?" Once we are allowed to be fully open, how will the pandemic change the way we do things? For one, we will be more aware of cleaning and disinfecting. We will continue to utilize Facebook and Zoom as an outreach and worship tools.
What do you think? What would you like to see our church do? We have a chance to wipe the slate clean and basically start over. Feel free to email me at pastor@parklandfirst.com with your suggestions. I look forward to hearing from you!
Volunteers Needed Friday June 4th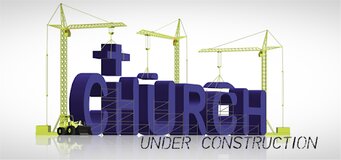 We are in need of help setting back up the classes from the remodel. Please Join us at 9am tomorrow June 4th.
Classrooms are Done!!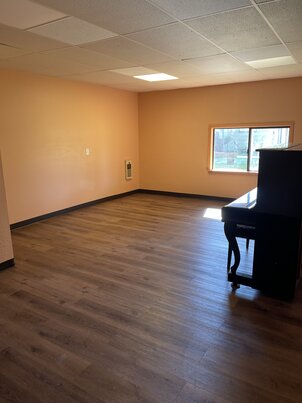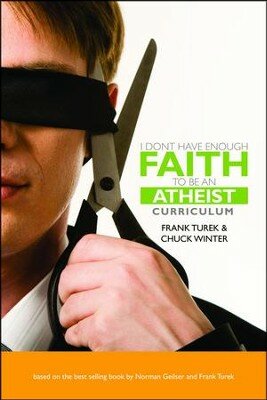 Why I Don't Have Enough Faith To Be An Atheist
Have you considered how much faith it takes to be an Atheist? Or how would you defend your faith to an Atheist? We have just the class for you beginning June 13 at 9:00 AM in the new classroom #1. This is a combination of video and discussion learning. The material is based on Frank Turek's book entitled "I Don't Have Enough Faith To Be An Atheist." The course looks at the current evidence for a Christian Worldview and answers the most common objections asked by atheists and skeptics. If you are interested in having a workbook, let Pastor Alan know so he can order you one.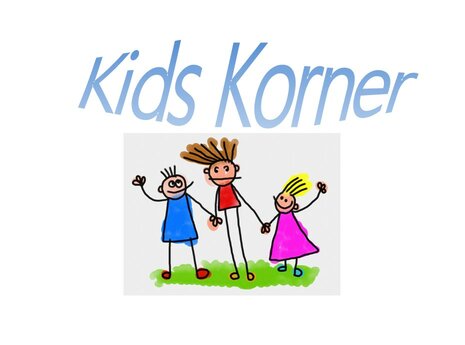 We now have page our our Website dedicated to our children. On the page you will see a memory verse, a story with questions and activity pages that all can be printed out. This will be updated every 2 weeks with a new story, memory verse, and activity pages. Kids Korner | Parkland First Baptist Church
This weeks story is about The Flood
Weekly Small Group Classes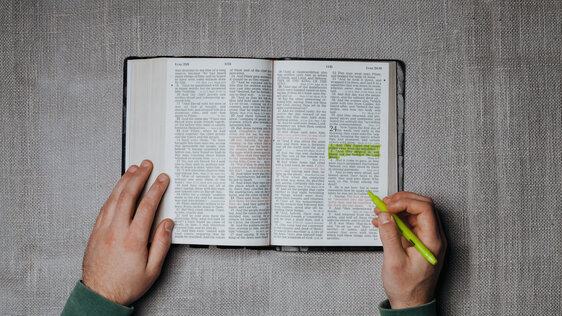 Apologetics Class
Based on the book "I Don't Have Enough Faith to be an Atheist", this class will give you the confidence and tools to defend your faith. It begins on June 13 at 9:00 AM. We'll meet in the first class room and on Zoom.
Panorama of the Bible
New class taking a panoramic view of the Bible from Genesis to Revelation. This study meets on Wednesday at 6:00 PM in person or on Zoom at https://us02web.zoom.us/j/86023758793.
New Study at Your Home
If you are interested in getting together with family and few friends that are COVID free to study the Bible or a topic, just let Pastor Alan know. We can easily lead a study just for you anytime and anywhere.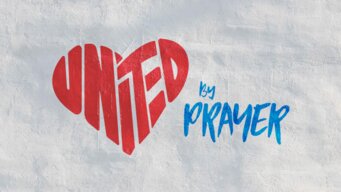 Missionary Moments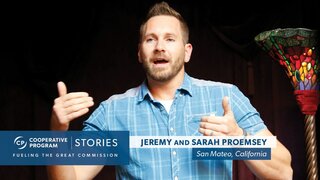 San Francisco is well-known for its diverse culture, iconic bridges, and trolley system. It is also one of the least churched cities in the United States. Only 10 percent of the population identify as evangelical, and one-third of the population is religiously unaffiliated, with people reporting their beliefs as atheist, agnostic, or "nothing in particular."
Jeremy and Sarah Proemsey are missionaries in San Mateo, a city located within San Francisco's metro area. Through their interactions with people in the community, they have learned that the version of God many reject is not really the true God of the Bible. And so, they have started a church in the community to reach residents with the Gospel.
THE COOPERATIVE PROGRAM is the financial fuel for reaching every person for Jesus Christ in every town, every city, every state, and every nation. Your support through the Cooperative Program helps to send missionaries like the Proemseys to peoples and places, around the world and here in the US, who don't understand or have not heard the Gospel.
PRAY that God will continue to open avenues for Jeremy and Sarah to share about Jesus with the people of San Mateo.
Daily Scripture Readings for the Week of June 7th to June 11th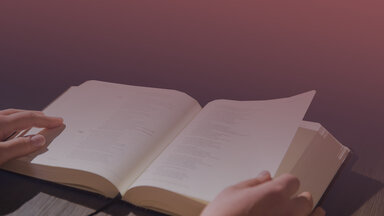 Monday: Psalm 6, Psalm 8-10, Psalm 14, Psalm 16, Psalm 19, Psalm 21
Tuesday: 1 Chronicles 1-2
Wednesday: Psalm 43-45, Psalm 49, Psalm 84-85, Psalm 87
Thursday: 1 Chronicles 3-5
Friday: Psalm 73, Psalm 77-78
June Birthday's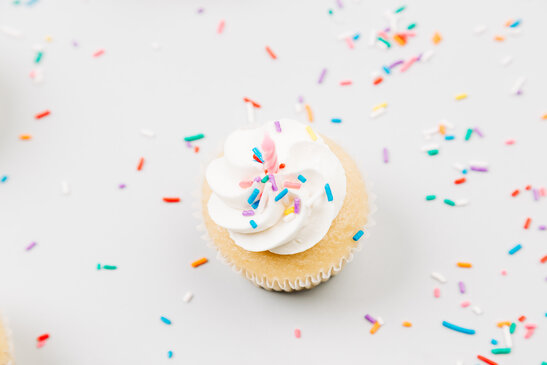 June's Memory Verse
For Christ also suffered once for sins, the righteous for the unrighteous, that he might bring us to God, being put to death in the flesh but made alive in the spirit,
1 Peter 3:18
The Come As You Are Church!
Our address is: 1016 112th St S, Tacoma, WA 98444, USA