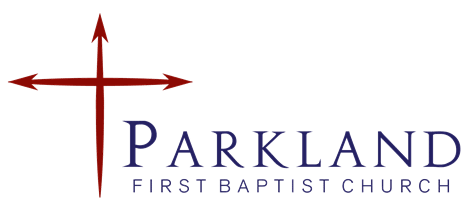 ICYMI, PFBC Weekly Newsletter
Vol. 2 Issue 25 June 25, 2021
A Note From Pastor Alan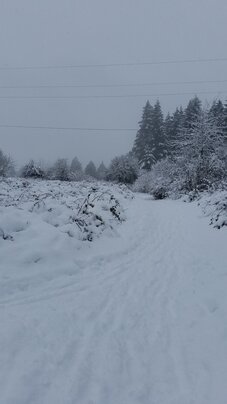 That's a picture I took a couple of years ago at Fort Steilacoom after a big snowfall. Looks good doesn't it. As I write this the forecast is for us to feel 103 degrees both Sunday and Monday. Ugh! Pray for those with health problems that may suffer in the heat. Keep safe! If you need help, just let me know.
All the talk of the excessive heat, got me to thinking about, of all things, hell. We seem to think of hell as a place of extreme heat and flames all around. Some cartoonists picture hell as a funny place. But hell is not funny!
Did you know that the Bible speaks of hell in many places? There are 162 references in the New Testament and 70 of those were made by Jesus. Matthew 25:31-43 is the longest and most detailed account of that judgement day. "When the Son of Man comes in his glory, and all the angels with him, then he will sit on his glorious throne. Before him will be gathered all the nations, and he will separate people one from another as a shepherd separates the sheep from the goats…then he (God) will say to those on his left, 'Depart from me, you who are cursed, into the eternal fire prepared for the devil and his angels…then they (the unrighteous) will go away to eternal punishment, but the righteous to eternal life."
Hell is a hard topic and many people want to soften it up. But hell is a state of punishment after the final judgement. Every person will be held accountable for this life. Those who believed in Jesus will be reconciled to God and will be with Him for ever. Those who did not will be separated from God in hell. It may not be a place of fire; however, it will be an unbearable place. A place no one should want to go.
So if someone jokes this weekend and says, "You think its hot here, just wait to you get to hell." Say "I not going because Jesus is my Lord and Savior!"
Stay Cool!
Reopen, Regather, Restart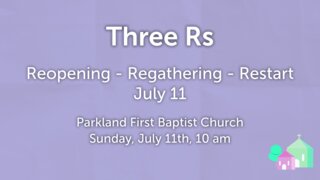 Two Weeks!! That's right, in just two weeks will be fully reopened for worship. Join us and invite your friends and family. You can come masked or unmasked and can sit as close as want to anyone. You can hug, shake hands, fist bump, elbow bump, or just say "Hi" at a distance.
July 11, we'll regather as the family of God known as Parkland First Baptist Church. Join us as we worship our great and mighty God in music, Children's time returns, and fellowship with each other. It will truly be a great family reunion.
This day is also a day for us to restart our church with a new future ahead of us. We will not be the same church as we were before the pandemic. Some people have left and others have come. Our building will look different to some. Not only that, our focus as church will shift to an outward approach of ministry in our community and the world. Much like Israel returning from the exile, we will rebuild our worship together, renew our people, and rebuild our "walls", or our community identity. Please pray for us to be obedient to the head of our church - the Lord Jesus Christ.
We realize some of you may not be ready for going maskless or joining a large group. That is fine. You do whatever make you comfortable. We will continue to sanitize everything and have masks and disinfectant available at each service. In addition, we will continue our livestream of our service on Facebook and website.
Let your friends and family. Invite them to our celebration. After our service, we'll go to a local park and have a church picnic. Lots of fun for the whole family.
Church Clean up Day!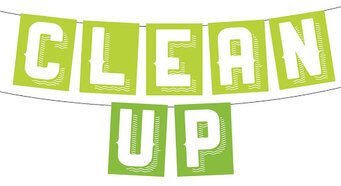 MISSING SPRING CLEANING?
Well, you're in luck. We will host a Church Clean up day on July 10th. We need all the help we can get to accomplish this task. We would love to have our church looking great before the Grand Reopening on July 11th.
If you have any questions please don't hesitate to call the office or to email us.
Bible Study Class Sunday at 9:00 AM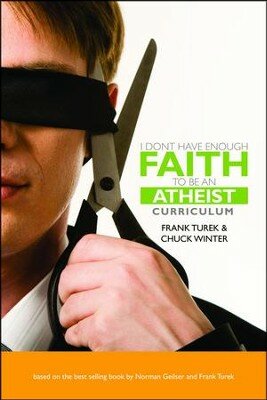 Have you considered how much faith it takes to be an Atheist? Or how would you defend your faith to an Atheist? We have just the class for you at 9:00 AM in classroom #1. This is a combination of video and discussion learning. The material is based on Frank Turek's book entitled "I Don't Have Enough Faith To Be An Atheist." The course looks at the current evidence for a Christian Worldview and answers the most common objections asked by atheists and skeptics. If you are interested in having a workbook, let Pastor Alan know so he can order you one.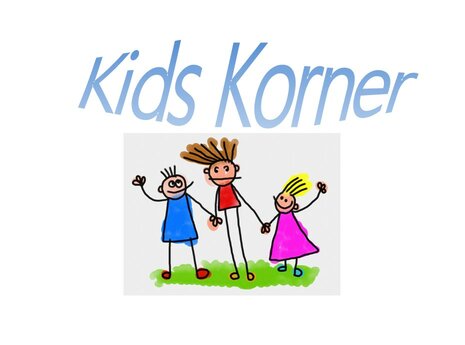 We now have page our our Website dedicated to our children. On the page you will see a memory verse, a story with questions and activity pages that all can be printed out. This will be updated every 2 weeks with a new story, memory verse, and activity pages. Kids Korner | Parkland First Baptist Church
Fathers Day packet will also be on the website the this week and next week.
This weeks story is about The Covenant
Weekly Small Group Classes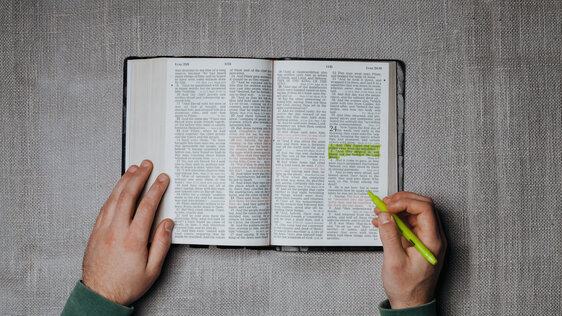 Apologetics Class
Based on the book "I Don't Have Enough Faith to be an Atheist", this class will give you the confidence and tools to defend your faith. It begins on June 13 at 9:00 AM. We'll meet in the first class room and on Zoom.
Panorama of the Bible
New class taking a panoramic view of the Bible from Genesis to Revelation. This study meets on Wednesday at 6:00 PM in person or on Zoom at https://us02web.zoom.us/j/86023758793.
New Study at Your Home
If you are interested in getting together with family and few friends that are COVID free to study the Bible or a topic, just let Pastor Alan know. We can easily lead a study just for you anytime and anywhere.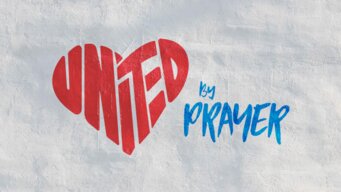 Missionary Moments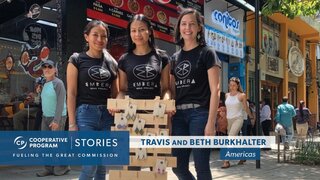 The Embera, an indigenous people group from Colombia, are a misunderstood, overlooked, uneducated, and displaced people group. IMB missionary Beth Burkhalter felt led to minister to the Embera women, so she and her husband, Travis, began sharing Bible stories with a group of them.
As Beth got to know this group, she saw their overwhelming needs and realized the need for a long-term, sustainable way for them to earn a fair wage and provide for their families. For generations, the Embera people have created beaded jewelry. Beth felt God calling her to utilize the beaded handiwork and begin the Embera Bead Project as a way to help the Embera families earn a living wage and share God's Word with them.
THE COOPERATIVE PROGRAM is the financial fuel for reaching every person for Jesus Christ in every town, every city, every state, and every nation. Your support through the Cooperative Program provides resources for missionaries like the Burkhalters so that they can serve and help people with their physical and, ultimately, spiritual needs.
PRAY for the Burkhalters' work among the Embera people and that Embera women, especially, will choose to put their faith in Christ.
Daily Scripture Readings for the Week of June 28th to July 2nd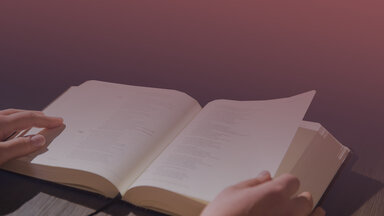 Monday: 2 Samuel 7, 1 Chronicles 17
Tuesday: Psalm 25, Psalm 29, Psalm 33, Psalm 36, Psalm 39
Wednesday: 2 Samuel 8-9, 1 Chronicles 18
Thursday: Psalm 50, Psalm 53, Psalm 60, Psalm 75
Friday: 2 Samuel 10, 1 Chronicles 19, Psalm 20
June Birthday's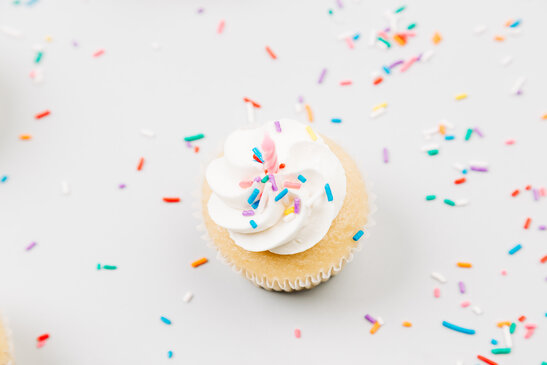 June's Memory Verse
For Christ also suffered once for sins, the righteous for the unrighteous, that he might bring us to God, being put to death in the flesh but made alive in the spirit,
1 Peter 3:18
The Come As You Are Church!
Our address is: 1016 112th St S, Tacoma, WA 98444, USA