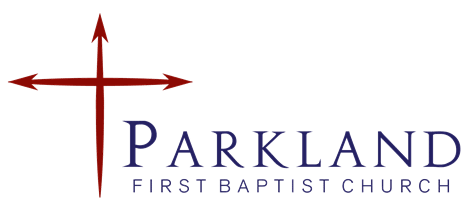 ICYMI, PFBC Weekly Newsletter
Vol. 2 Issue 28 July 15, 2021
A Note From Pastor Alan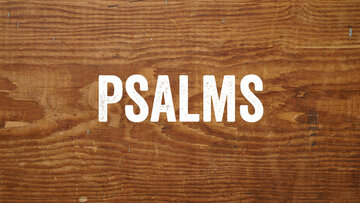 As I've read the Psalms this year, I am making an effort to read them as prayers and not just poems or text. Doing this has opened up the Psalms to me in new ways.
Usually, I would read a Psalm as it is written. Sometimes I would think about what its message is and others try to find a verse or two that really stuck out to me. This is often the way I read other parts of the Bible as well.
Yet now, I pray the Psalms that I read making it much more personal to me. For instance, this week I read Psalm 62. The theme is trusting God alone. I've had a few issues on my mind recently that were causing some anxiety and as I read the words "I am at rest in God alone..." I was comforted. My confidence increased as it says, "He alone is my rock and my salvation, my stronghold; I will never be shaken." When I gave God my problems and rested in Him alone, my anxiety decreased and I have an assurance the issue is resolved.
Give it a try and see how the Psalms can bring your comfort and rest.
To Him Be the Glory!
Pray For Your Neighbors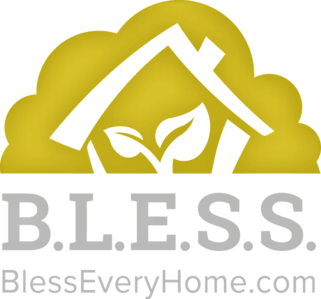 Bless Every Home is a FREE mission-focused program that gives you the tools to pray for your neighbors by name. When you sign up to be a Light for your neighborhood you will receive a list of your 40 closest neighbors. You can even choose which days to be sent a reminder email containing a suggested prayer and a list of the next 5 neighbors to pray for that day.
Using Bless Every Home you can also:
Track your Pray, Care, Share progress with each neighbor using a color-coded tracking system
Save notes and prayer requests for each neighbor so you will always be able to pray for your neighbors' personal needs
View a map of the neighbors in your neighborhood
Receive access to free resources
And much more.
Help us fulfill the Great Commission by bringing your neighbors to Christ.
CLICK HERE to sign up to be a Light today.
Bible Study Class Sunday at 9:00 AM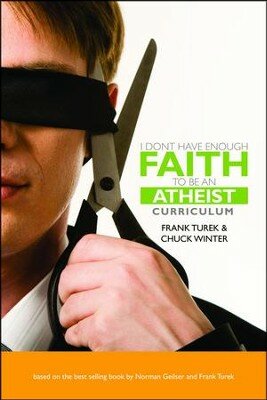 Have you considered how much faith it takes to be an Atheist? Or how would you defend your faith to an Atheist? We have just the class for you at 9:00 AM in classroom #1. This is a combination of video and discussion learning. The material is based on Frank Turek's book entitled "I Don't Have Enough Faith To Be An Atheist." The course looks at the current evidence for a Christian Worldview and answers the most common objections asked by atheists and skeptics. If you are interested in having a workbook, let Pastor Alan know so he can order you one.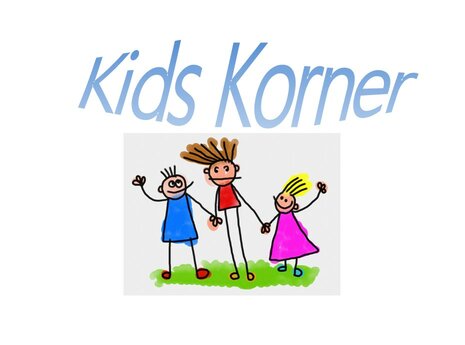 We now have page our our Website dedicated to our children. On the page you will see a memory verse, a story with questions and activity pages that all can be printed out. This will be updated every 2 weeks with a new story, memory verse, and activity pages. Kids Korner | Parkland First Baptist Church
4th of July packet will also be on the website the this week!
This weeks story is about Jacob and Esau
Weekly Small Group Classes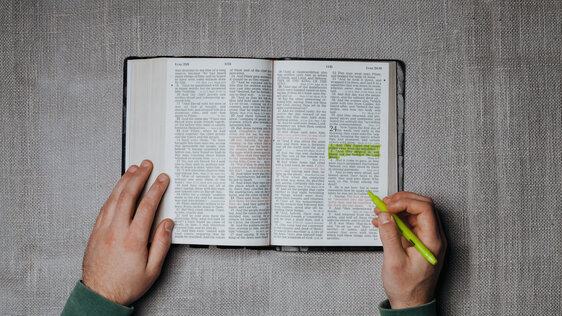 Apologetics Class
Based on the book "I Don't Have Enough Faith to be an Atheist", this class will give you the confidence and tools to defend your faith. It begins on June 13 at 9:00 AM. We'll meet in the first class room and on Zoom.
Panorama of the Bible
New class taking a panoramic view of the Bible from Genesis to Revelation. This study meets on Wednesday at 6:00 PM in person or on Zoom at https://us02web.zoom.us/j/86023758793.
New Study at Your Home
If you are interested in getting together with family and few friends that are COVID free to study the Bible or a topic, just let Pastor Alan know. We can easily lead a study just for you anytime and anywhere.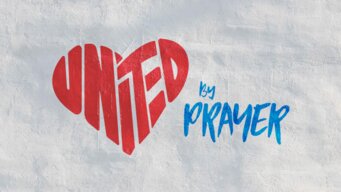 Missionary Moments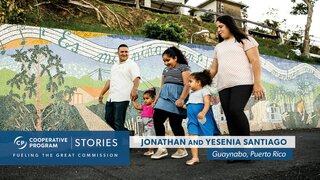 Over the last three years, the island of Puerto Rico has endured a litany of tragedies. Hurricane Maria brought devastation in 2017. Toward the end of 2019, earthquakes began rattling the island that continued into 2020. Then, the COVID-19 pandemic hit an already struggling economy.
The challenges have made the work of Send Relief missionaries Jonathan and Yesenia Santiago all the more important. Unfortunately, it has also meant that the Santiagos and the churches on the island have been in near constant response mode. The Santiagos also direct the Send Relief Ministry Center there and consistently meet needs and reach out to neighbors through compassion ministry.
THE COOPERATIVE PROGRAM is the financial fuel for reaching every person for Jesus Christ in every town, every city, every state, and every nation. Your support through the Cooperative Program helps missionaries like the Santiagos build long-term relationships, share the Gospel, and meet the needs of people who suffer tragedies, loss, and hardship.
PRAY for Puerto Rico as hardship and needs persist and also for the Santiagos as they continue organizing and fueling the ongoing ministry on the island.
Daily Scripture Readings for the Week of June 28th to July 2nd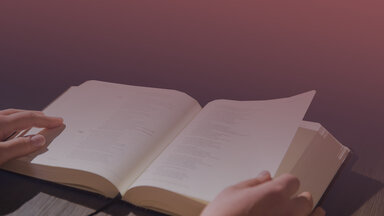 Monday: Psalm 95, Psalm 97-99
Tuesday: 2 Samuel 24, 1 Chronicles 21-22, Psalm 30
Wednesday: Psalm 108-110
Thursday: 1 Chronicles 23-25
Friday: Psalm 131, Psalm 138-139, Psalm 143-145
July Birthday's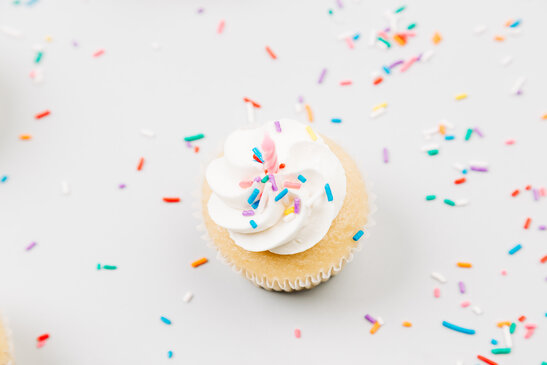 Jessie Dempsey 7/4
Tanya Brown 7/22
Ranisha Turner 7/28
July's Memory Verse
For you are saved by grace through faith, and this is not from yourselves; it is God's gift
Ephesians 2:8 CSB
The Come As You Are Church!
Our address is: 1016 112th St S, Tacoma, WA 98444, USA