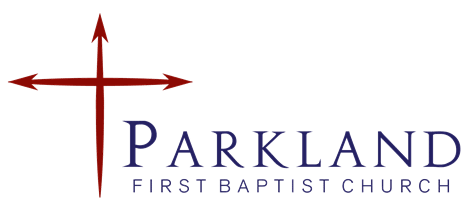 Here's Your PFBC Weekly Newsletter
Vol. 2 Issue 29 July 22, 2021
A Note From Pastor Alan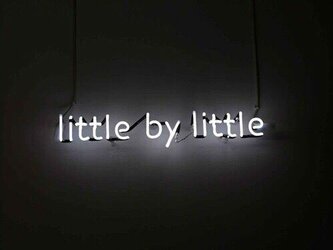 In our "Panorama of the Bible" class this week, our subject was the conquest of the promised land by Israel under the leadership of Joshua. God had promised the people that He would give them the land. I'm sure all the people were thinking, "All we have to do is just walk right in and God is going to give it all us in just a few days."
That didn't happen though. In Deuteronomy 7:22 it says, "The LORD your God will drive out these nations before you little by little. You will not be able to destroy them all at once; otherwise, the wild animals will become too numerous for you." You see, God had his own time table for the nation to conquer the land. His timing would be His timing.
Sometimes we forget that God works on His schedule and not ours. We may need to remember:
God is taking His time to fully answer my prayer
My non-believing friend doesn't seem to be moving much toward God
The gospel soil in my community is hard
I'm simply tired of waiting on God
Maybe you know other times when you need to remember "little by little." If so, may you be encouraged knowing you're not alone.
To Him Be the Glory!
Here's A Great Way To Minister To Our Community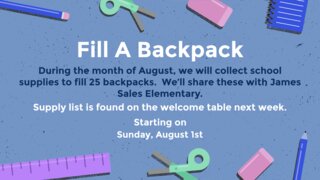 Please Join Us Praying For Your Neighbors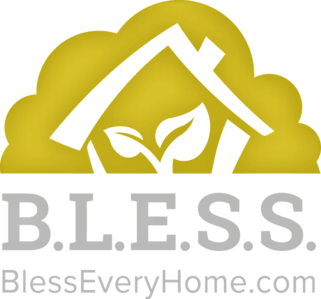 Bless Every Home is a FREE mission-focused program that gives you the tools to pray for your neighbors by name. When you sign up to be a Light for your neighborhood you will receive a list of your 40 closest neighbors. You can even choose which days to be sent a reminder email containing a suggested prayer and a list of the next 5 neighbors to pray for that day.
Using Bless Every Home you can also:
Track your Pray, Care, Share progress with each neighbor using a color-coded tracking system
Save notes and prayer requests for each neighbor so you will always be able to pray for your neighbors' personal needs
View a map of the neighbors in your neighborhood
Receive access to free resources
And much more.
Help us fulfill the Great Commission by bringing your neighbors to Christ.
CLICK HERE to sign up to be a Light today.
Bible Study Class Sunday at 9:00 AM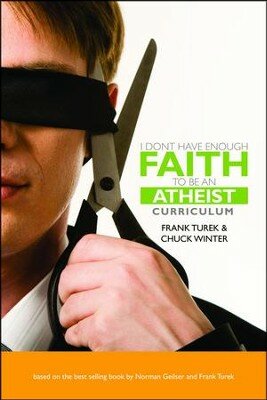 Have you considered how much faith it takes to be an Atheist? Or how would you defend your faith to an Atheist? We have just the class for you at 9:00 AM in classroom #1. This is a combination of video and discussion learning. The material is based on Frank Turek's book entitled "I Don't Have Enough Faith To Be An Atheist." The course looks at the current evidence for a Christian Worldview and answers the most common objections asked by atheists and skeptics. If you are interested in having a workbook, let Pastor Alan know so he can order you one.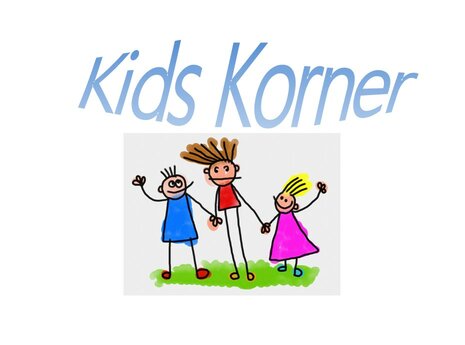 We now have page our our Website dedicated to our children. On the page you will see a memory verse, a story with questions and activity pages that all can be printed out. This will be updated every 2 weeks with a new story, memory verse, and activity pages. Kids Korner | Parkland First Baptist Church
This weeks story is about Joseph
Weekly Small Group Classes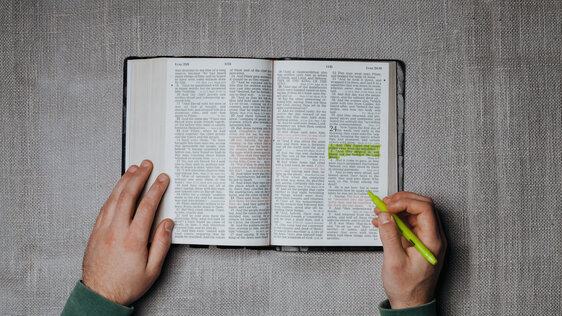 Apologetics Class
Based on the book "I Don't Have Enough Faith to be an Atheist", this class will give you the confidence and tools to defend your faith. It begins on June 13 at 9:00 AM. We'll meet in the first class room and on Zoom.
Panorama of the Bible
New class taking a panoramic view of the Bible from Genesis to Revelation. This study meets on Wednesday at 6:00 PM in person or on Zoom at https://us02web.zoom.us/j/86023758793.
New Study at Your Home
If you are interested in getting together with family and few friends that are COVID free to study the Bible or a topic, just let Pastor Alan know. We can easily lead a study just for you anytime and anywhere.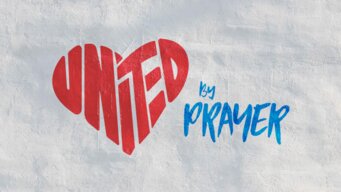 Missionary Moments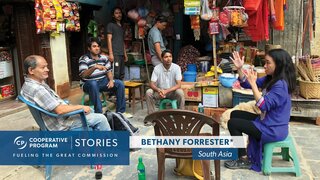 IMB missionary Bethany Forrester* meets with a group of four Hindu Deaf friends from South Asia who are very interested in knowing more about God. Bethany shares the Gospel and teaches the group Bible stories in sign language.
Bethany's friends admit that they know Jesus is good, that He heals, knows sign language, and helps His followers through the Holy Spirit. They all want to go to heaven and they believe there is only one God. But they told her they are not ready to follow Jesus because it means possibly being cut off from their families, cast out of the greater Deaf community, and denied opportunities like work and marriage.
THE COOPERATIVE PROGRAM is the financial fuel for reaching every person for Jesus Christ in every town, every city, every state, and every nation. Your support through the Cooperative Program gives missionaries like Bethany the opportunity to build meaningful relationships with those who don't know Jesus in order to share the Gospel with them.
PRAY that as Bible stories are shared, these Deaf South Asians not only will desire to learn but also desire to follow the Lord. Pray for wisdom for Bethany as she witnesses to them.
*name changed for security
Daily Scripture Readings for the Week of July 26th to July 30th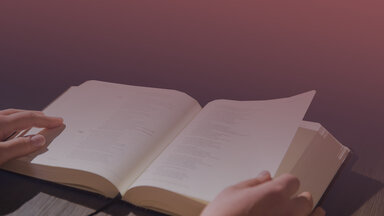 Monday: 1 Chronicles 26-29, Psalm 127
Tuesday: Psalm 111-118
Wednesday: 1 Kings 1-2, Psalm 37, Psalm 71, Psalm 94
Thursday: Psalm 119:1-88
Friday: 1 Kings 3-4, 2 Chronicles 1, Psalm 72
July Birthday's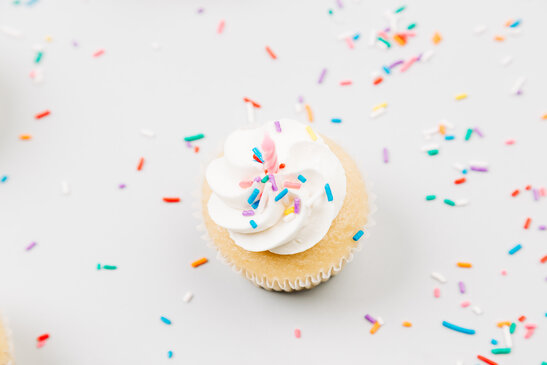 Jessie Dempsey 7/4
Tanya Brown 7/22
Ranisha Turner 7/28
July's Memory Verse
For you are saved by grace through faith, and this is not from yourselves; it is God's gift
Ephesians 2:8 CSB
The Come As You Are Church!
Our address is: 1016 112th St S, Tacoma, WA 98444, USA