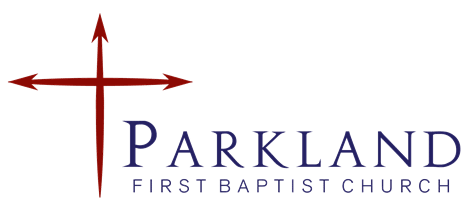 Here's Your PFBC Weekly Newsletter
Vol. 2 Issue 30 July 29, 2021
A Note From Pastor Alan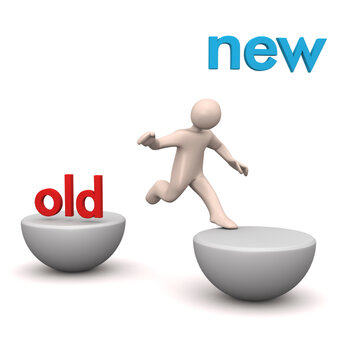 Transitions are tough! Do yo know what I mean? For example, your son or daughter is finally moving on to college or out on their own. They are excited about the new adventure, but most parents are sadden because they are losing their baby. Or, your boss has retired and a new younger guy comes in and you just aren't sure about him. Didn't someone once "The times, they are a-changing."
Right now, our church is undergoing transition. We are seeing a long needed update to our building coming to a close soon. We are coming back after a pandemic, though we now will be wearing masks; we are back! New faces are showing up each week. New opportunities are presenting themselves for ministry.
We are not the church we were in March of 2020. We have a clean slate before us. The question is what will we put on it. I do not think God wants us to what we were doing. He's given us a new future to join Him in reaching the lost in our community. Will we be obedient or not? My prayer is that we will go where God says go, turn right when He says go right, and move ahead when He leads.
Join me in praying for God to open doors for ministry, outreach, discipleship and worship. Pray for leaders to step forward or God to bring them to us. Let's remember, He has called us to join Him in redeeming a lost world.
To Him Be the Glory!
Please Join Us Praying For Your Neighbors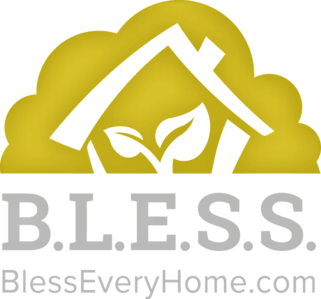 Bless Every Home is a FREE mission-focused program that gives you the tools to pray for your neighbors by name. When you sign up to be a Light for your neighborhood you will receive a list of your 40 closest neighbors. You can even choose which days to be sent a reminder email containing a suggested prayer and a list of the next 5 neighbors to pray for that day.
Using Bless Every Home you can also:
Track your Pray, Care, Share progress with each neighbor using a color-coded tracking system
Save notes and prayer requests for each neighbor so you will always be able to pray for your neighbors' personal needs
View a map of the neighbors in your neighborhood
Receive access to free resources
And much more.
Help us fulfill the Great Commission by bringing your neighbors to Christ.
CLICK HERE to sign up to be a Light today.
Bible Study Class Sunday at 9:00 AM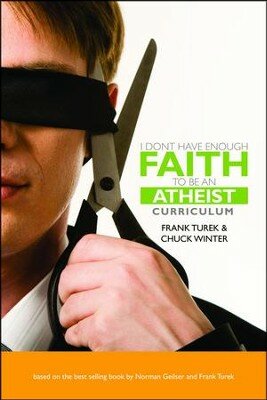 Have you considered how much faith it takes to be an Atheist? Or how would you defend your faith to an Atheist? We have just the class for you at 9:00 AM in classroom #1. This is a combination of video and discussion learning. The material is based on Frank Turek's book entitled "I Don't Have Enough Faith To Be An Atheist." The course looks at the current evidence for a Christian Worldview and answers the most common objections asked by atheists and skeptics. If you are interested in having a workbook, let Pastor Alan know so he can order you one.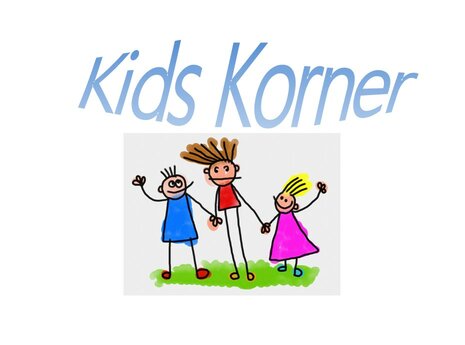 We now have page our our Website dedicated to our children. On the page you will see a memory verse, a story with questions and activity pages that all can be printed out. This will be updated every 2 weeks with a new story, memory verse, and activity pages. Kids Korner | Parkland First Baptist Church
This weeks story is about Moses
Weekly Small Group Classes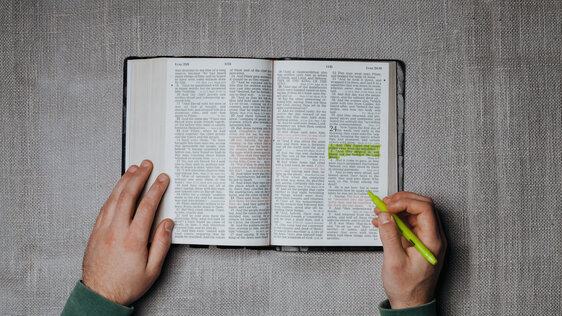 Apologetics Class
Based on the book "I Don't Have Enough Faith to be an Atheist", this class will give you the confidence and tools to defend your faith. It begins on June 13 at 9:00 AM. We'll meet in the first class room and on Zoom.
Panorama of the Bible
New class taking a panoramic view of the Bible from Genesis to Revelation. This study meets on Wednesday at 6:00 PM in person or on Zoom at https://us02web.zoom.us/j/86023758793.
New Study at Your Home
If you are interested in getting together with family and few friends that are COVID free to study the Bible or a topic, just let Pastor Alan know. We can easily lead a study just for you anytime and anywhere.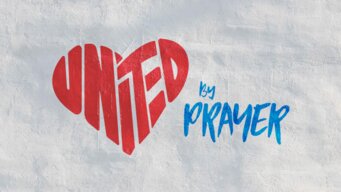 Missionary Moments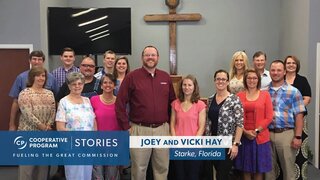 Sadly, hundreds of churches across the US close their doors every year. That's why missionaries like Joey and Vicki Hay play a key role by coming alongside churches that have either died or are close to death.
The church that utilized the building in Starke, Florida, where Joey now pastors, had dissolved and left the building vacant. Joey and a team from a sister church, however, were able to step in and replant a new congregation that has started reaching the community with a fresh vision and passion for those who need the Gospel.
THE COOPERATIVE PROGRAM is the financial fuel for reaching every person for Jesus Christ in every town, every city, every state, and every nation. Your support through the Cooperative Program helps revitalize struggling churches in order for them to relaunch so that a Gospel witness in the community is not lost.
PRAY for Joey and Vicki Hay as they continue ministering to and sharing the Gospel with those in their community and that their church will be a growing light there.
Daily Scripture Readings for the Week of August 2nd to August 6th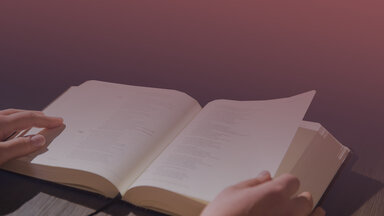 Monday: Psalm 119:89-176
Tuesday: Song 1-8
Wednesday: Proverbs 1-3
Thursday: Proverbs 4-6
Friday: Proverbs 7-9
August Birthday's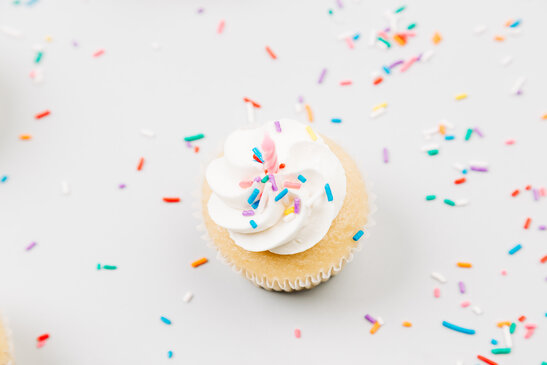 Sylvia Raum 8/10
Terra Eshbaugh 8/11
Teresa Meyers 8/29
August Memory Verse
He saved us—not by works of righteousness that we had done, but according to his mercy—through the washing of regeneration and renewal by the Holy Spirit.
Titus 3:5
The Come As You Are Church!
Our address is: 1016 112th St S, Tacoma, WA 98444, USA